Another month, another update to Fire Emblem Heroes. You know, I haven't played this game for a couple years, and each time I look at one of these it feels like they've added 20 more modes. I remember when Tempest Trials were the hot new thing, for chrissakes. My out-of-touch nature aside, here are some updates coming to Fire Emblem Heroes in version 6.5.0:
You can use Tactical Retreat (preserving your chain) two times now in the Arena

You can see all of your opponent's remaining teams in Summoner Duels

Captain skills Erosion and Effulgence are getting slight buffs

New Memento Events in Hero's Journey

Duma is getting new skills (Fury 4 and Upheaval+)

Limited-time combat manuals are being updated

Weapon Refinery skills for Thea, Gharnef, Idunn, Picnic Felicia, Kaden, and Duma.

Other minor tweaks and additions.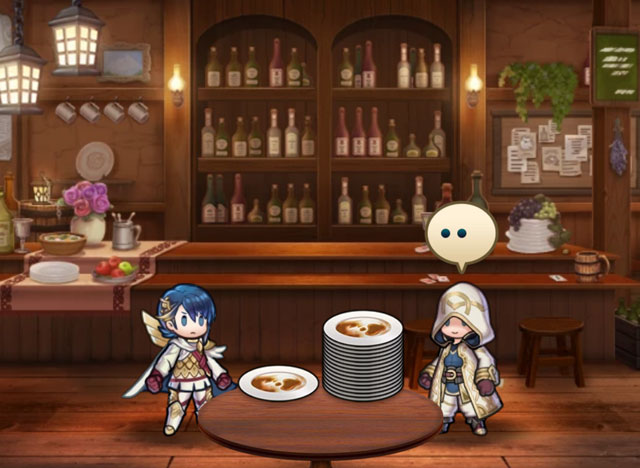 Be sure to check out the full 6.5 update notes for details.
Leave a Comment