Another month, another Fire Emblem Heroes update. Seriously they roll these suckers out like they're candy. Ver. 6.3.0? I hope the devs are getting plenty of rest. Anyway, the main brunt of the update concerns Summoner Duels, specifically adding features that will let you search for replays, the ability to resume matches if there's a network error, and the ability to copy opponent's IDs to more easily search for Replays. Besides that:
Divine Codes (Part 3) will be added, enabling new ways to compile Normal Combat Manuals

Legendary Azura's unique Gray Waves skill is receiving a buff

New Memento Events are being added

New Limited-time Combat Manuals are being added

Shigure, Sue, and Mikoto will gain new character-specific abilities. New Year's Gunnthrá, Garon, and Legendary Azura will get new Weapon Refinery bonuses.

Aether Raids and Mjölnir's Strike are receiving light updates

New Heroes you can purchase with Heroic Grails

Other minor tweaks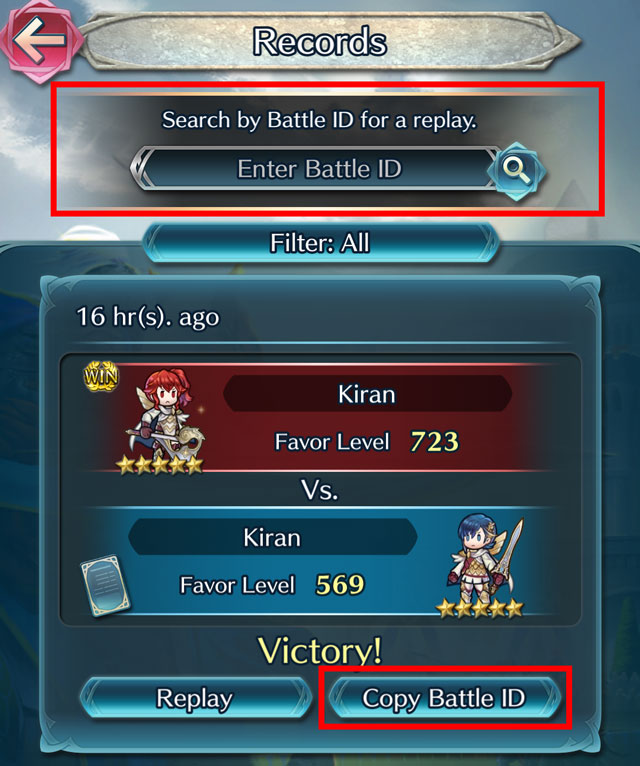 Make sure to check out the full update notes for details. The update will presumably drop soon.
Leave a Comment