Animal Crossing: Pocket Camp
Console: Mobile (Console Exclusive)
Genre: Simulation
North American Release Date: November 21, 2017
Japanese Release Date: November 21, 2017
European Release Date: November 21, 2017
No. of Players: 1 player
Developers: Nintendo EPD, NDcube


Synopsis
Animal Crossing: Pocket Camp is a game in which you build a cozy camp life with friends and your favorite animals. If you have played Animal Crossing: New Leaf – Welcome amiibo, you might reconnect with more than a few old friends!
Imagine arriving at a beautiful but empty campsite and meeting up with everyone's favorite helper, Isabelle. Then, out of the blue, she asks you to run the place!
You can make the place your own by crafting furniture, amenities, and other fun items for your animal friends to interact with.
Visit nearby recreation areas to go fishing, gather fruit, and collect bugs. Take advantage of all that camp life has to offer!
Stop by and say hello to animals visiting nearby recreation areas. You can grow your friendship and earn rewards by helping them find the things they need.
With the right craft materials, you can have the hardworking handyman Cyrus make just about anything you need to customize your campsite. Just put in the order, and he'll get right to work.
Decorate your campsite with items and furniture that your animal friends love, and your place will be the most popular spot on the map! Once you've hosted an animal, he or she will be able to come back and visit anytime.
It takes a little more time and effort to craft an amenity, but your animal friends will love it! From a merry-go-round to a half-pipe, amenities bring out surprises from all your guests.
Visit Giovanni, Carlo, and Beppe at OK Motors for all your camper customization needs! You can change the look of your camper—or even make it bigger on the inside.
There are so many fun things to craft and collect. Can you get them all?
With seasonal events, there's always something new to do in Animal Crossing: Pocket Camp! Click on Notices at the top of the page to see what's happening, or tap More and then Notices within the game.
Latest News and Articles
Guides
More from This Series
You might be interested in some more games from this series. Click a game below to learn more!
Animal Crossing: amiibo Festival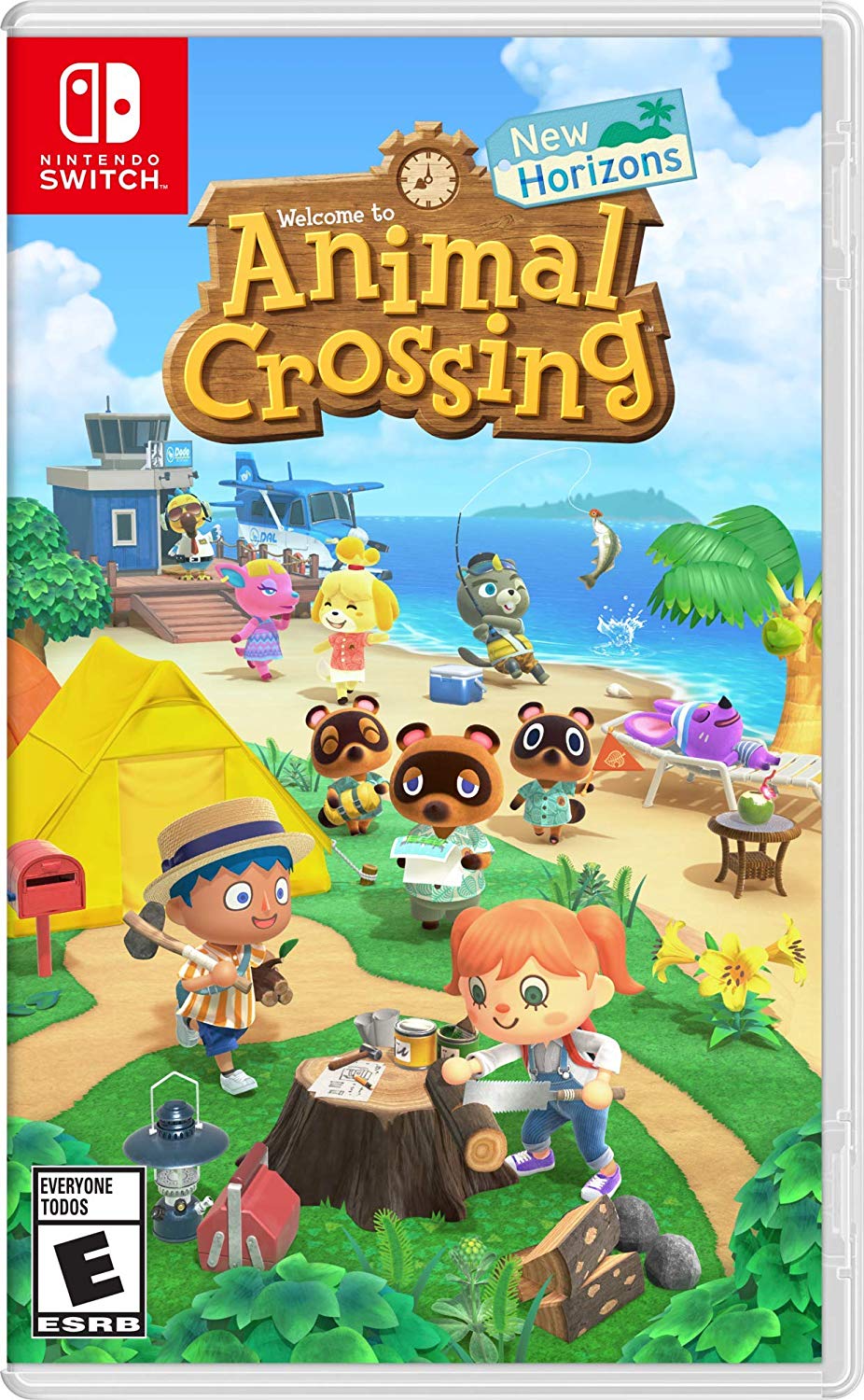 Animal Crossing: New Horizons
[crfp]