Animal Crossing: Pocket Camp has been growing and adapting since its launch. Though it's still a fairly light app in terms of what you can do, there's a whole lot of potential when it comes to displaying and decorating. An upcoming, large-scale update is on the way that adds brand-new features, while also expanding your campsite's possibilities.
The number of campers that can be present is set to double, going from eight to 16. This'll allow for a little more bustle, making themed things like concerts or city streets seem livelier than ever, and let more of your favorites hang out and relax.
As for brand-new additions, the game will allow you to add a dedicated widget to your device. This'll have the date, friendly words from campers, and other ever changing details to fit the time of day. It's not the only functional feature on the way, as a Pocket Planner will also be added.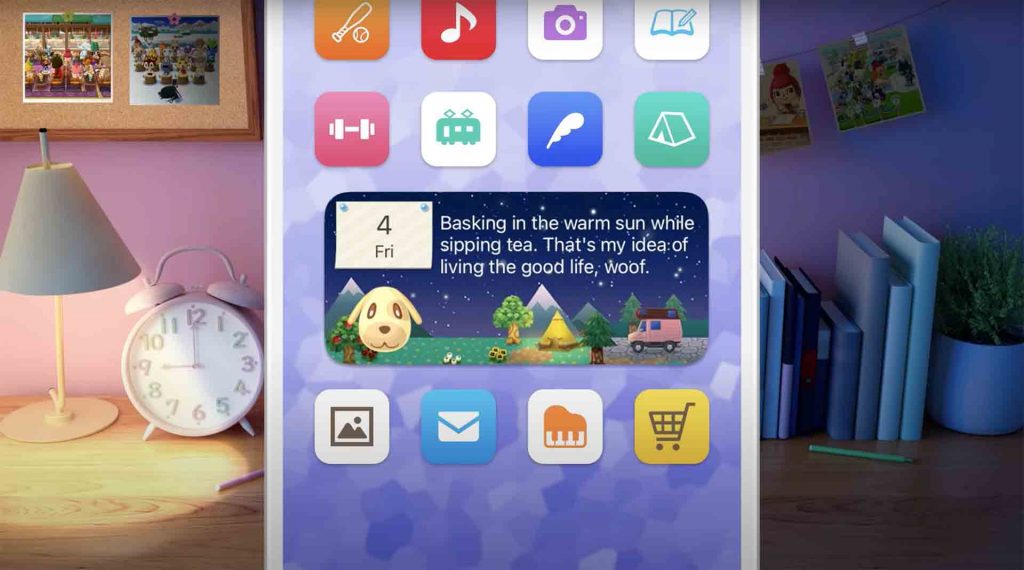 This will allow you to track events, share memories, and other life-logging aspects that suit the day-to-day living that Animal Crossing is famous for. A premium Merry Memories plan will also be introduced, letting you customize and personalize your planner even more. At only $0.99 a month it's not exactly breaking the bank, but whether this feature is worth paying for will take a bit of time to figure out. But hey — extra Leaf Tickets and event rewards!
The new Animal Crossing: Pocket Camp update will be available later today.
Leave a Comment