As December rolls in and the weather starts to get even chillier, it's officially holiday season over at the campsite in Animal Crossing: Pocket Camp!
Throughout the last month of the year, players will be able to celebrate the upcoming Toy Day with Jingle the reindeer, who's ready to make this holiday something special. In his bag of goodies is a whole host of fun events, activities, and items that you can participate in and collect.
The first of these events is Jingle's Toy Day Treasures, which will have players collecting holly-jolly stockings around the campsite to earn items like the Toy Day snowflake display, big Toy Day ornament, and Toy Day gift bag.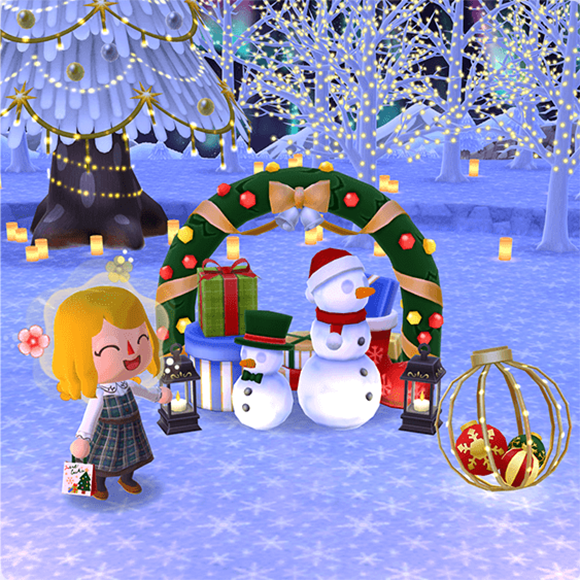 Jingle's Merry Market is this season's Garden Event, which will see players planting holiday holly and attracting ribbonwings once they bloom! Bring these ribbonwings to Jingle, and you could earn the Toy Day sweets shop, Toy Day cocoa shop, and Toy Day trinket table.
The December Scavenger Hunt asks players to collect candle gyroidite for the Candlelight Scavenger hunt. If you do, you might earn items like the candlelit house set, large wintery wreath, and candlelit tree stump.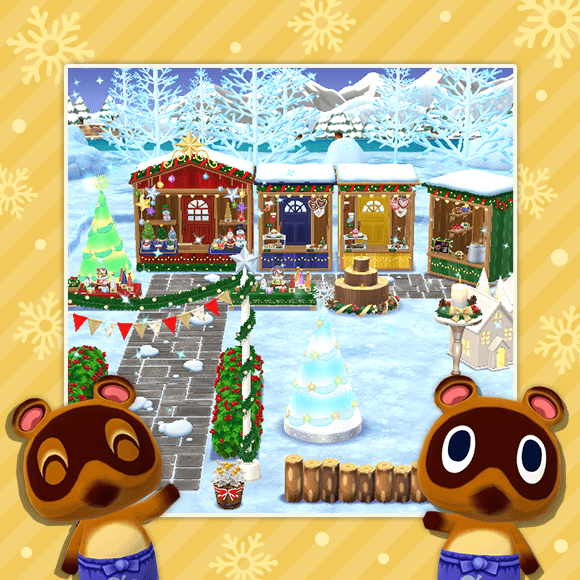 Some of the exclusive Toy Day event items are available only through fishing, too! Fish up special tourney fish — such as the sparkly jellyfish — and earn items like the illuminated snowflake rug, rainbow illuminated tree, white illuminated tree, and more!
Finally, you'll be able to use all these new items you collect in two brand-new Happy Homeroom event classes, called Toy Day Lights and Toy Day Marketplace! 
I hope you're in the holiday spirit this year, because there's a lot to do around the campsite for the month of December. And trust me — Jingle will know if your heart's not into it. You don't want to end up on his Naughty List next year!
Leave a Comment