Animal Crossing: amiibo Festival
Console: Nintendo Wii U (Console Exclusive)
Availability: Physical and digital
Genre: Party
North American Release Date: November 13, 2015
ESRB Rating: E
No. of Players: 1-4 players
amiibo Compatibility?: Yes
Developers: Nintendo
Review Score: 4.0


Synopsis
The Animal Crossing: amiibo Festival game is a brand-new way to play with your favorite Animal Crossing characters. Your amiibo figures are front-and-center in this party game, and you'll get to use them with fun content. Bring to life an expansive and dynamic board game where the board is based on the months of the year like the core Animal Crossing series. The goal? Make your villager the happiest in town and party hard with your friends.
Compatible amiibo
Here are all the amiibo figures and/or amiibo cards that are compatible with this game.
Latest News and Articles
Guides
More from This Series
You might be interested in some more games from this series. Click a game below to learn more!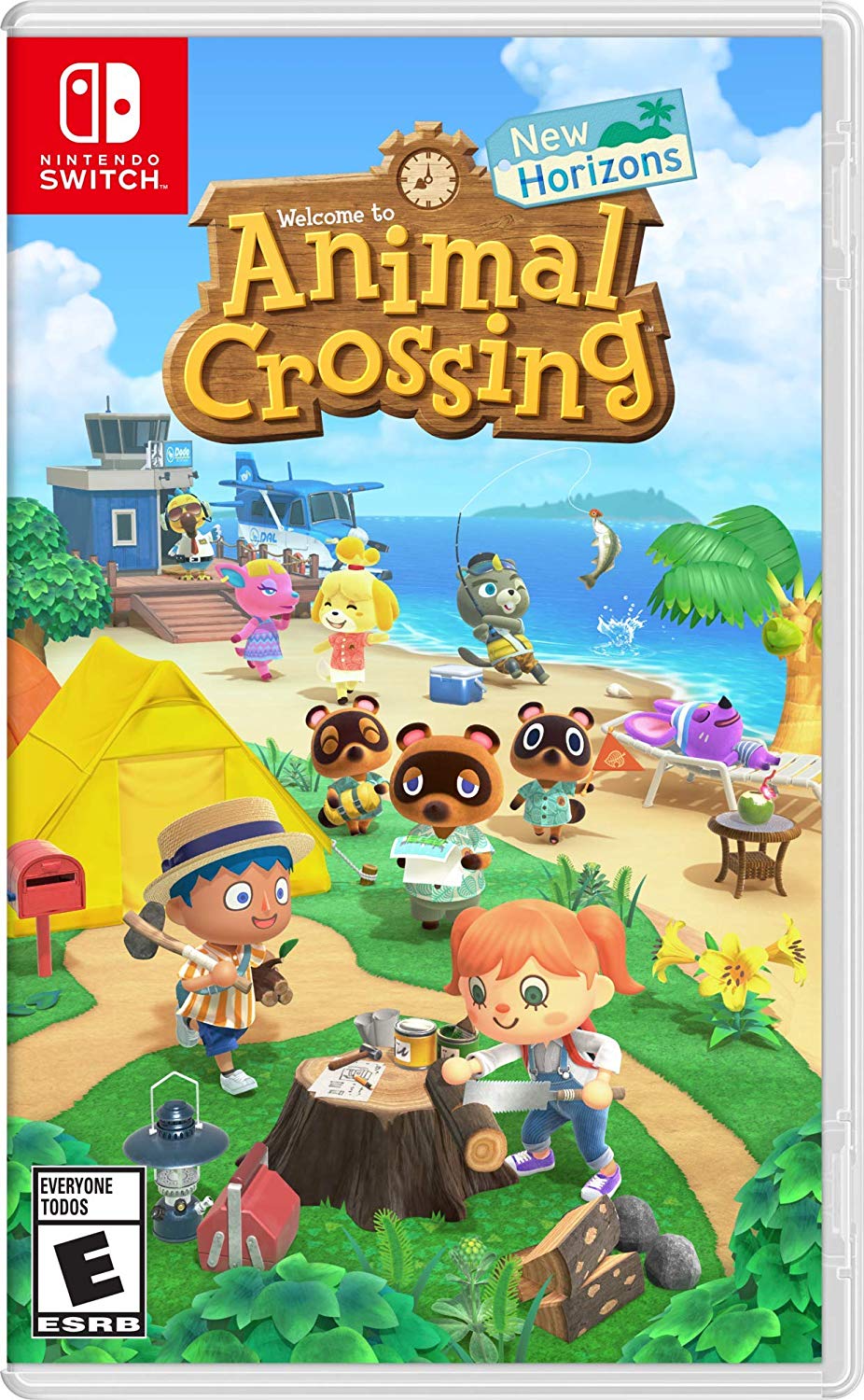 Animal Crossing: New Horizons
Animal Crossing: Pocket Camp
[crfp]