Leading off today's Capcom Showcase was none other than Monster Hunter Rise: Sunbreak. This massive expansion has already shown some of its new content, but if this latest look is to be believed, there are still plenty of surprises in store when it launches and beyond. 
First and foremost, we have a new (or rather, returning) area in the game — the first shown for Sunbreak since the Citadel. The Jungle returns from past titles, bringing a tropical and coastal biome that was lacking in Rise. With it came returning monsters Espinas (notable for originating from the Frontier series rather than the mainline titles) and Daimyo Hermitaur, and the new variant Pyro Rakna-Kadaki. The real showstopper, though, was the reveal of Monster Hunter 4's frenzied flagship Gore Magala's return to the series.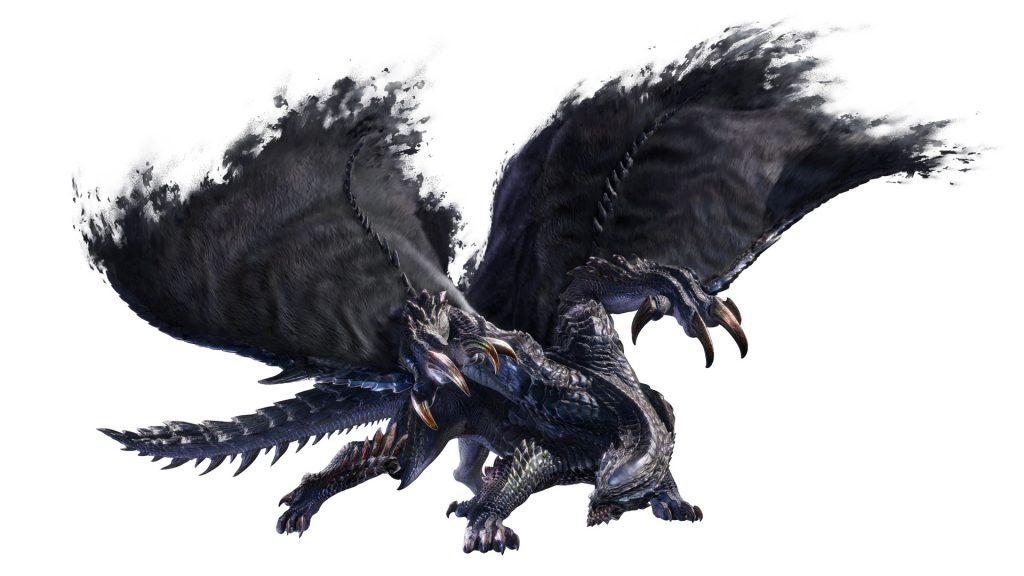 A roadmap for post-launch content was also shown, though much of what's on the way will be revealed at a later date. What's known now, though, is that the first update will arrive this August and feature both Lucent Nargacuga and the gorgeous Forlorn Arena locale. More monsters will follow in fall and winter, as well as into 2023!  
Though it'll be some time before it's complete, the first steps into Monster Hunter Rise: Sunbreak can begin when it releases on June 30th… or you can get a head start by downloading the also announced Sunbreak demo, arriving on the eShop June 14th. 
Gallery
Leave a Comment