Hey you, you're finally awake! Have you been itching for more Elder Scrolls at home and on the go? Skyrim's Anniversary Edition may be headed to the Nintendo Switch soon! As spotted first by Switch Brasil, Taiwan's Digital Game Rating Committee posted a new listing for 2021's Skyrim: Anniversary Edition that lists the game for Switch.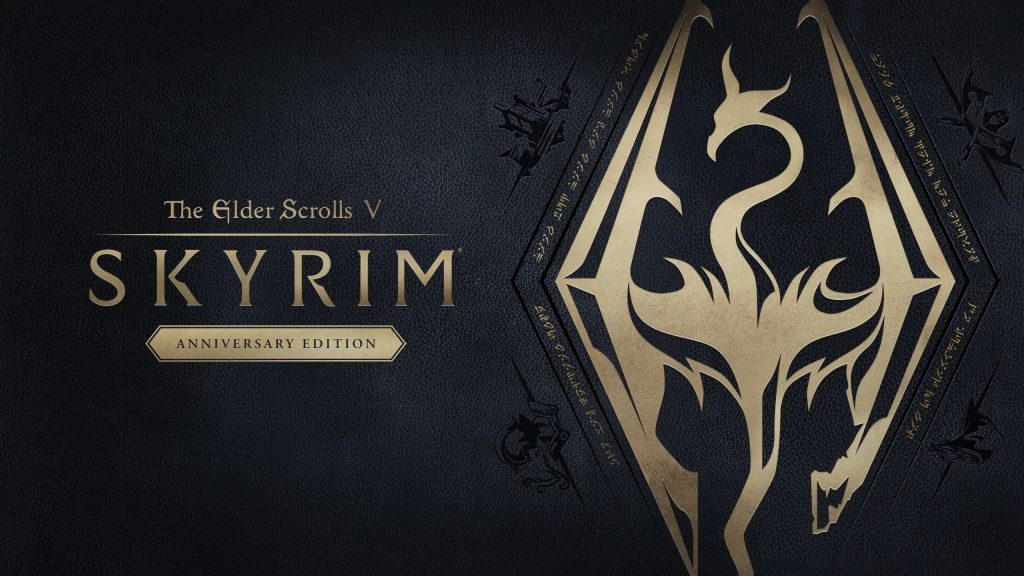 Skyrim Anniversary Edition is the latest version of The Elder Scrolls V. The game contains all of the main game's original expansions, new quests to seek out, and well over 500 Creation Club mods. Owners of Skyrim's Special Edition are able to upgrade their game at a discounted price on select consoles and PC.
Previously, Skyrim was released on Nintendo Switch in 2017 and came included with exclusive content inspired by The Legend of Zelda: Breath of the Wild. The original release was based on the Special Edition version of the game. Skyrim was also one of the first to ever be revealed for the Nintendo Switch — can you believe it's already been that long?

When more Skyrim news makes the rounds we'll be sure to let you all know!
---
Via: VG247
Leave a Comment