Despite the fact that the Nintendo Switch OLED may not be the notable hardware upgrade that some fans were hoping for, it seems that the system is still enjoying some commercial success. Not only has the unit itself been selling well, but its release has also seemingly boosted Switch software sales.
According to GamesIndustry.biz, Switch game sales have increased by 26% over the week prior. Below is a list of the charting games that have seen an impact:
Mario Kart 8 Deluxe (up 15%)

Minecraft (up 5%)

Animal Crossing: New Horizons (up 4%)

Super Mario 3D World + Bowser's Fury (up 17%)

The Legend of Zelda: Breath of the Wild (up 19%)

Luigi's Mansion 3 (up 21%)

The Legend of Zelda: Skyward Sword (up 16%)

Super Mario Odyssey (up 22%)
Of course, alongside the Nintendo Switch OLED was the launch of Metroid Dread, which has become the highest-grossing Metroid game at launch. While Metroid Prime remains the fastest-selling Metroid title strictly in terms of boxed sales, Dread's digital sales push it ahead overall.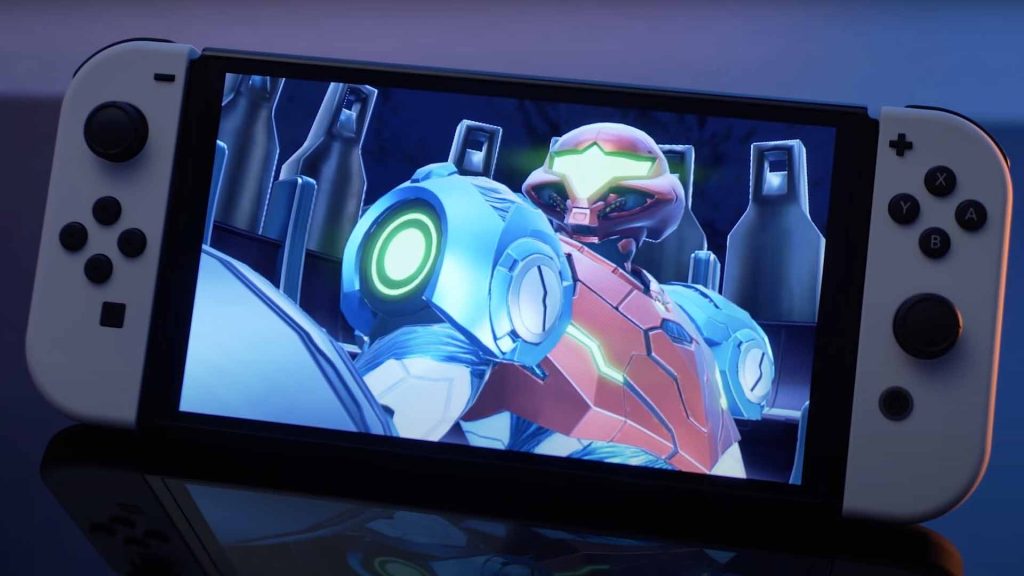 For more information on the Nintendo Switch OLED, Digital Foundry's recent analysis of the system concludes that it has "the best panel ever featured in a dedicated handheld gaming system," and "If display quality in portable mode is important to you, this is a must-have."
Leave a Comment