Metroid Dread has been long-awaited, and our collective patience was rewarded with a remarkable game. Anticipation for this title was high, and early sales numbers certainly reflect that.
In the UK, Metroid Dread entered the weekly sales chart at number three, just below FIFA 22 and Far Cry 6. According to GamesIndustry.biz, Metroid Dread had the highest grossing launch for a Metroid game in the UK. However, it fell less than a thousand units short of Metroid Prime's launch sales, meaning it didn't take the series record for physical unit sales. This number does not take digital sales into account, though, which almost certainly means that, combined, Metroid Dread almost certainly has the series highest sales for the series.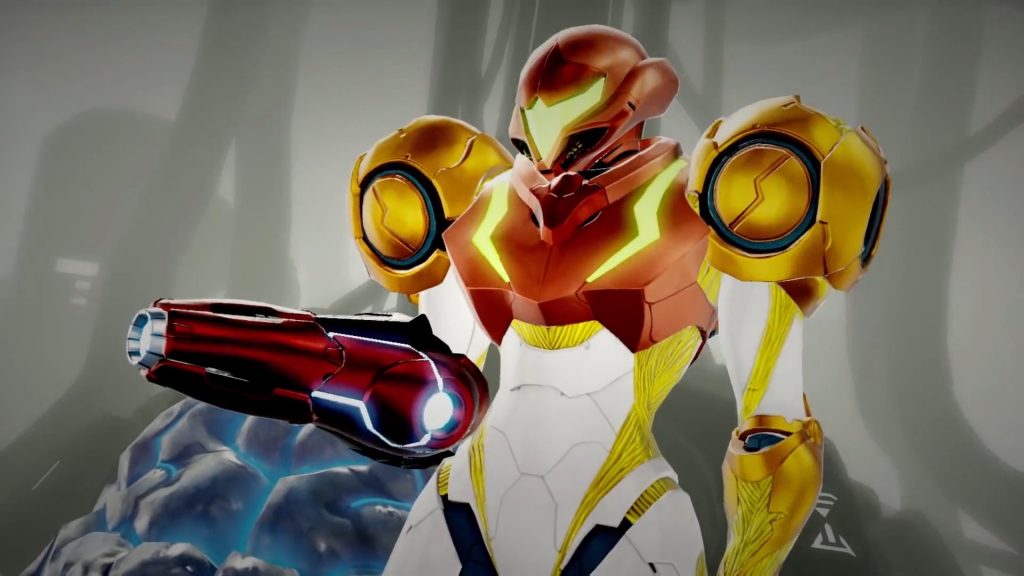 It's certainly exciting to see the game receive so much attention from fans and critics, so hopefully we won't have to wait decades at a time for future entries in the series!
Leave a Comment