It seems Australians are being spoiled with Pokemon-themed food promotions this week, as following our earlier report on Krispy Kreme's new Pokemon Dozen pack, McDonald's 25th-Anniversary Pokémon Happy Meal promotion, which appeared across the US and UK earlier this year, is headed to Australian restaurants starting from Thursday, September 9th.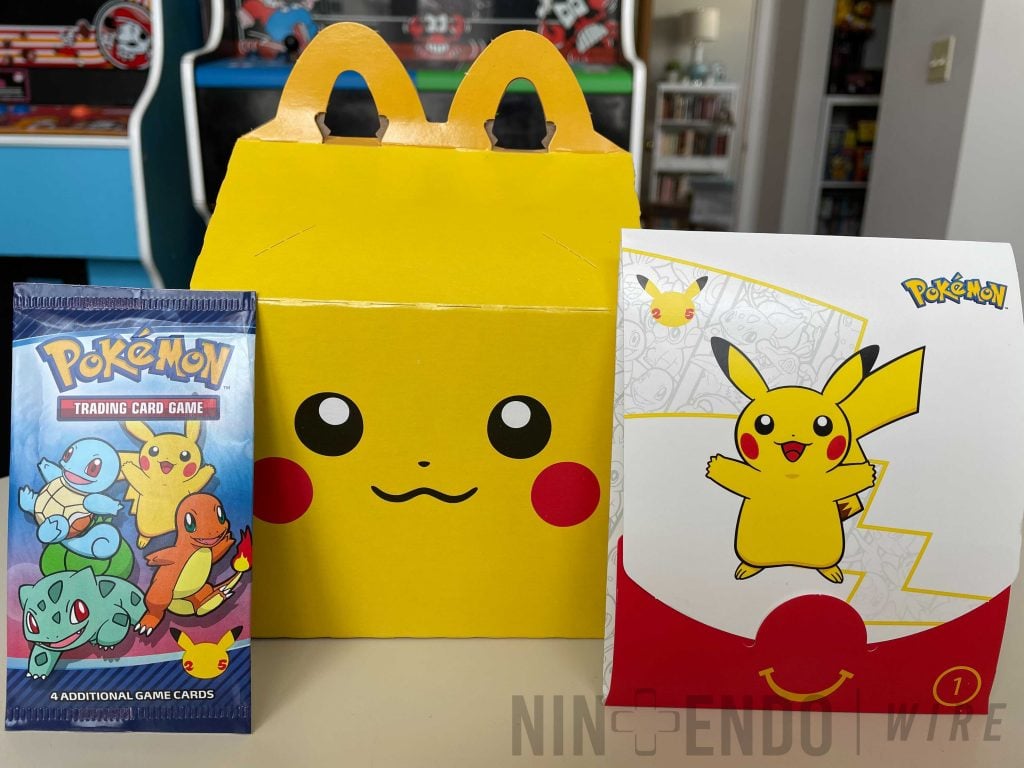 Confirmed on the Australian McDonald's website, these Happy Meals are identical to the ones previously distributed in other territories, with each Happy Meal including a pack of four exclusive trading cards, as well as either one of two sticker activity sets, a Pokémon TCG display frame, or a Pokémon TCG holder box. The cards feature all 24 starter Pokémon across the franchise as well as Pikachu, and with foil variants of each of the 25 cards, this makes for a total of 50 different collectible cards.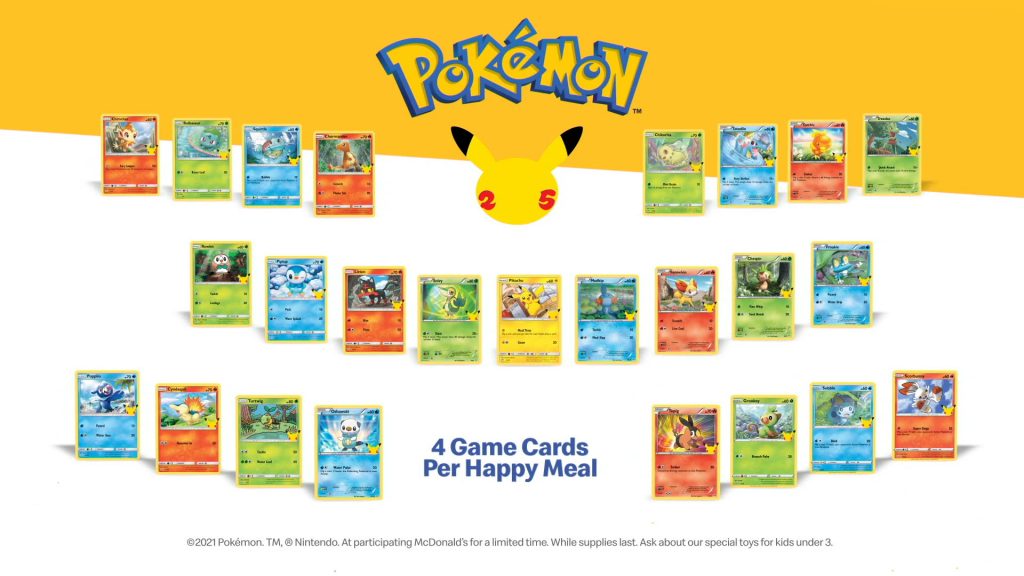 The demand for these cards previously caused chaos within the third-party seller's market, with many scalpers buying Happy Meals in bulk in order to sell the cards for extortionate prices. Fortunately, with McDonald's having previously addressed the issue, this time it seems the company is setting reasonable restrictions in place for its Australian chains to help maintain fair distribution for all customers. According to an image of a crew communication poster shared by Press Start, each customer will be limited to two packs, and packs are available to purchase separately for $2 each.
Leave a Comment