Earlier today, we covered the official announcement of McDonald's Pokémon TCG promotion. While it had been leaked earlier this month, today is the official start date of the event across the United States. Unfortunately, in what was supposed to be a celebration of Pokémon's 25th anniversary, the McDonald's Happy Meal promotion is turning into 2021's version of the price gouging chaos that was the '90s Beanie Babies Happy Meal toys.
If you don't understand that reference, that's ok (and great, I'm "old"), but basically, adults are embracing the values of Team Rocket and are trying to make a ridiculous profit from the new and exclusive Pokémon TCG cards.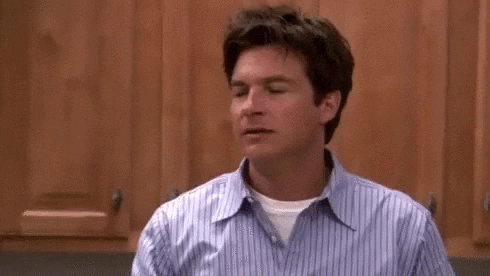 Craigslist, Facebook Marketplace, eBay – whatever reseller's paradise you can think of is being flooded with listings of the Happy Meal sets, Pokémon TCG packs, heck, even a completely sealed box of 150 packs can be yours for non-Happy Meal prices (Happy Meals start at $3.49).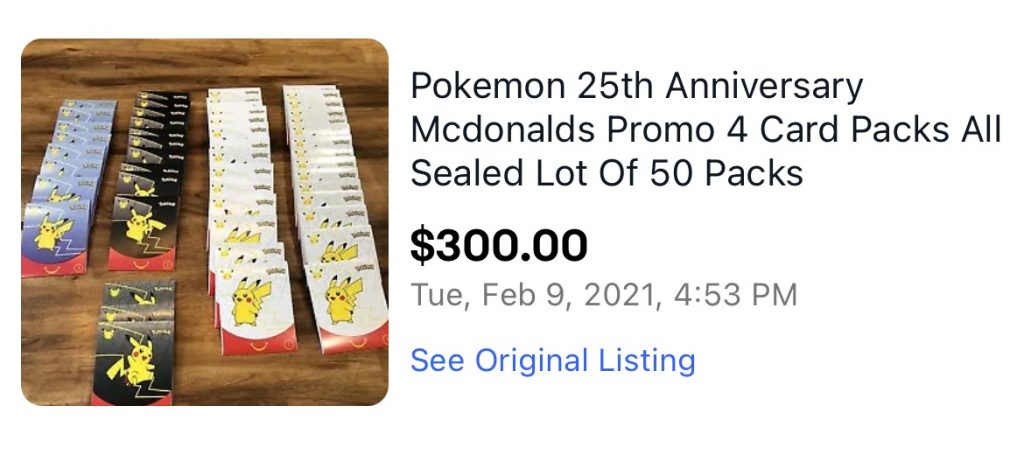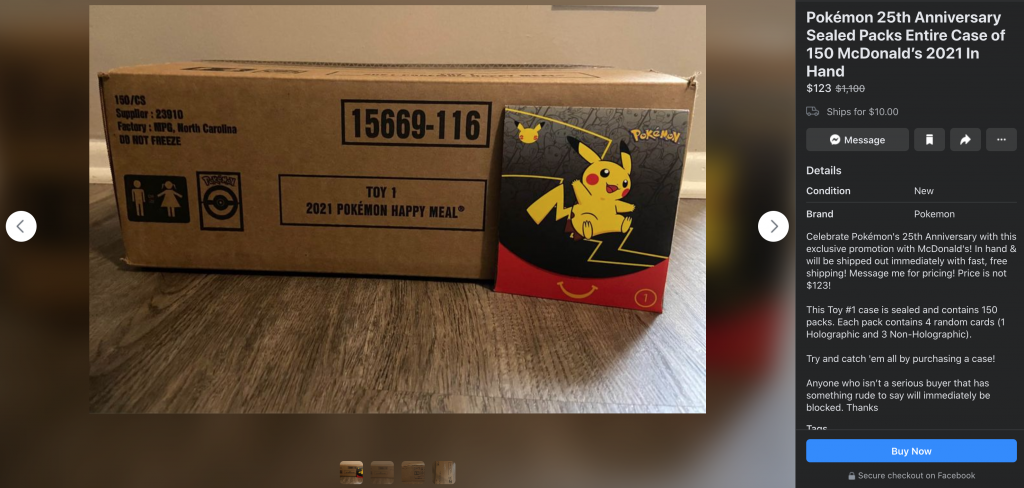 Individual cards are being sold at $10 or more (four cards come in one pack). Given how this is still unfolding and that there are a total of 50 cards to collect (25 standard and 25 holo versions), prices will continue to fluctuate throughout the month.
I get the idea of completing the entire set and partaking in a trip to McDonald's and ordering some "toy online" versions of the Happy Meal, but not at the expense of clearing out an entire store's inventory (it's happening, sadly) and flipping "the haul" for absurd amounts of cash. Combine this with the price surge that Pokémon TCG has seen over the last few years, it's not a fun mix and the opportunity for the greedy side of capitalism to flourish, or try to do so.
Ultimately, unless McDonald's does something like release the complete set for a fixed price (similar to the 101 Dalmatians Happy Meal toy promotion in 1996) or strictly enforce buyer limits, you'll be lucky to find a Pikachu in the wild at your local McDonald's this month.
Leave a Comment