It has shockingly been almost four years since the SNES Classic Mini hit store shelves and over five years since the debut of the NES Classic Mini. While Nintendo has not acknowledged its miniaturized line of consoles in seemingly a long time, the company has finally touched upon the retro plug and plays along with the company's other plans for online retro content.
During Nintendo's 81st Annual General Meeting of Shareholders, Nintendo President Shuntaro Furukawa was asked about the future of additional entries in the Classic Mini series of consoles and whether or not the company plans upon expanding its retro catalog of content on its Switch Online services. Furukawa gave the following response regarding both subjects:
"We always hope that our products are enjoyed by a broad audience of many generations, from children to adults. In the many years we have been in the video game business, we imagine people from a very broad range of generations have been playing Nintendo platforms. We'd like to continue to consider methods for communicating the appeal of Nintendo products to the parent generation, including series such as the NES and SNES versions of Nintendo Classic Mini as well as classic content in our online services."
In 2016, Nintendo began its Classic Mini line of consoles with its retro revival of the NES system. The NES Classic Mini instantly became a hot seller upon its debut and was followed up the next year with a revitalization of its 16-bit super brother the SNES. Since the holiday season of 2018, both systems have not been restocked.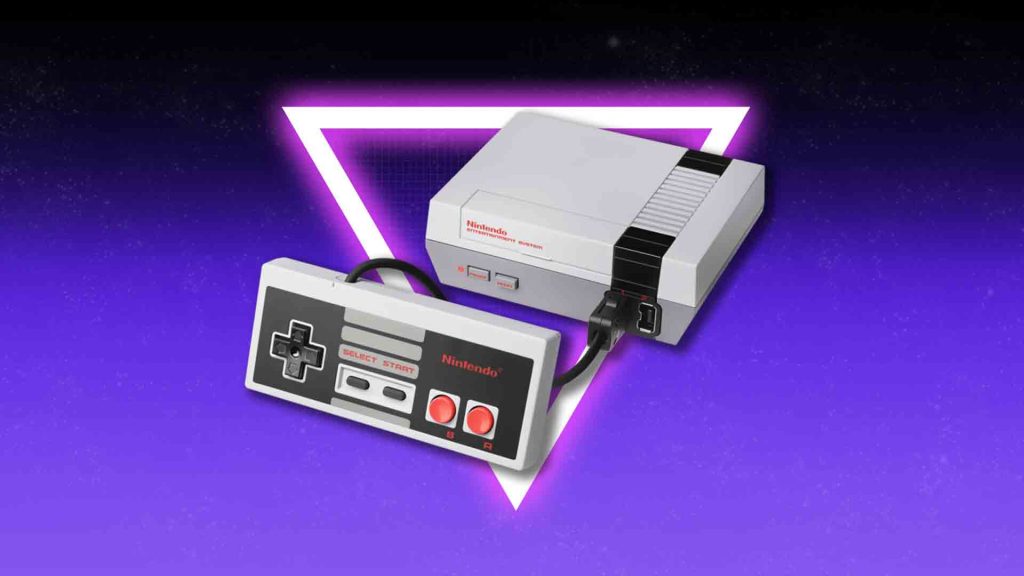 If more news regarding the Classic Mini Consoles or retro additions to Nintendo's Online services is announced we'll be sure to let you all know!
Leave a Comment