We're just a couple of weeks away from New Pokémon Snap's launch, and Pokémon GO intends to celebrate with a new event themed around the photography-based adventure game. Get ready to participate in the New Pokémon Snap Celebration event from Thursday, April 29th at 10 a.m. to Sunday, May 2nd at 8 p.m. (your local time).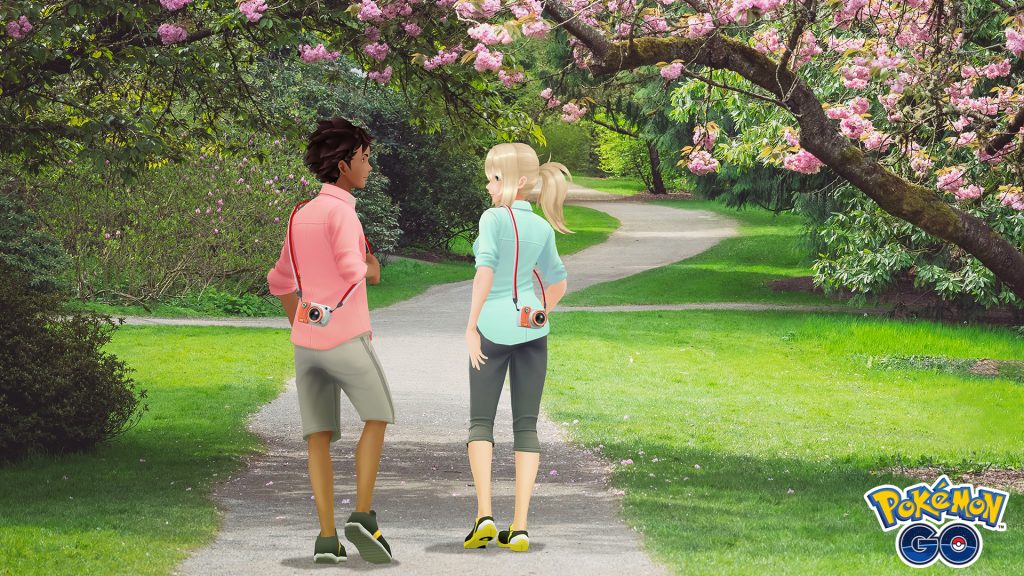 According to the official Pokémon GO blog, Pokémon featured in New Pokémon Snap's Lental region – including Lotad, Cacnea, and Ducklett – will be appearing more often in the wild. Lucky players may also encounter a Shiny Smeargle during the event, and Smeargle will also be appearing in snapshots taken by the player more often.
Other Lental region Pokémon – including Vaporeon, Meganium, and Trapinch – will be appearing in raids. Camera-themed avatar items and gift stickers will be available in the shop (with the new sticker also available from PokéStops), and as always with new events, new Field Research and Timed Research will appear.
Given the photo theme, Niantic is also encouraging Trainers to share their Pokémon GO snapshots online and to use to tag them with #GOsnapshot on social media.
Rivals' Week is currently live in Pokémon GO, and in the lead-up to the New Pokémon Snap event, Trainers can also participate in Sustainability Week and Friendship Day.
New Pokémon Snap will launch on Nintendo Switch on Friday, April 30th.
Leave a Comment