Animal Crossing is nothing short of a cultural phenomenon. Since its launch back in March, the peaceful life-sim has been breaking sales numbers and bringing people together non-stop. It's no surprise, then, that some advertisers and organizations have leveraged the game to increase awareness for their brand or cause.
While most of this has been harmless fun, it has the potential to indirectly associate Nintendo to causes or groups which may be considered outright offensive or toxic. Thankfully, the vast majority of the groups who have used New Horizons as a platform have been legitimate and clean, however, the possibility of less-than-virtuous groups using the game to their benefit is no longer a risk the Big N is willing to take. Some of the new guidelines are as follows:
"Businesses and organizations may use the Game in the following ways.
Providing your Custom Design and/or Dream Address to other players.

Inviting other players to your island.

Uploading screenshots and/or game footage to family-friendly websites and social network services."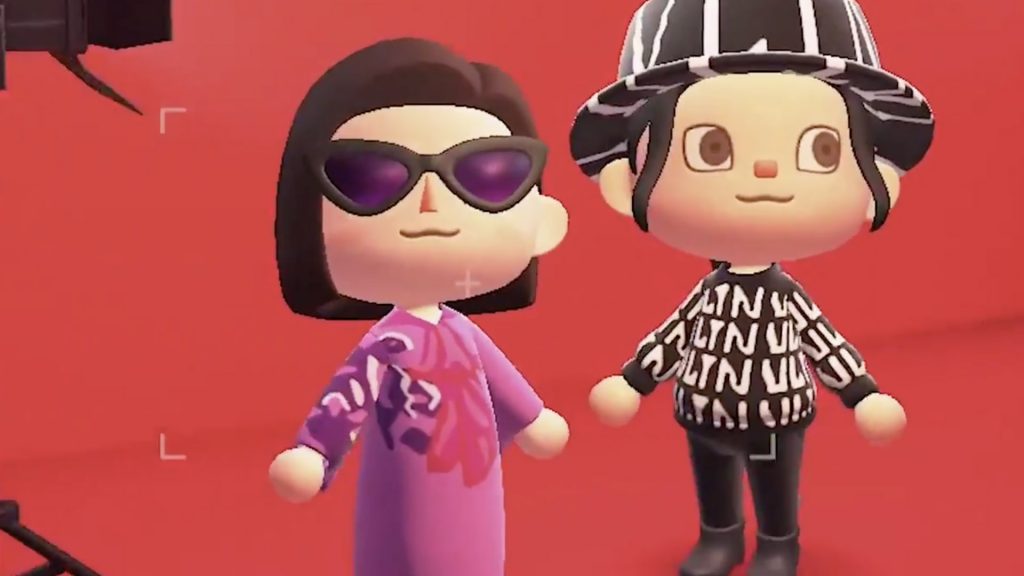 The list of what not to do is a bit longer, but here are the rules that most affect advertisers and political groups:
"However, please observe the following points when you engage in these activities.
Please refrain from using the Game inappropriately or creating any content within the Game that would be considered vulgar, discriminatory, or offensive. Please also refrain from bringing politics into the Game.

Please do not leverage the Game as a marketing platform that directs people to activities or campaigns outside the game (including directing people to a sales page, distributing coupons, sweepstakes, giveaways, requiring consumers to follow social network services accounts, gathering customers' information, or other invitational activities).

You are not allowed to obtain any financial benefit from using the Game (including selling your Custom Design or earning any advertising revenue with the Game content)."
Essentially, these new guidelines mean that the marketing campaigns done by brands such as Ikea Taiwan and McDonald's are free to continue. Whereas in-game political campaigns such as the designs shared by the Biden-Harris Presidential Campaign are no longer allowed to be shared. It remains to be seen where Human Rights movements such as the Hong Kong Protests land on these updated usage guidelines.
You can read New Horizons' full updated guidelines on Nintendo's official Japanese website.
Leave a Comment