I know what you're thinking. Something's missing from your island in Animal Crossing: New Horizons. Sure, you have friends, a museum, a rustic store ran by baby raccoons… but something just feels off.
Oh, yeah! How about clothing items multi-billion dollar fast food conglomerate? That's right! Desperate to get in on the "Animal thing all the kids are playing," McDonald's is the latest business to jump aboard the Animal Crossing QR Code bandwagon, delivering hats, shirts, and wallpapers with their famous menu items.
If you're ready to have it your way, you can snag the official patterns below!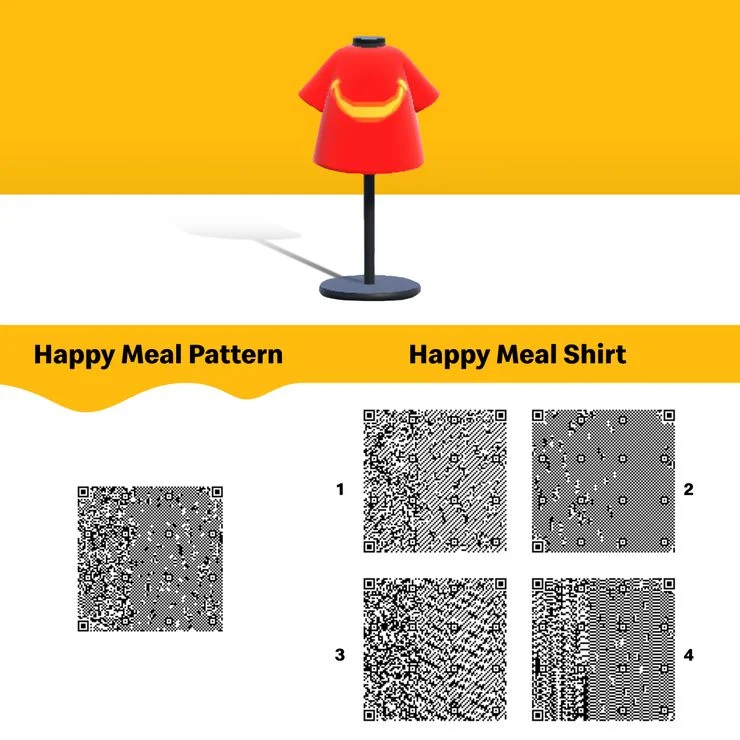 McDonald's isn't the worldwide institution intent to litter your dream island with real life promos. KFC, Marc Jacobs, and loads of other real-world companies have already cashed in. All aboard the commercialism train, choo choo!
Leave a Comment