A Nintendo Switch model featuring an improved display and upgraded "interactivity" will launch in Q1 2021, according to new reports.
The information comes from Taipei-based newspaper Economic Daily News, which states that the new Switch model will enter production later this year.
Economic Daily News cites hardware manufacturers that work on the Nintendo Switch's flash storage, Joy-Cons, and more.
Reports of a new Nintendo Switch model (aside from the Nintendo Switch Lite, which launched last year after similar reports) have been cropping up for years.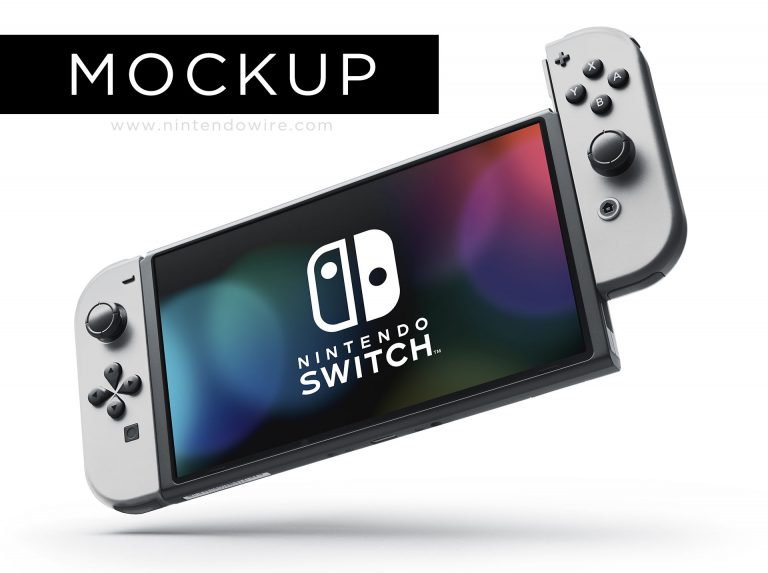 In January, news about an upgraded Switch model (dubbed the "Switch Pro") coming in mid-2020 began circling the internet; of course, this did not come to pass.
Among the features said to be included in this upgraded Switch model are a magnesium alloy body and a better CPU.
Analyst Dr. Serkan Toto, founder of Kantan Games, said that there is "absolutely no doubt" in his mind a "Switch Pro" would launch this year.
"There is absolutely no doubt in my mind that Nintendo will launch a 'Switch Pro' in 2020, my guess is at $399," Dr. Toto said earlier this year. "More specifically, I predict 4K support, bigger cartridge sizes, and of course beefed-up components. I also think the device will launch after the summer holidays to counter the roll-out of the PS5 and next-gen Xbox later in the year – along with a first-party, system-seller game."
What do you think about these latest reports? Let us know in the comments!
Leave a Comment