Hopefully, you're not too fatigued of all things Animal Crossing: New Horizons, and if you needed another reason to pre-order the game, Amazon Japan has you covered: the retailer revealed three new bundles with some new goodies included.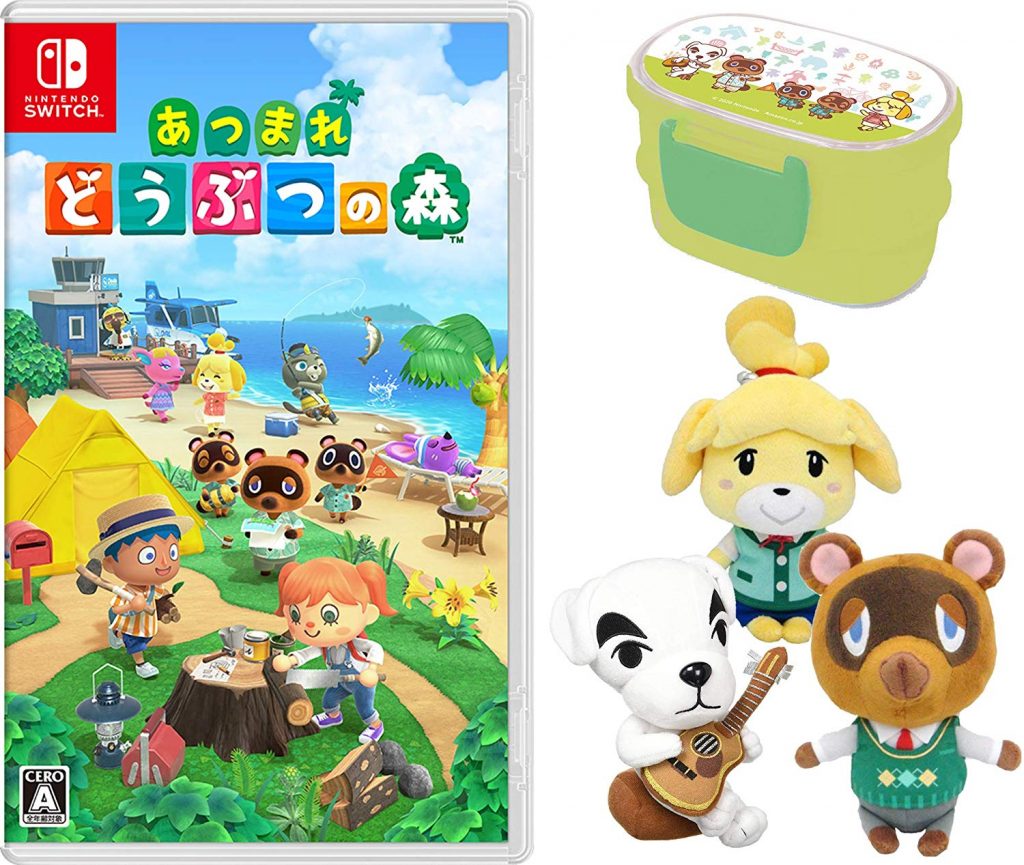 Each bundle comes packaged with the game itself and a cute lunchbox. Where they differ, however, are the plushes that also come with the game. Option one includes Isabelle, Tom Nook, and KK Slider plushes, option two includes keychain plushes of the same characters, and option three will get you three Isabelle plushes. All bundles are priced the same at ¥10,538, or roughly $95. (At the time of this writing, the only option available is the keychain plushes bonus.)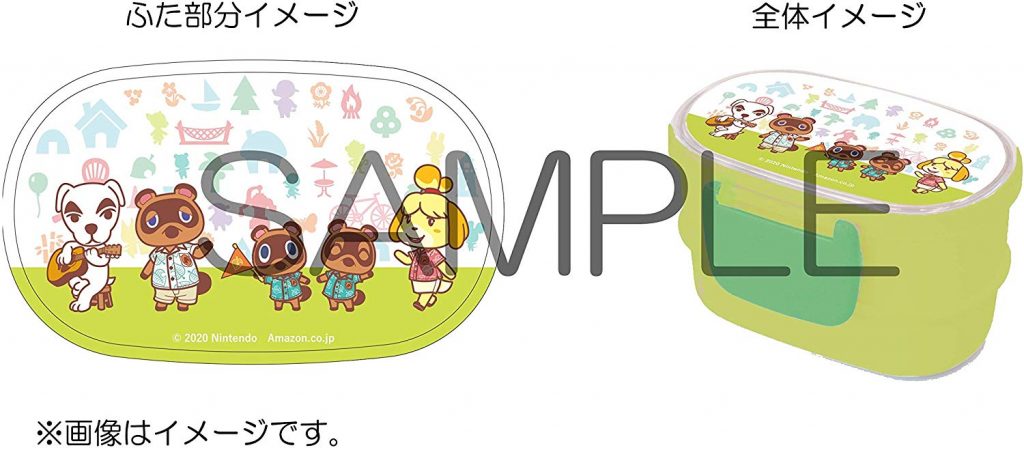 Of course, there are plenty of Animal Crossing: New Horizons pre-order options, so you're sure to find the right one for you!
Leave a Comment