Speaking of really cute Animal Crossing goodies…
Best Buy is offering up a little something special for everyone who's hyped up for the release of Animal Crossing: New Horizons. Available in both a package with the game itself and as an individual purchase, you can now pre-order this super cute Bell Bag plush at the retailer: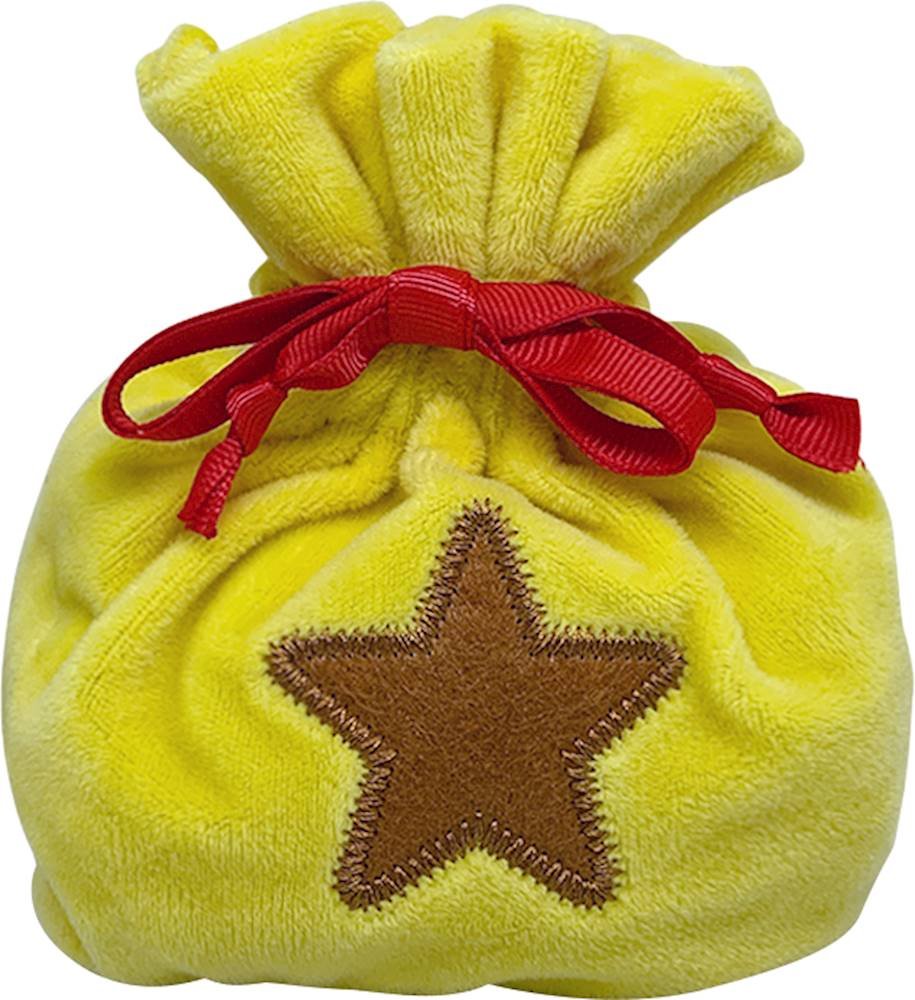 On its own, the Bell Bag will cost you $19.99. The pack containing the New Horizons game and the Bell Bag plush is priced at $64.99. If you're really hoping to grab the bag, the combo deal will be the best deal for sure, as the bag is only a $5 add-on to the game. But if you're getting the game elsewhere, at least you have the option to snag the item as a standalone purchase.
Animal Crossing: New Horizons and the Bell Bag will release on March 20th — only a little over a month to go!
Leave a Comment