With Nintendo available on a variety of devices, there are a whole lot of ways you can dive into the season of spooky through games. Halloween will be here in less than 24 hours — and whether you're off of school or work for the day, or you have a busy holiday schedule, there are fun things to do to spice up bits of free time with ghosts, ghouls, and/or cute animals dressed up in costumes. I mean, why not?
There are some noteworthy events going on in games right now! For instance…
Mario Kart Tour
Nintendo's racing game on mobile kicked off the Halloween Tour event a few days ago. You've got new drivers (with some dressed up in costumes!), new courses, Time Trials, and more to have fun with until November 5th!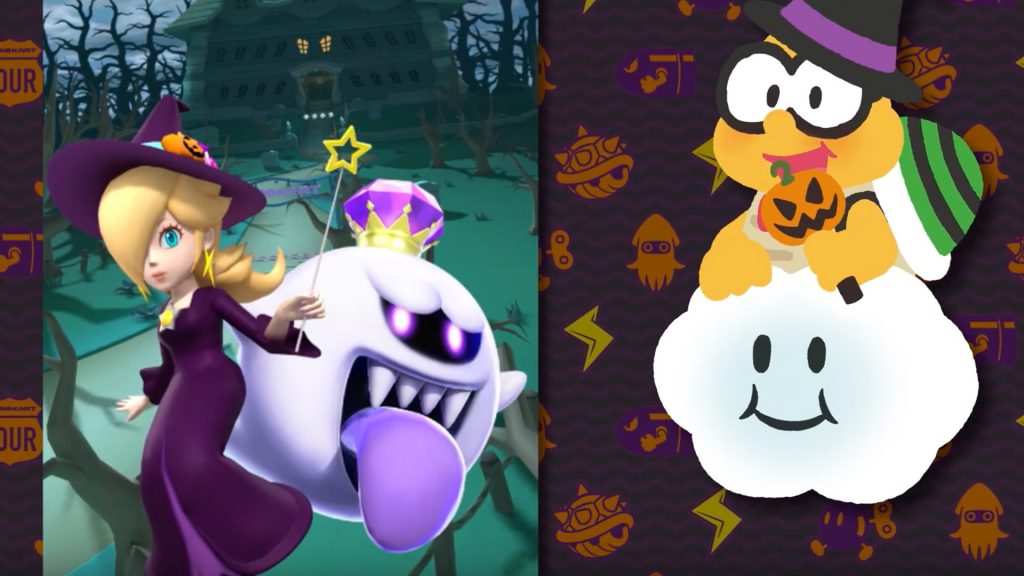 Pokémon GO
The Halloween festivities in Pokémon GO have been going strong now for the last two weeks and they'll continue to run until November 1st. You can sign into the game to catch 'mon wearing creepy (more like really cute…) costumes, catch more Ghost-type and Dark-type Pokémon, dress up your avatar in holiday gear, and more.
Animal Crossing: Pocket Camp
The Halloween themed scavenger hunt might have wrapped up a few days ago, but that doesn't mean you can't kick back and enjoy the eerie atmosphere in a lot of your friends' camps! Spooky new and old items from cookies and events have helped transform many a player's campsite into a ghostly habitat. There are plenty of creative setups out there — definitely check in and see what your friends have been doing with their camps, cabins, and campers!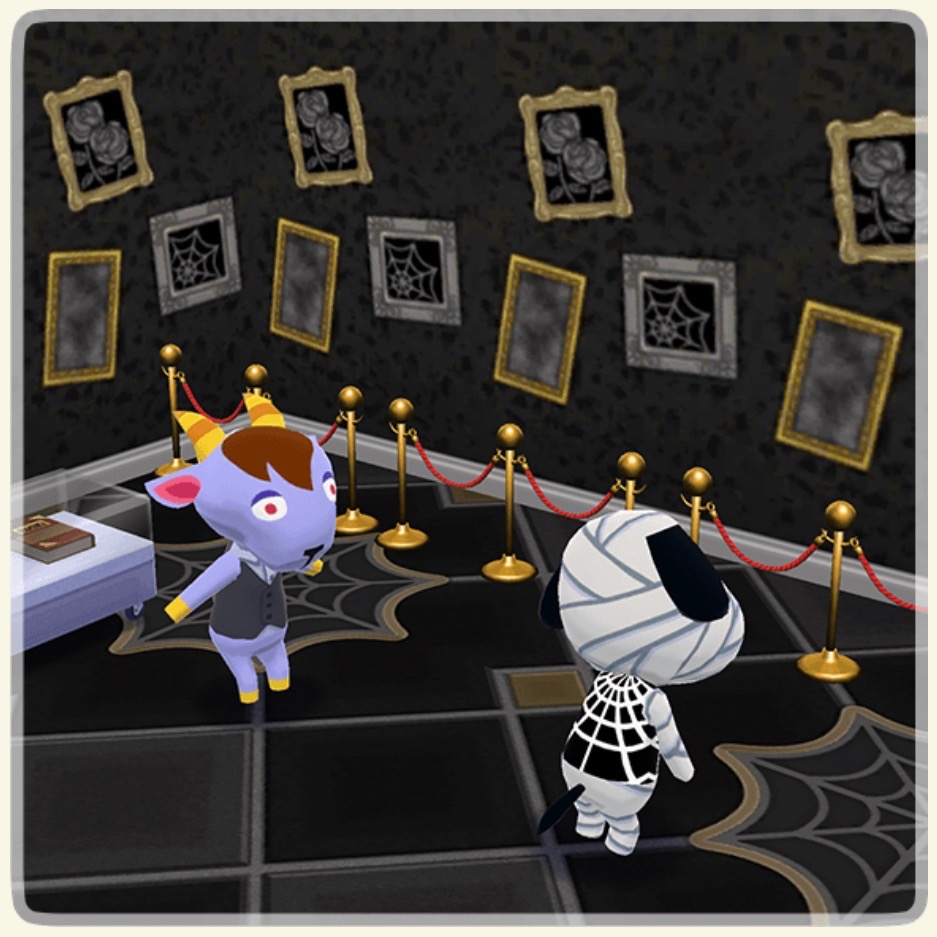 Fire Emblem Heroes
Fire Emblem Heroes has some new spooky units you can roll for, like Mad Scientist L'Arachel and the trick or treating duo of Hector and Lilina, that will be available until November 8th.
Dragalia Lost
Dragalia's Halloween event, Trick or Treasure, returned for 2019 a few weeks ago, and will continue through Halloween night. Join Euden and his buddies as they collect sweet treats by squashing the Pumpking and taking on other Halloween horrors, and try your hand at summoning fan-favorite adventures dressed in their Halloween costumes. As an added bonus, every adventurer also has a special Halloween voice greeting when viewing their profile — Halloween at the Halidom has never been sweeter!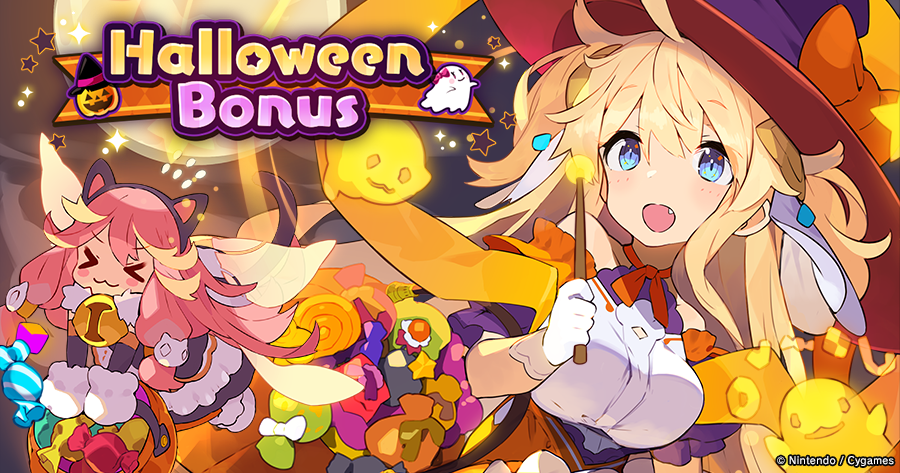 Luigi's Mansion 3
Hmm, or maybe mobile games aren't your cup of tea. If that's the case, Luigi's Mansion 3 will be available for Nintendo Switch in less than a day! You can play the game in a few ways, including going through the story and have Luigi save Mario, or play minigames with friends. All in all, the eerie environments filled with ghosts will totally add some holiday zest to Halloween.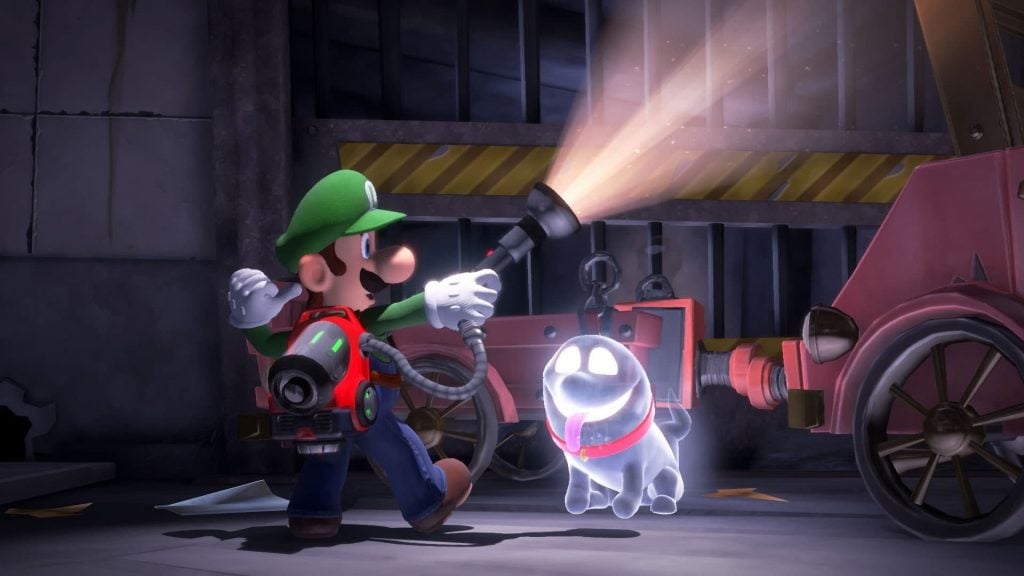 Travel back in time
Maybe you're feeling nostalgic and you'd like to take a spine-chilling trip down memory lane… I respect that. Here are some of our favorite ways to soak in the Halloween feels — in an old school fashion:
Animal Crossing: New Leaf
Why not jump back onto your 3DS and participate in Jack's event? Between 6 p.m. and midnight you can play minigames with villagers outside and scare villagers in their homes! If you wander around and happen across Jack himself, you'll have the chance to acquire candy and rare items.
Just remember: Villagers can play tricks on you, so beware! They can turn items your character is wearing and ones in your inventory into rag items, so make sure you change your clothes into things you're not attached to, and empty those pockets before heading out.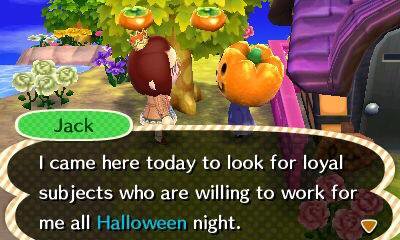 For more of a reminder about ACNL's Halloween events, check out Thonky!
Pokémon
Head back to classics like Pokémon Red & Blue to visit Lavender Town, the haunted town home to a large graveyard. The creepy music alone is worth the trip. And if your Switch is a bit more handy, check out Lavender Town in Pokémon: Let's Go, Pikachu! or Eevee!
EarthBound
Maybe the SNES days are more your style — if that's the case, EarthBound's very own Threed would be worth returning to this week. Filled with zombies, monsters, a graveyard, the Boogey Tent, and an overall creepy environment, the third town in the game is definitely the location you'll want to seek out for some spookiness!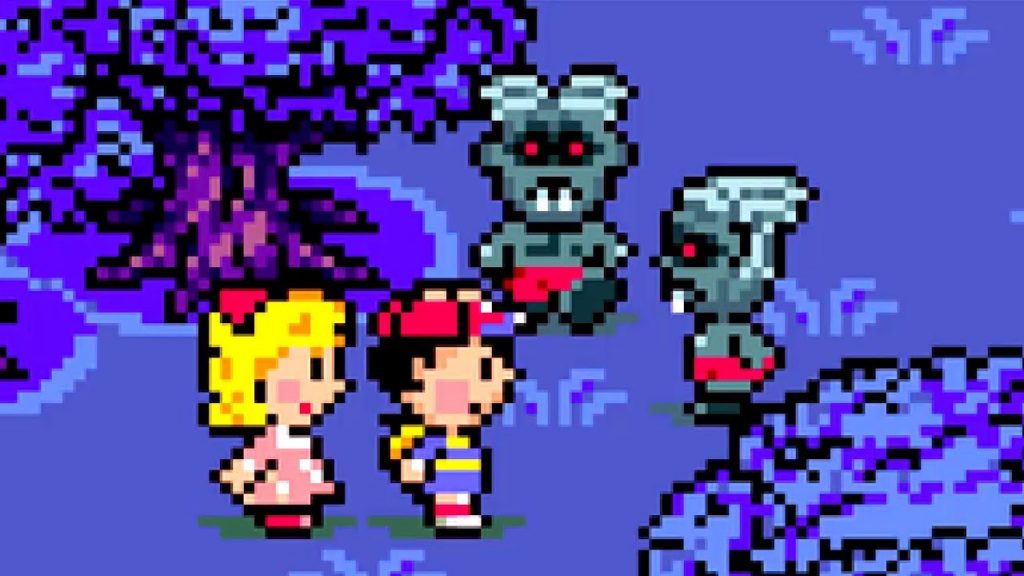 Luigi's Mansion
To end this roundup of haunted goodness, we're closing out with a return to the original Luigi's Mansion. Whether you're a fan of the original on GameCube or you're more in the mood to jump into the green-clad plumber's remade adventure on the 3DS (along with the sequel, Dark Moon), there's really no better way to spend the holiday than by perusing a haunted mansion!
Leave a Comment