Longtime fans of Nintendo were more than pleased to hear that Super Nintendo games would finally be making their way to the company's Switch Online service during the Direct a few days ago. While we've all undoubtedly enjoyed diving into the readily available NES library since the program launched approximately one year ago in September 2018, there's been an itch among many players to get their eager hands on beloved classics — sidescrollers and RPGs alike. It's nice to know those 8-bit and 16-bit dreams are finally coming to fruition, but subscribers will need to take note of a change Nintendo's making:
Since NSO began, those with subscriptions have been receiving a steady stream of new NES additions on a monthly basis — that, however, is going to be changing. A Nintendo representative recently told Business Insider that, "[m]ore NES games will be added in the future, but those releases will not adhere to a regular schedule." The rep went on to say, "More Super NES games will be added after launch, but those releases will not adhere to a regular schedule." Meaning, it's likely that we'll be seeing future NES and SNES updates appear on a more sporadic schedule, rather than a given month-to-month provision.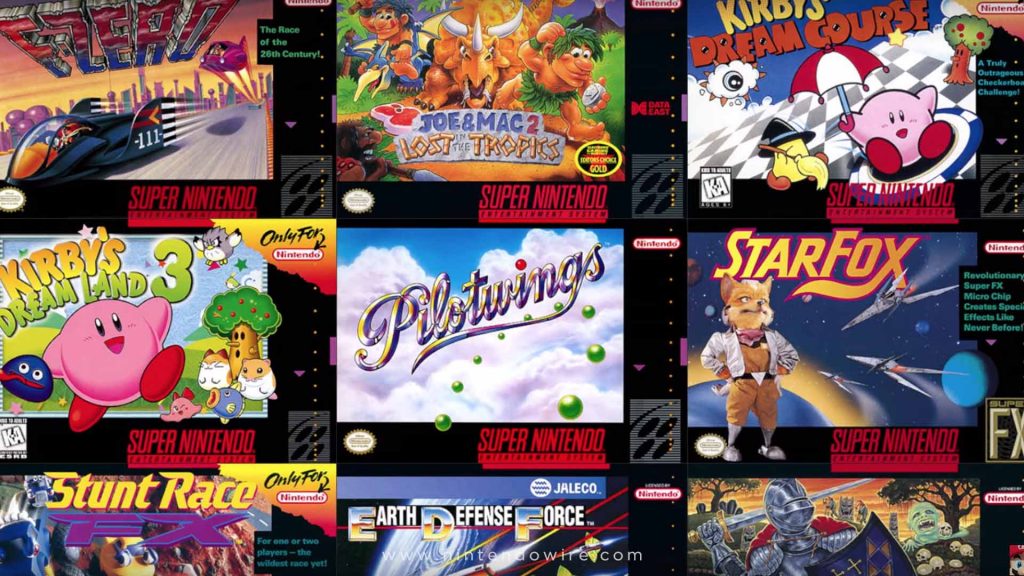 The rep wrapped up the topic by assuring BI that subscribers can look forward to future announcements regarding all the games coming to the service. And with how frequently Nintendo is updating its fans through Directs and social media about its many, many projects (Super Nintendo World and the recently teased 'exercise ring thingy' yesterday, to name a couple), we really should be able to take comfort in knowing that our favorite gaming company will follow through with its promise to roll out all those sweet, sweet NES and SNES games we're waiting for with open arms.
Leave a Comment