Welcome back to the Wire Weekly, where I, Ben "Fffffsteak" Fruzzetti, run through the week's assortment of Nintendo news with what could charitably be referred to as wit, sarcasm, and personality.
Well, there was one bit of news this week that certainly smashed all the others out of the park. I'm speaking, of course, of the Switch's v8.0 firmware update! Finally we can sort through the software on the Switch menu easily, as well as… uh… get a Yoshi profile icon? I suppose?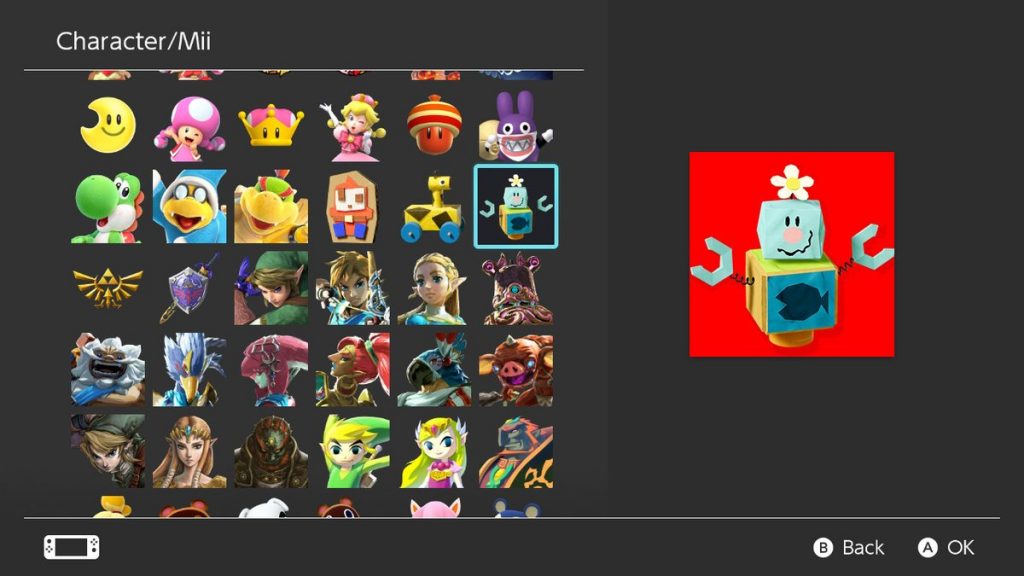 Oh, uh, cool. The block guy. He's my favorite.
Okay, the obvious big news this week is the sudden reveal and almost-immediate release of Joker for Super Smash Bros. Ultimate, in what is about as close to a surprise album drop as Nintendo can get. The rebellious phantom thief brought with him not just new update features like Stage Builder and shareable content online, but a whole cornucopia of Persona fanservice — from some of the best tracks the series has to offer to a stage that tips its hat to Persona 3 and Persona 4 to a curtailed but fun selection of spirit battles. The arrival made me wake up, get up, and get out there to the eShop… or it would've, had the servers been working properly. And also if it wasn't softlocking the game sometimes.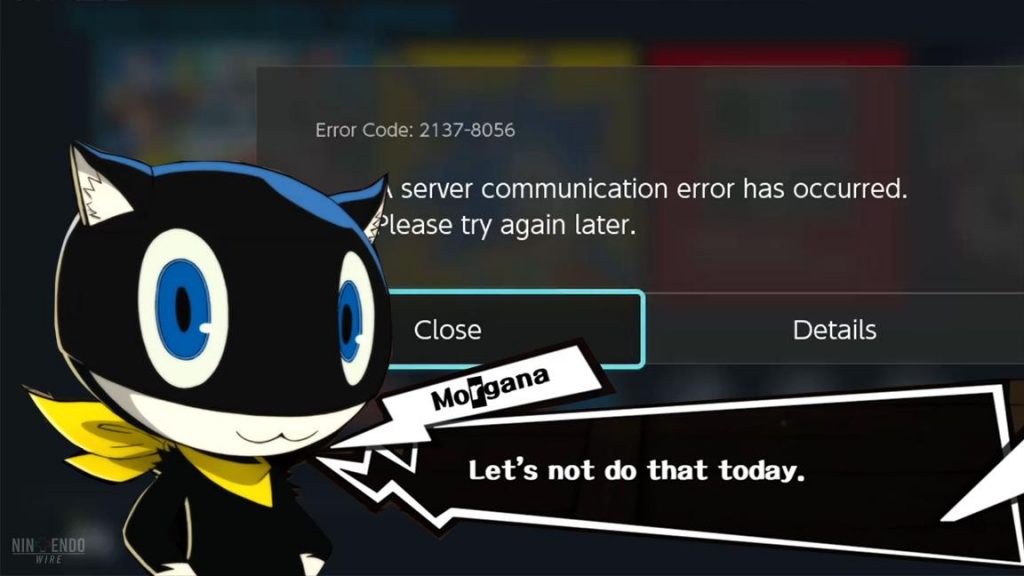 Did a cat unplug the wires or something?
The sudden deluge of Persona content in Smash has made the craving for a port of Persona 5 all the stronger among the Nintendo faithful. And I get it — P5 is a wonderful game made with creativity, passion, and ingenuity. But I would argue that the other games in the series deserve Switch versions too. In fact, I'd argue P5 needs the port the least. From bottom to top, here's the pressing-ness of Persona ports to the portable Switch:
5. Persona 5 – The most logical place for it to fall, as it is in fact the fifth entry in the series.
4. Persona 3 – We still need a definitive version that combines the presentation of FES, the improvements of P3P, and even more Christ allusions.
3. Persona 1 – A port is important in order to confirm that this game actually exists. I've had my doubts for years.
2. Persona 2: Innocent Sin and Eternal Punishment – Look, the fans of this one (these ones?) have been suffering in obscurity for years, can't you throw them a bone?
1. Persona 4 – The best Persona game, by virtue of being The Yellow One.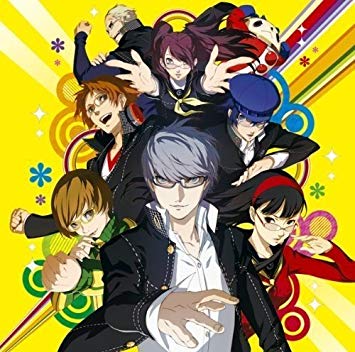 Aw yeah, look at all that saffron!
In non-Smash matters, the headlining item this week is the retirement of one Reginald Fils-Aimé, resulting in him ending up where all decrepit and lost souls go — Twitter. Reggie, earning the coveted handle that bears his sole moniker, began tweeting sentimental, touching photos of his departure. It was truly emotional to see a man beloved by thousands — if not millions — say goodbye to a station he had held for over a decade, sending a fond farewell that is rarely seen for a corporate suit. Of course, that pathos wasn't enough to stop people from speculating what the photos might be hiding.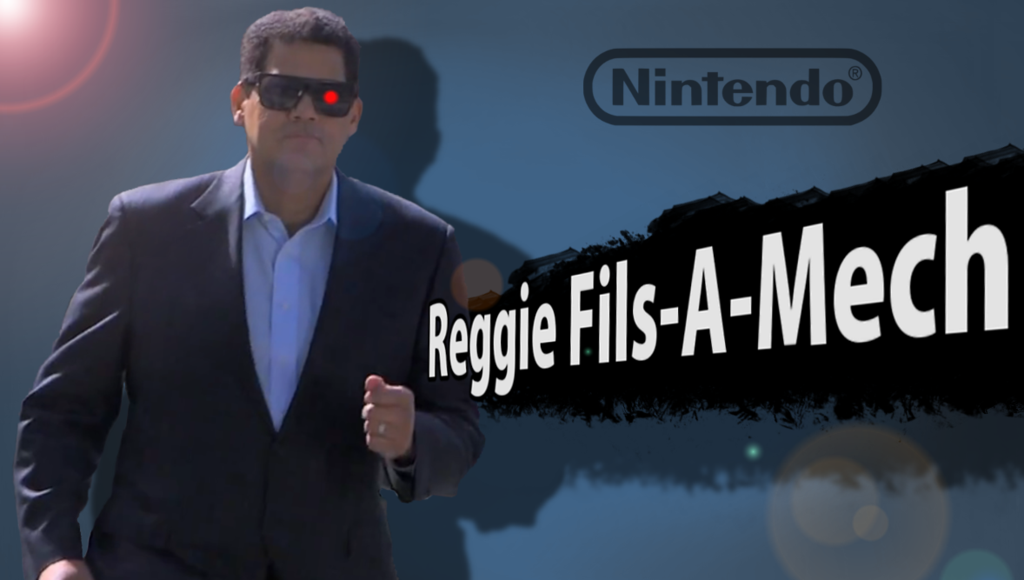 Maybe… no, it couldn't be…
The other big markers this week are the release of two high profile and stellar indies. Askiisoft's Katana ZERO hits a chord between cyberpunk, samurai, and Hotline Miami to offer a neon-and-blood-soaked thrillride that comes highly recommended. More historically significant is the long-awaited Cuphead on Switch, as the old school cartoon action-platformer was originally published in part by Microsoft, signaling a shift in developer relations between Nintendo and The House that Gates Built. What could come of this in the future?


 …Wait a minute.
That's all for this edition of the Wire Weekly! It comes a bit early this week, as I'll be spending the weekend at Sakura-Con, traipsing the Artist's Alley looking for merch. Maybe I'll see some of you there? Who knows! You probably wouldn't recognize me if you did. Until next time!
Leave a Comment