Happy October, Nintendo fans! Another solid month of Nintendo Switch and 3DS titles is upon us, so let's jump right in to some of the highlights!
October 2nd
To kick off the month on October 2nd, the Blue Bomber is back in action with Mega Man 11. This is the first mainline Mega Man entry since 2010's Mega Man 10, so anticipation is definitely high for this installment! There's also an amiibo edition releasing with a pretty sweet Mega Man figure. Our own Matthew Weidner went hands-on with the game and dished out an in depth review — we recommend checking it out!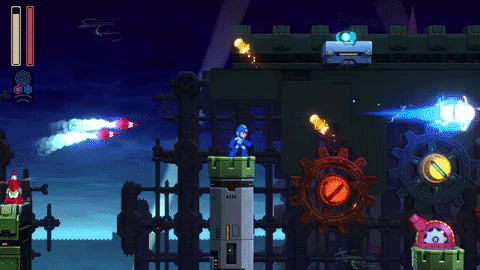 October 5th
Super Mario Party looks to get the franchise back on track after a few rough console outings, and it releases on Switch on October 5th. The new party combines elements of the old entries with features from Mario Party: Star Rush on 3DS. It look promising so far, and we can't wait to try it out!
October 12th
On October 12th, a couple of old favorites are making their way to Nintendo systems. The original Luigi's Mansion lands on 3DS, with a new co-op mode added in. If you've never experienced the GameCube classic before, this new 3DS version should be a great way to prepare while you wait for Luigi's Mansion 3 on Switch. If you want to read more now, our resident Luigi's Mansion superfan Jaxson Tapp dove into the history of Luigi's Mansion in stereoscopic 3D.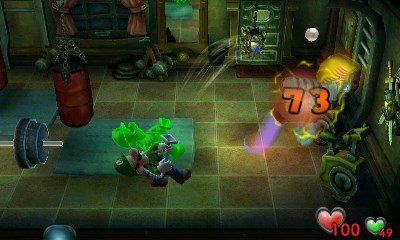 On the same day, Square Enix's The World Ends With You comes to Switch. I personally missed this game back on DS, so I can't wait to experience it for the first time on Switch. There is also a new chapter, motion controls, and co-op in the new Switch version. Creative Producer and Main Character Designer Tetsuya Nomura recently talked about the future of the series and the Switch remake, which you can read about in our recent article.
October 16th
On the 16th, Starlink: Battle for Atlas comes to Switch. This game features a ton of Switch-exclusive Star Fox content, including Fox McCloud's rival, Wolf, who was revealed in the September Nintendo Direct.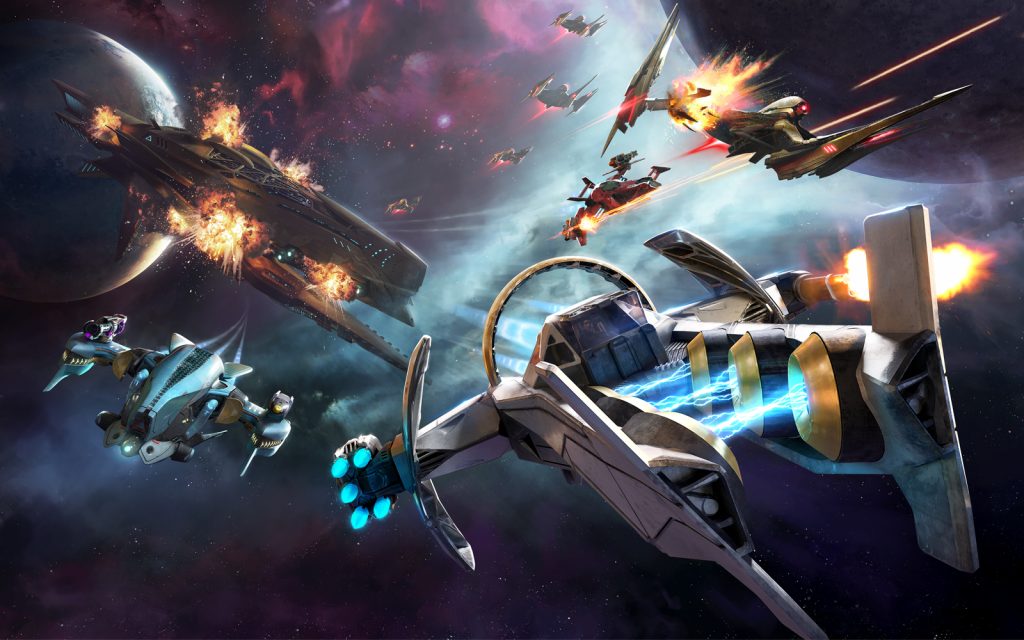 On the same day, Lego DC Super-Villains comes to Switch. This is an open world adventure featuring some of the most iconic DC villains. In this universe, the Justice League has disappeared, leaving the villains as the lone protectors of earth.
October 19th
The long-awaited and significantly delayed Dark Souls: Remastered comes to Switch on October 19th. This means it's almost time to praise the sun with the Dark Souls amiibo! The remastered edition was well received on other platforms, so I'm excited to see how it performs on Switch.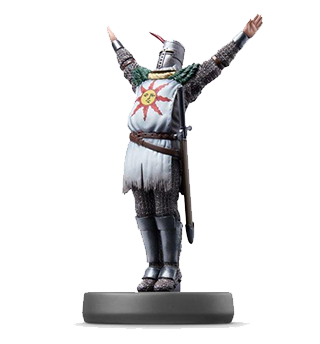 October 26th
My Hero Academia's video game debut, My Hero One's Justice, smashes onto Switch on October 26th. Featuring a roster of heroes and villains from the anime's first few seasons, One's Justice is a fighting game that looks very similar to the Naruto Ultimate Ninja Storm games from the last few years. You'll get to fight through the story mode from both the hero and villain side, too!
October 30th
To round out the month, Lego Harry Potter Collection lands on Switch. The collection includes all the levels from years 1-4 and 5-7 in one package. I remember playing these on the Wii as a kid and never actually finishing the final few levels, so maybe I'll finally get to do that when the Switch version releases!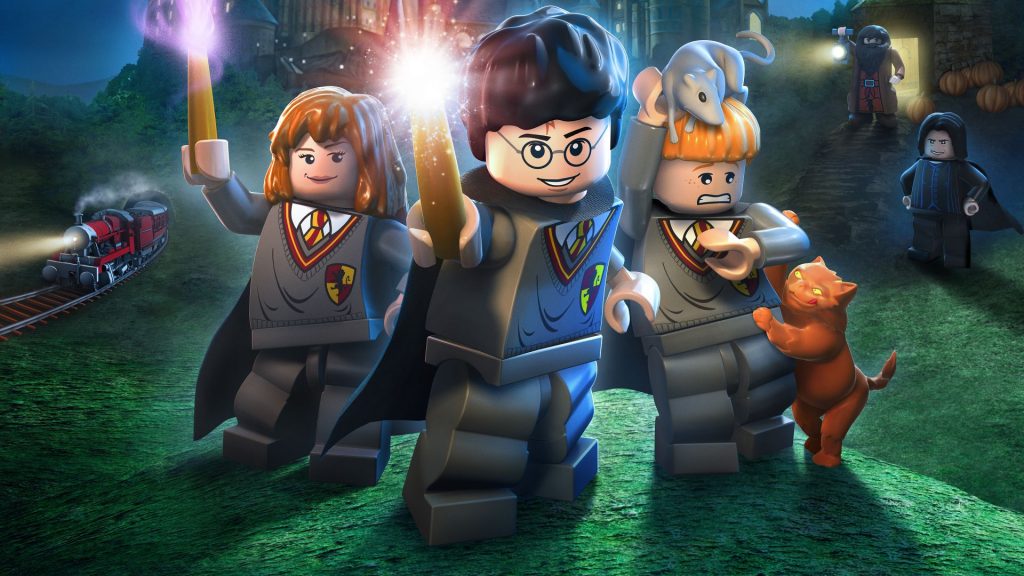 Which October release are you looking forward to most? Personally, I can't wait for Super Mario Party. I grew up playing Mario Party 1-7 with my family, and I know we'll be trying out the new one when I head home for Christmas break. Let us know what you're looking forward to! And, for all things Nintendo, stay plugged into Nintendo Wire.
Leave a Comment