Happy June, Nintendo fans! June is usually one of the quieter months release-wise, with E3 taking the spotlight, but this year there are quite a few exciting titles coming to Switch over the next 30 days. Let's dive into what you can be playing this month with our June preview!
June 5th
The month kicks off with Happy Birthdays coming to Switch on June 5th. This colorful sandbox game invites players to stretch their imaginations to foster an entirely unique ecosystem in their world. If you're interested in this wacky sandbox game, check out our full review.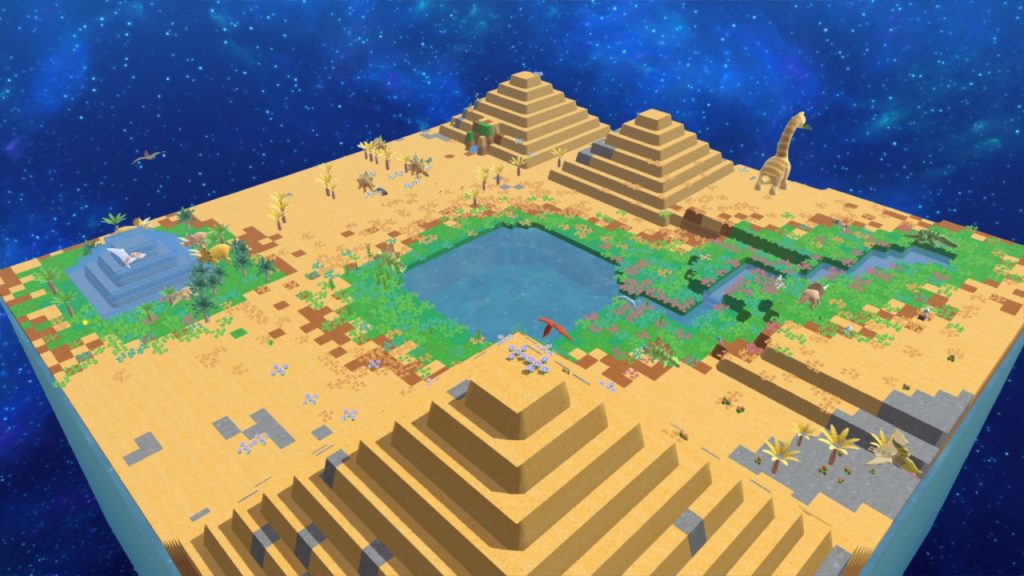 June 8th
Originally announced as a New 3DS exclusive title last year, Sushi Striker: The Way of Sushido comes to New 3DS and Switch on June 8th. Described as a "Deliciously strategic action-RPG-puzzle game," The Way of Sushido features sushi conveyor belts, matching puzzle mechanics, and more. While you wait for June 8th, there's a demo in the Switch eShop available now.
June 15th
Lego The Incredibles is coming to Switch on June 15th, the same day that The Incredibles 2 is launching in theaters.
June 21st
The following week, Minecraft is getting a physical release on Switch on June 21st. If you've already been hard at work flexing your creativity you'll be able to transfer your data from the Wii U version, so you can save all of your custom creations when you pick it up on Switch.
June 22nd
On June 22nd, Mario Tennis Aces launches on Switch. Featuring revamped gameplay and an adventure mode, Aces looks to rejuvenate the franchise after the mediocre Ultra Smash on Wii U.
This weekend, Nintendo is hosting an online trial of the game. If you can't get to it yourself, we're uploading footage of the demo on our YouTube channel.
June 29th
Strong third party support rounds out the month, with Wolfenstein II: The New Coloussus and Crash Bandicoot N. Sane Trilogy both coming to Switch on June 29th.
It looks like a great month to be a Switch owner! Which of these titles are you looking forward to most? Let us know!
Leave a Comment