The Lego games have always brought a certain kind of fun to the table, and even if Dimensions is gone, they'll keep coming. There are still surprises to be had!
Incredibles sets have started appearing in stores early, no doubt building hype for the movie's upcoming sequel. Inside though was an unexpected ad for a Lego Incredibles game for Switch and other platforms. The whole family is here in what'll be the first Disney Pixar Lego game, with no release window provided.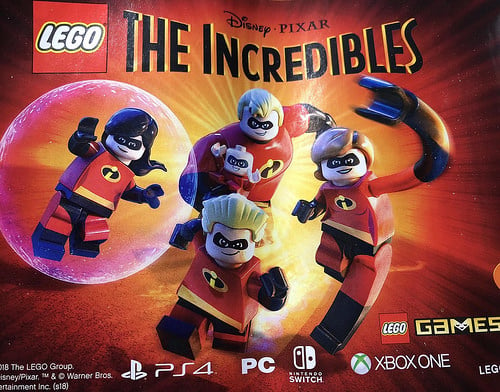 Look forward to more details as they come out more officially.
Leave a Comment