It seemed inevitable given Level-5 CEO Akihiro Hino's recent comments about bringing most everything to Switch, but now it's official. Yo-Kai Watch 4 will release on the Nintendo Switch sometime this year in Japan.
While information is light at the moment, anime characters like Touma Tsukinami and Natsume Amano are mentioned, who are notably from the cast of Yo-kai Watch: Shadowside, the slightly darker version of the franchise which will be expanded in an anime series starting in just a few days. We first heard about this expansion back in February.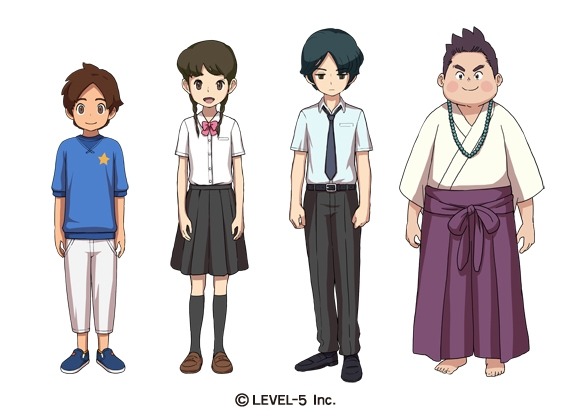 Akihiro Hino also states that "its content is getting a super high-grade power up, including some things that will surprise everyone", according to a translation via Siliconera.
As someone who loves the setting of Yo-Kai Watch it will be undeniably cool to see it finally realized in HD. We'll be sure to bring you more on the game as its released.

Leave a Comment