Level-5's Yo-Kai Watch franchise, while not too huge in North America, has seen significant sales across the globe, particularly in its home country of Japan. With that in mind it's no surprise the company is continuing the series, but it's making surprising changes to keep it fresh.
The latest issue of CoroCoro (via Resetera) has confirmed Yo-Kai Watch: Shadowside, a cross-platform venture that will include a game, anime "and more." It is effectively a sequel to a movie from last year that crossed over with the classic manga GeGeGe no Kitarō, where the action takes place 30 years after the events of the original series, following the adventures of the previous protagonists daughter. Check out the new promo image: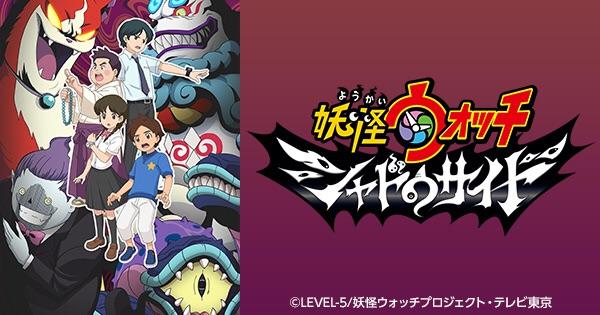 In case it isn't obvious, Shadowside features creepier and darker takes on the titular Yo-Kai. Considering the series began back in 2013, it's possible Level-5 wants to "age-up" the franchise with its fans. That said, the style of the original series won't completely go away, as made evident by the character artwork: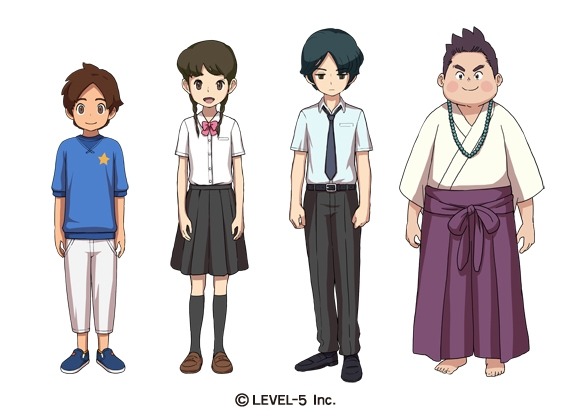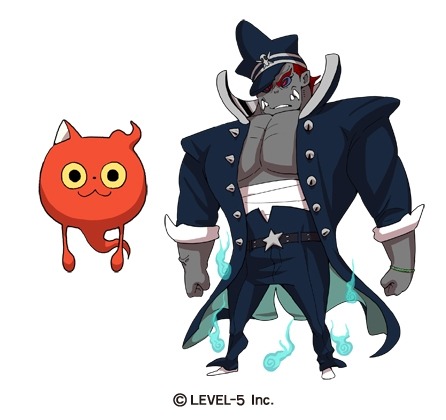 Platforms for the game have not yet been announced but it's probable the Nintendo Switch will be amongst them, as Level-5 will be bringing The Snack World and Inazuma Ares to the system. We'll keep you up to dare with the latest Yo-Kai Watch news as it comes in.
Leave a Comment