Happy spring, Nintendo fans! It's a pretty quiet April for Nintendo this year, but that doesn't mean there aren't any titles coming to Switch! Let's take a quick look two of the highlights this month for our favorite hybrid console.
April 20th
The long-awaited Nintendo Labo is finally hitting Switch on April 20th! Announced back in January, Labo aims to infuse cardboard creations with video game software. After you build the relatively complex Toy-Con — like a motorcycle, piano, fishing rod, or robot — you use your Joy-Con to interact with the included game. With Labo, Nintendo just wants to put a smile on your face.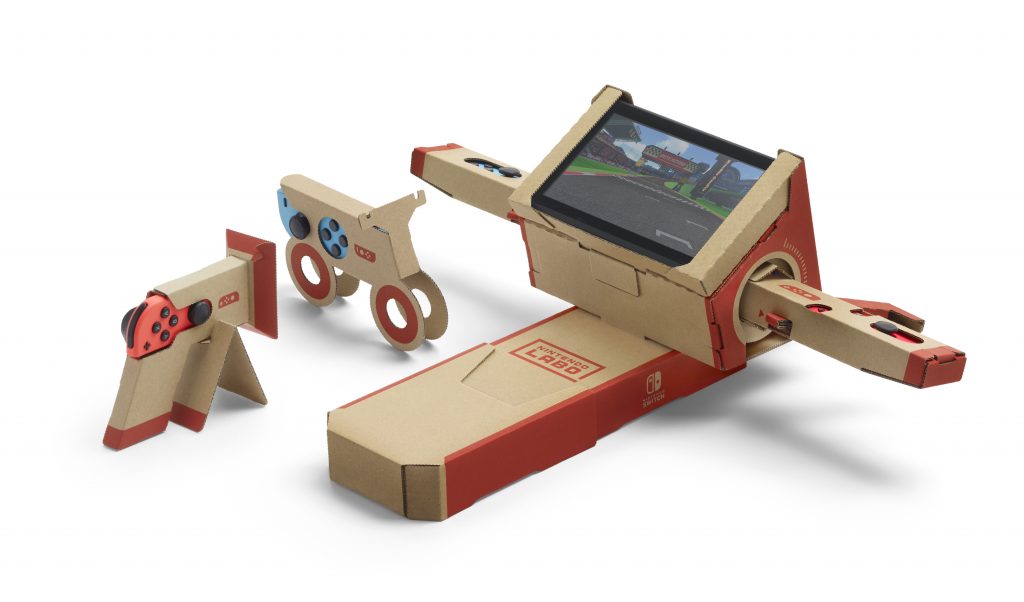 There's also a personal element when it comes to Labo. With ten different types of masking tape styles available from Nintendo, you'll really be able to give your creations their own, unique look. You can check them all out in our article about personalizing Labo to start planning your designs. And don't forget, you can use your own colorful masking tapes, too!
April 24th
Announced in last month's Nintendo Direct, the second game in the South Park RPG series, South Park: The Fractured But Whole, is coming to Switch on the 24th. Ubisoft will also support Switch by making all current DLC packs and all future ones available for purchase.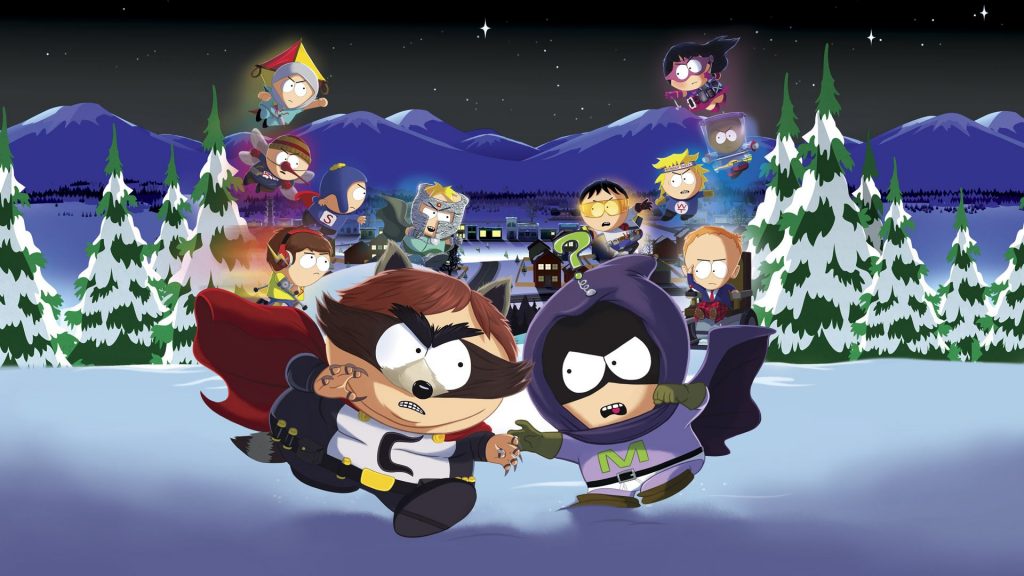 Those are the biggest highlights for April! It's a bit of a quieter month, but with all the great indie, third party, and first party offerings already on Switch, you probably still have a backlog to work through! Will you be picking up either of these games when they launch later this month? Let us know!
Leave a Comment