Nintendo's really pushing for your Labo creations to be your own, and thanks to a line of colorful masking tapes, that's just become a whole lot easier. With ten styles available in five packs of two, you'll get double the flair in each box to make your cardboard more crafty and colorful.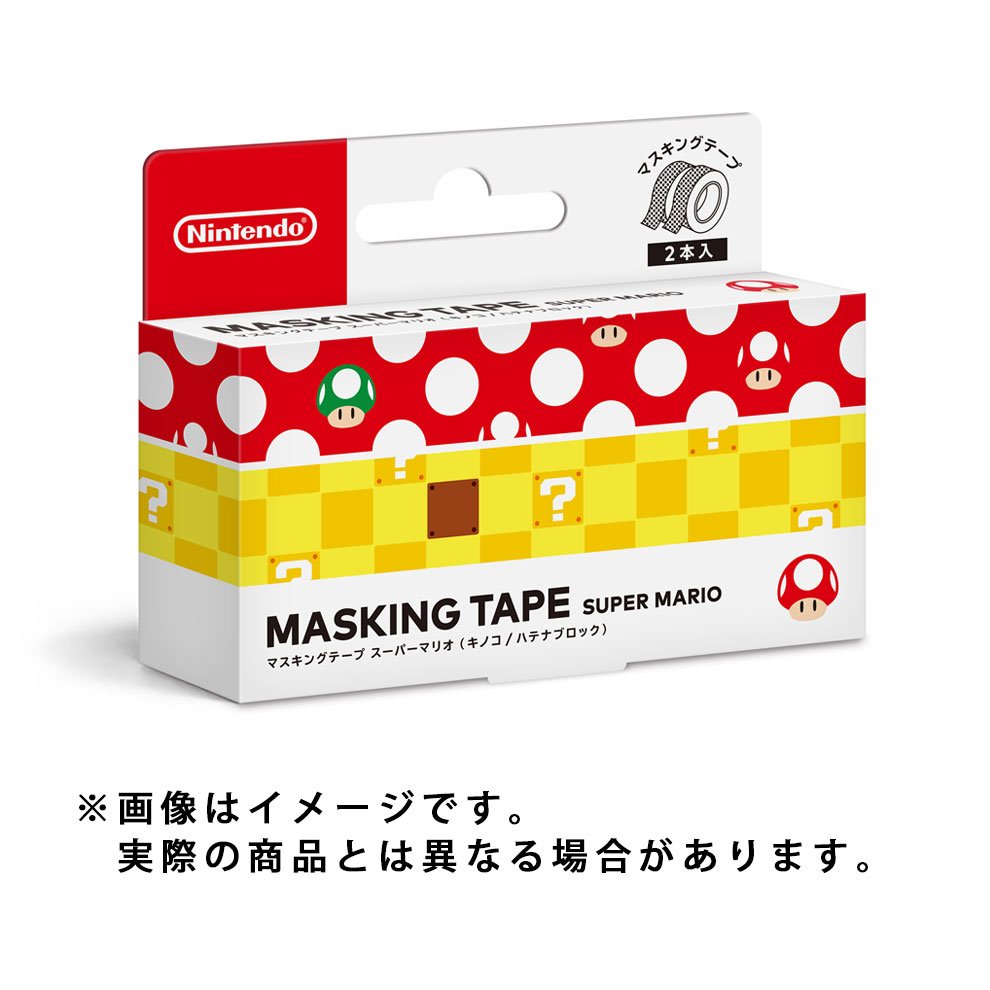 Personally, I'm loving the Boo and Bullet Bill duo — and there looks to be something here for everyone. Want to show off your pride in Labo? Cover your builds in logos and icons themed to it. Major Mario fan? Mushrooms and blocks for you! Hopefully this is only the beginning for Labo tapes, with plenty more games deserving the treatment.
In Japan these will go for around $5 each, with no word on a US release at this time. If you'd be interested in these, time to let Nintendo know just how much you'll shell out for some arts and craft time.
Leave a Comment