Rejoice, South Park fans – Tactical RPG South Park: The Fractured But Whole (say it out loud) is coming to the Nintendo Switch, offering its signature blend of simplistic art, social commentary, and crass humor.
Releasing last year for other consoles, TFBW follows the adventures of Stan, Kyle, Cartman, Kenny, and all the other South Park kids as they become superheroes for the noblest cause of all – to make a superhero franchise worth billions of dollars. You play the "new kid" fresh off your exploits in the previous SP title, The Stick of Truth, as you gain powers, learn your tragic backstory, and unravel the deep web of conspiracies lying at the malicious heart of this small mountain town – assuming you don't bust your gut laughing along the way.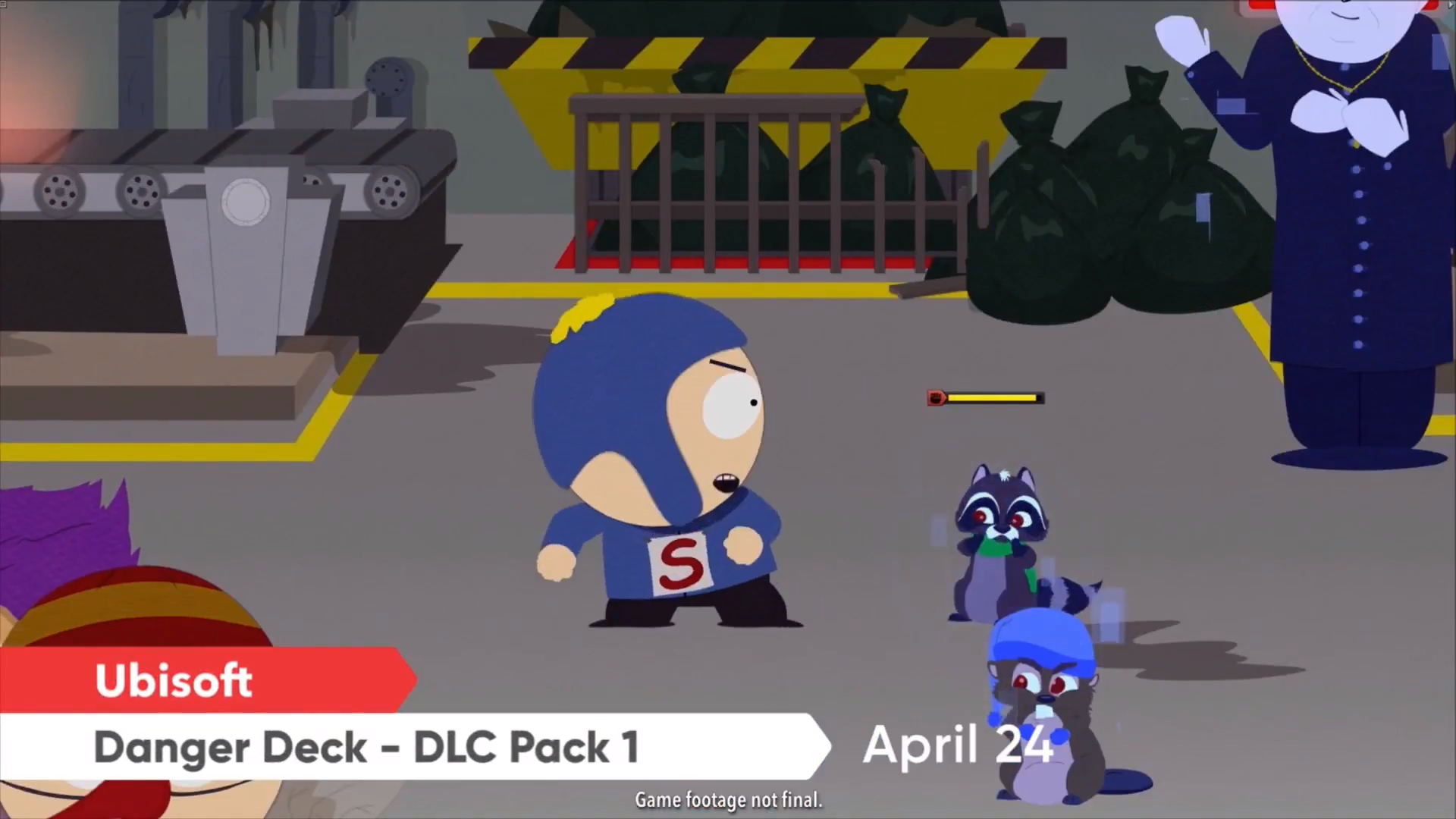 The game will have all current and future DLC available for purchase as well. The game releases on April 24th. Stay wired for more news on the game leading up to its release.
Leave a Comment