It's no question that 2017 was incredibly strong for Nintendo. With a new system, Game of the Year awards left and right, new expeditions outside of video games and much more, 2017 won't be forgotten by Nintendo fans. There were a lot of surprises from this year that shocked the industry, and some sillier announcements that left us smiling and scratching our heads at the same time. Let's take a look at the Top 5 Surprises of 2017!
5. Super Mario Cereal
Many times before, photos of new Nintendo products have been leaked, only to be debunked days later. In December, we thought we had another one of those cases on our hands with Super Mario Cereal. This time, though, the leaks were true, and the official Super Mario Cereal hit (some) store shelves on December 11th.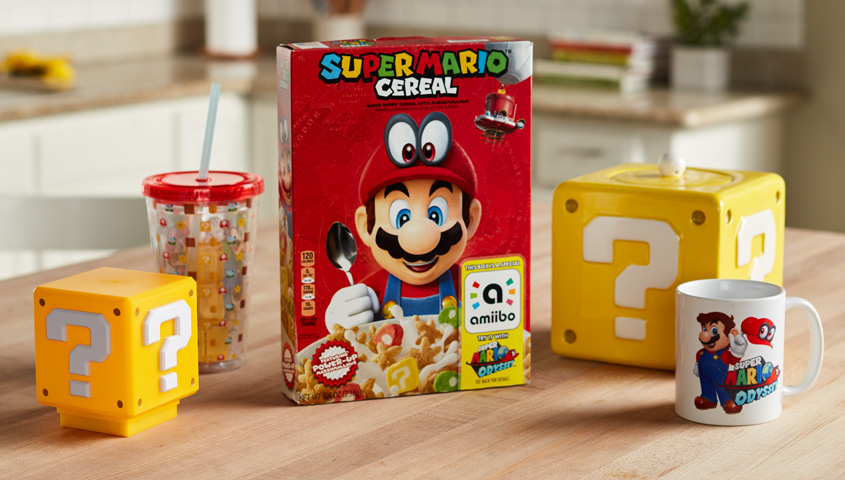 Not only that, but the cereal box also functions as an amiibo! Back when the amiibo craze was just beginning, we heard that amiibo wouldn't be limited to just plastic figures. We've seen this already, with cards and plushies, but not in my wildest dreams did I imagine a cereal box would function as an amiibo figure. The cereal has been very difficult to find, so hopefully we see more stock of the unique collectible hit shelves in 2018!
4. Star Fox 2
We all figured the SNES Classic Edition would be on the way after the culture craze of the NES Classic. What we didn't predict was that Star Fox 2, the cancelled sequel to the original Star Fox, would come out of the shadows nearly 25 years later.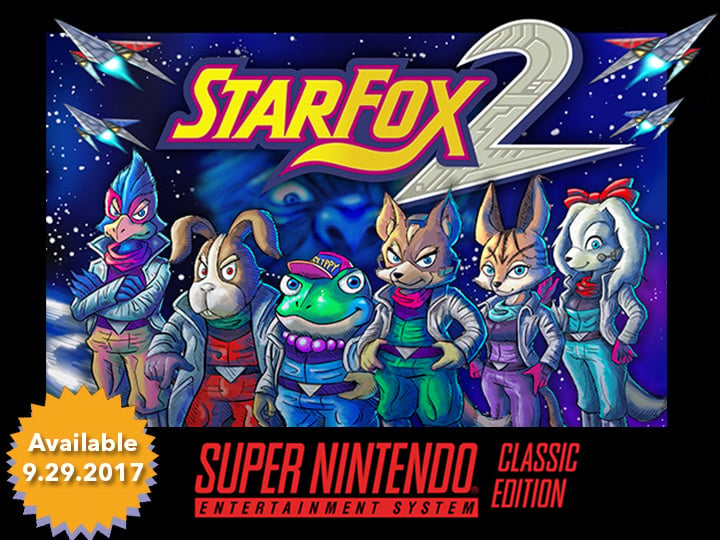 The game gathered mixed reviews, but there's no doubt that Star Fox 2 is a very intriguing piece of history in video games. Earlier this year, we documented the game's path to playability, showcasing just how special of a story Star Fox 2 is.
3. Mario + Rabbids = Awesomeness
When the concept art for Mario + Rabbids leaked just prior to E3, the game received an unbelievable amount of hate. Personally, I couldn't believe this game even existed. It wasn't until E3 a few weeks later that peoples' opinions started to turn around for the game.
The story behind Mario + Rabbids is a heartwarming tale. By now, we've all heard about the emotional reaction the developers had finally seeing this game unveiled by Miyamoto on the E3 stage. When people finally got their hands on the game, fans realized the system actually worked, and that the game had a lot of potential.
After its August release, critical and fan reception was extremely high. Our reviewer, Ricky Berg, loved it too, saying "There wasn't a moment when I felt like I wanted to stop or that things weren't enjoyable." To check out more of his thoughts on the game, check out our full review.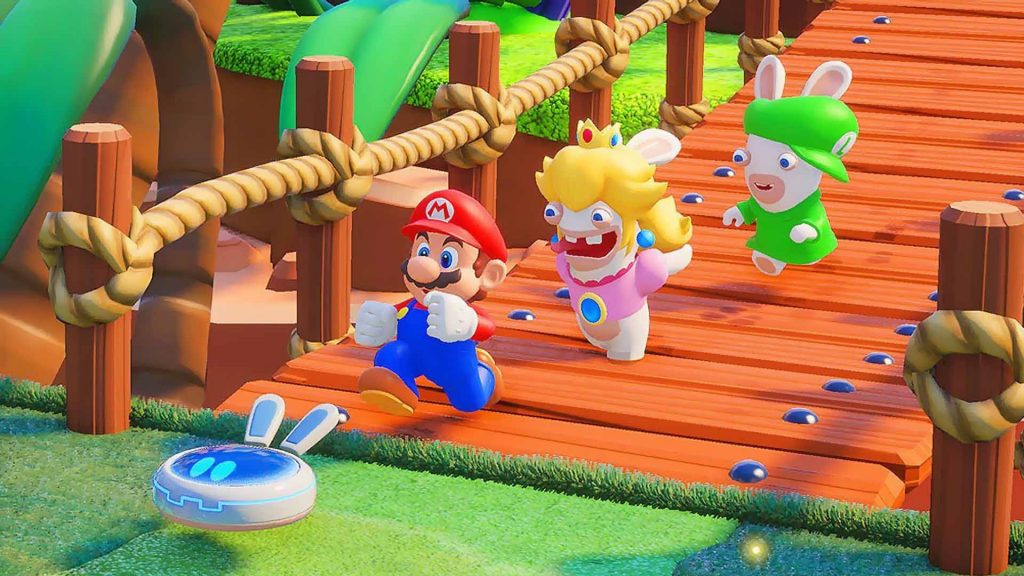 Hopefully, this successful crossover can lead to more fun collaborations down the road. In 2017, it was nice to see Nintendo give up the keys to the kingdom of its most popular and successful franchise.
2. Samus Returns….. Twice
E3 was special for many reasons this year, but I'll never forget the deafening screech that filled Nintendo Wire's room as Metroid Prime 4 was announced. I'm not even a huge Metroid fan, yet I screamed when the logo showed up, just knowing the significance of the game to the fanbase and industry.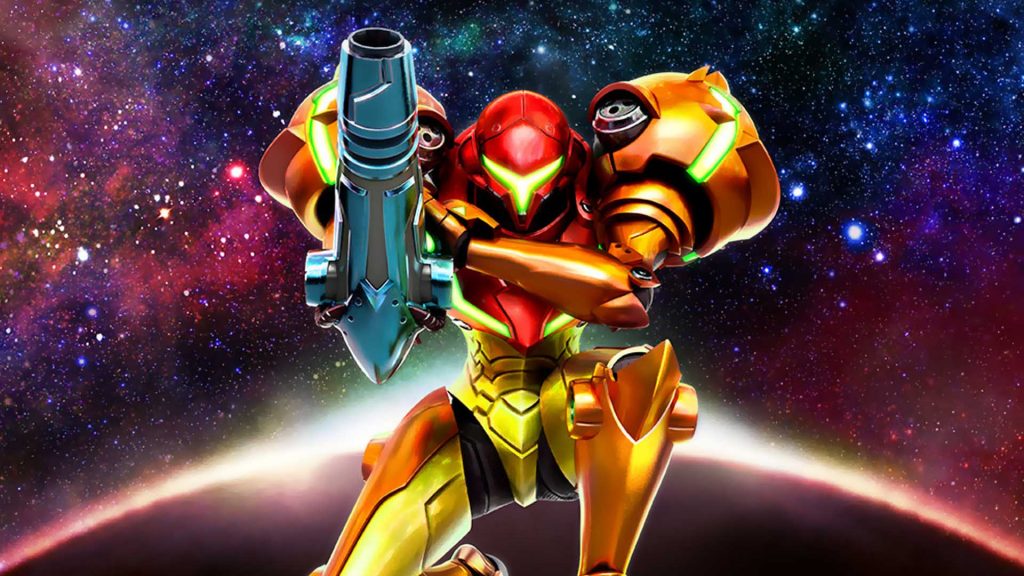 Metroid fans were already satisfied with the return of their franchise, but Nintendo wasn't done quite yet. Right after the Switch presentation, Nintendo announced Metroid: Samus Returns for Nintendo 3DS. A remake of the second game in the series, 2D Metroid was making an appearance for the first time in ages. While neither game was playable at the event itself, E3 felt like a celebration of one of Nintendo's most neglected franchises.
1. Switch Success
Living through the Wii U years, I almost forgot what it was like to live in a time when Nintendo was at the top of its game. It had been about a decade since the last booming Nintendo launch with the Wii. Even the 3DS struggled to gain momentum in its first year on the market. So, I don't think any of us really knew what to expect with the launch of the Switch. Would consumers be fearful after the short lifespan of the Wii U? Would people take a chance and jump on the bandwagon early?
Luckily, it was the latter. For the better part of 2017, the Switch sold out the second it became available just about everywhere. In less than a year, the Switch has almost passed the Wii U's lifetime sales. Great content has been released almost every single week, with dozens of great indies like Golf Story, SteamWorld Dig 2 and Stardew Valley, to loads of third party support like Doom, NBA 2K18 and more.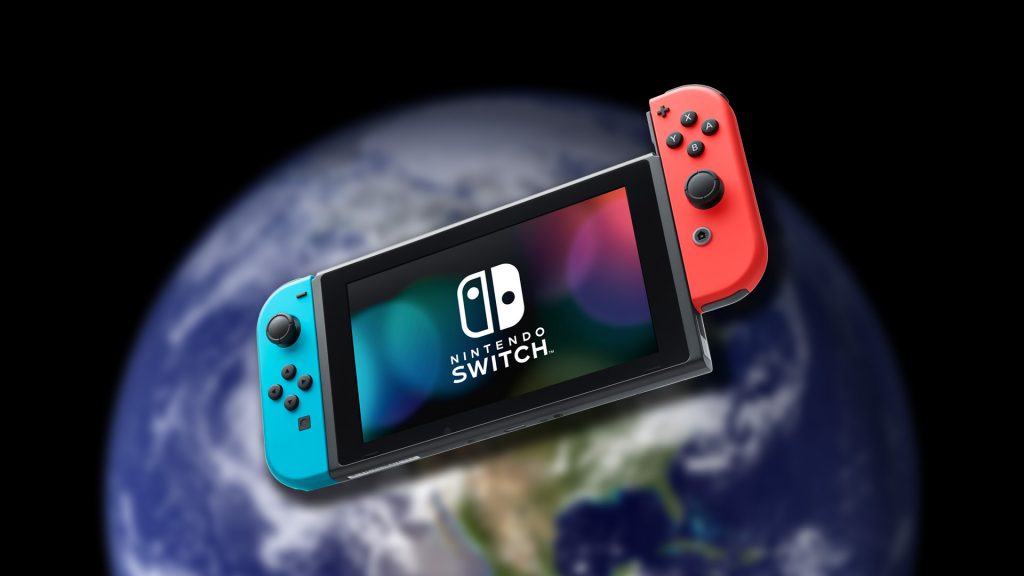 And we can't forget the content that really makes Nintendo systems chug, the first party games. With Breath of the Wild, Super Mario Odyssey, Splatoon 2 and much more, 2017 was arguably the best first year a console has ever had, and we can't wait to see where the Switch goes from here.
Leave a Comment