Please understand: This newest edition of the Nintendo Wiretap does not include the video version. The video, however, will return this Wednesday. Look forward to it, and more, this week!
Welcome to the Nintendo Wiretap! Each day the team here at Nintendo Wire works tirelessly to bring you the best, most relevant late-breaking Nintendo news this side of the Mushroom Kingdom. To help make ingesting all these meaty stories easier than Kirby hopped up on Miracle Fruit, we've compiled a handy list of noteworthy announcements and general industry happenings regarding the Big N in the last couple days. Without further ado, here's a few things we've picked up over the wire:
BACON AND EGGS TO THE RESCUE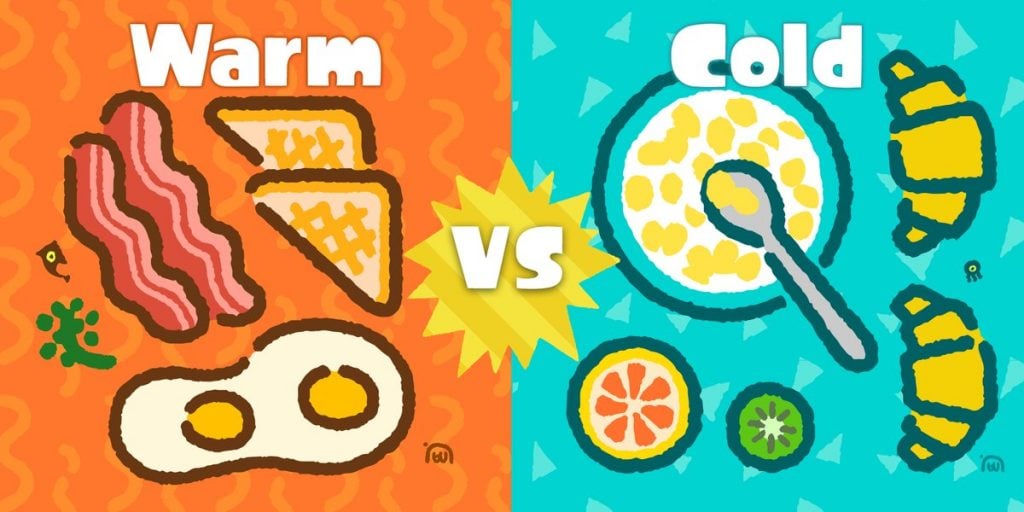 Was there ever any doubt? This past weekend's Splatfested food fight came to a delicious close, with warm breakfasts narrowly beating out the cold in two out of three categories. Check out just how close the competition came with a full numbered breakdown below.
Read more: Warm Breakfasts win out in the latest European Splatoon 2 Splatfest
POKÉMON THE MOVIE: I CHOOSE YOU! CASTS FAKEOUT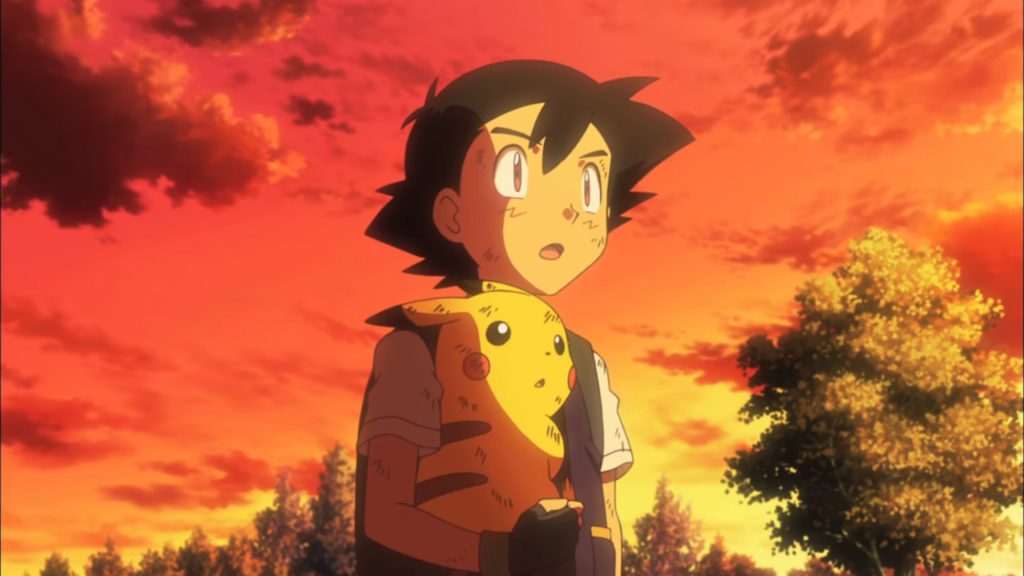 Missed the exclusive screenings of the Pokémon Company's latest nostalgic cinematic romp? Fortunately for all you Slowpokes too busy crashing Bowser's wedding to reunite with Pikachu over the weekend, two new screenings have been added to the Fathom Events site, scheduled to rock theaters starting this Saturday. Be sure to make like a Jolteon and book your tickets below.
Read more: Pokémon the Movie: I Choose You! receives encore presentations
GET YOUR TRADE ON AND COMPLETE YOUR TCG COLLECTIONS THIS SATURDAY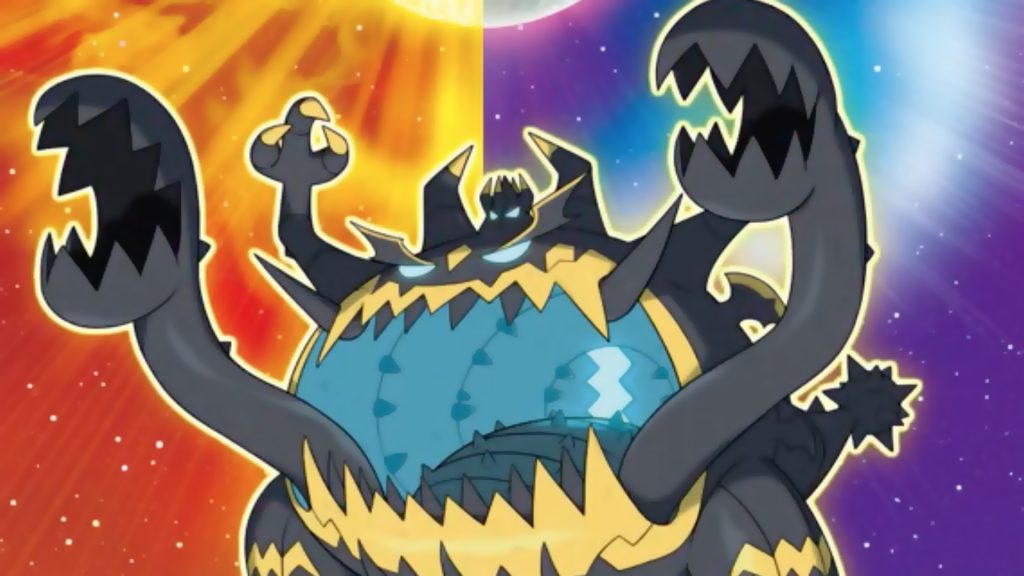 Poké fanatics who just gotta catch 'em all might want to pencil in a trip to Toys"R"Us this Saturday as a special event is set to take place celebrating the addition of Ultra Beasts in the newest Pokémon TCG expansion, Sun & Moon – Crimson Invasion. Take a peek at all the goodies in store for attendees, including an ultra adorable Jangmo-o promo card.
Read more: Pokémon TCG event at Toys"R"Us this Saturday
FINISH YOUR WII U COLLECTIONS ON THE NINTENDO ONLINE STORE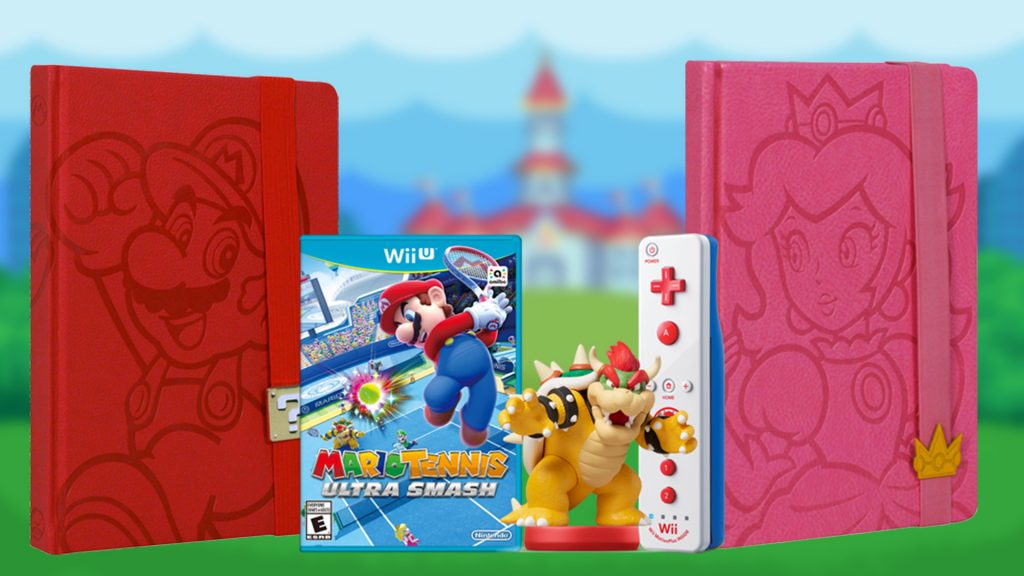 Nintendo of America updated its online store with a slew of stocking stuffers perfect for the holiday season. Our merchandising matriarch, Jennifer Burch, walks you through all the discounted games and apparel too dangerous to go alone without.
Read more: Nintendo Online Store stocks up for the holidays
RELIVE AND ROCK OUT TO THE SOUNDS OF SONIC ADVENTURE 1 & 2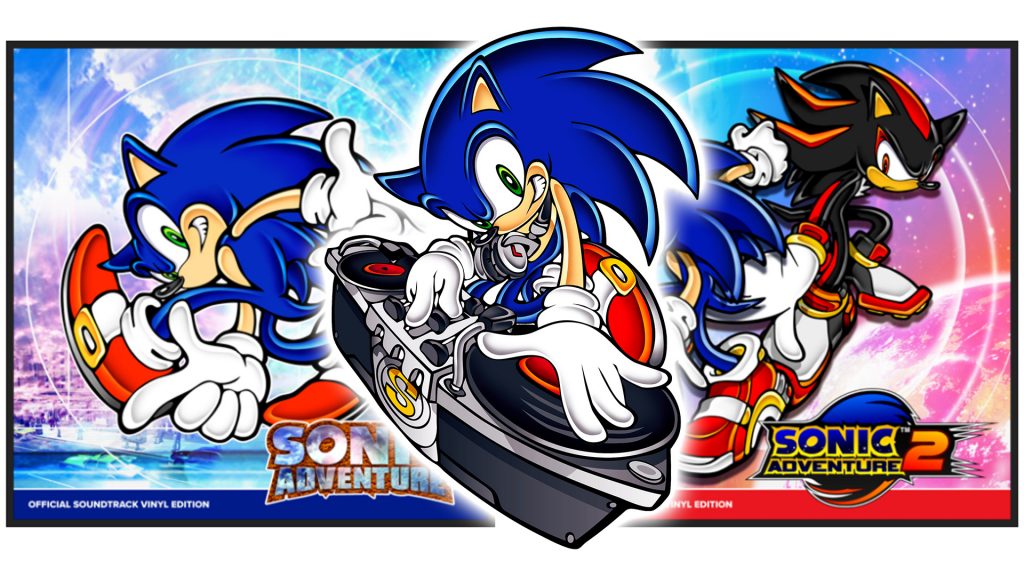 Gather your rings, fellow Green Hill Zone zealots: the fantastic themes of Sonic's Dreamcast days are speeding onto vinyl! Pre-orders have yet to open, but feel free to bask in the glory of the uniquely colored collection below.
Read more: Sonic Adventure 1 & 2 soundtracks to be released on vinyl
GOTTA GO FAST FOR SONIC FORCES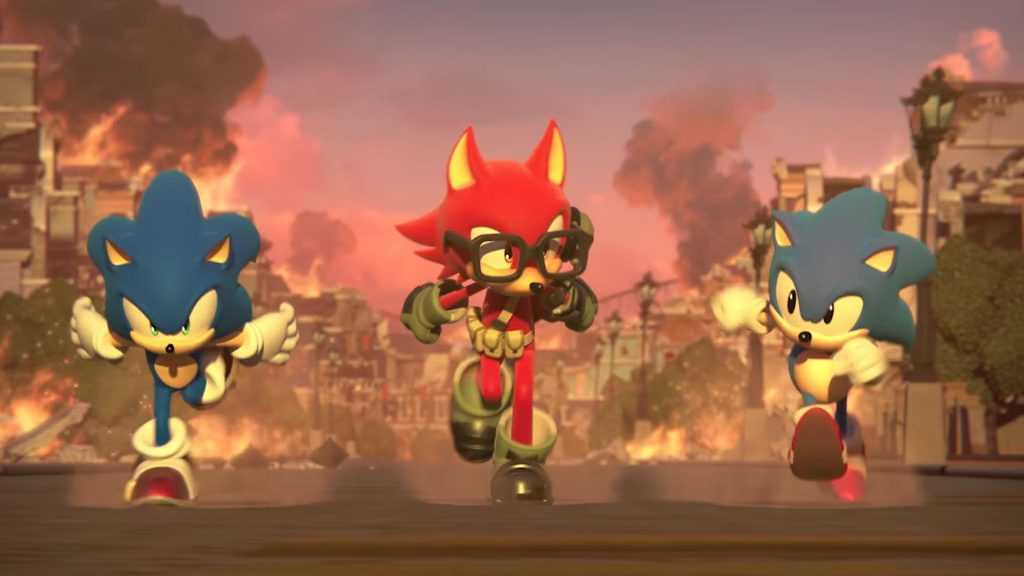 We're mere hours away from Sonic Forces unleashing Blurs and Badniks on the Nintendo Switch. In celebration of the heroic hedgehog's spindashing 3D adventure, a launch trailer has been uploaded to Nintendo of America's YouTube channel showcasing various features, levels and side-characters.
Watch here: Sonic Forces gets a launch trailer
ONE PIECE: PIRATE WARRIORS 3 PILLAGES SOME DELUXE BOOTY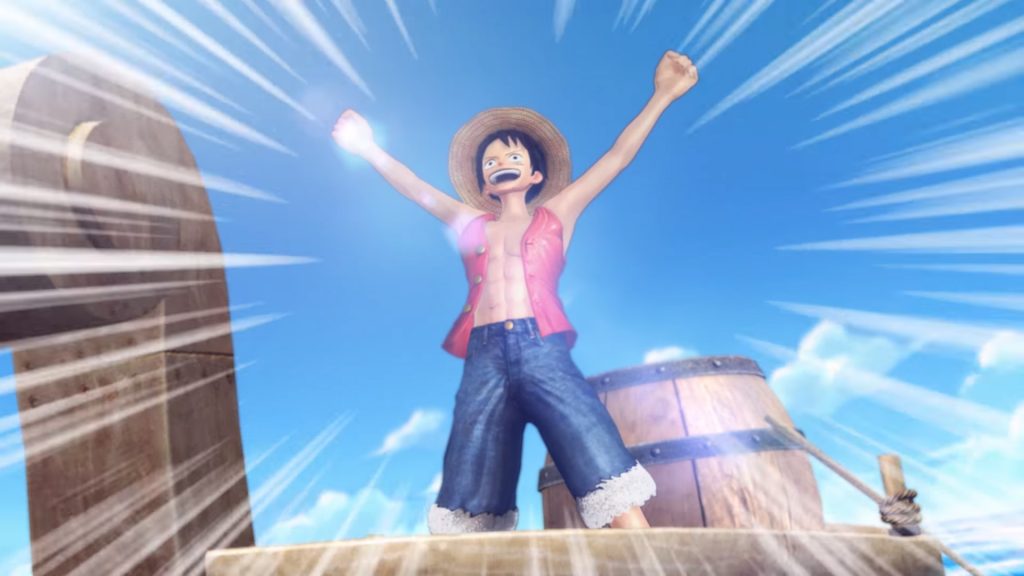 While a western localization announcement has yet to be made, all you pirate plundering scallywags out east can look forward to One Piece's musou-style threequel to set sail for Switch December 21st. Additionally, a deluxe edition has been announced including all of the game's previously released DLC content.
Watch here: One Piece: Pirate Warriors 3 Deluxe Edition gets a new Switch trailer

That's all for today! For all your future Nintendo news, stay plugged in to Nintendo Wire.
Leave a Comment