In case you hadn't noticed, video game soundtracks on vinyl are very "in" right now, with Sega in particular releasing plenty of their old and new tunes on the once-outdated format. Next up? The fantastic themes of Sonic Adventure 1 & 2.
Brave Wave has announced two vinyl sets for each of the classic Dreamcast games, with the first printings coming on uniquely colored 180-gram records – blue and white for Sonic Adventure 1, blue and red for Sonic Adventure 2.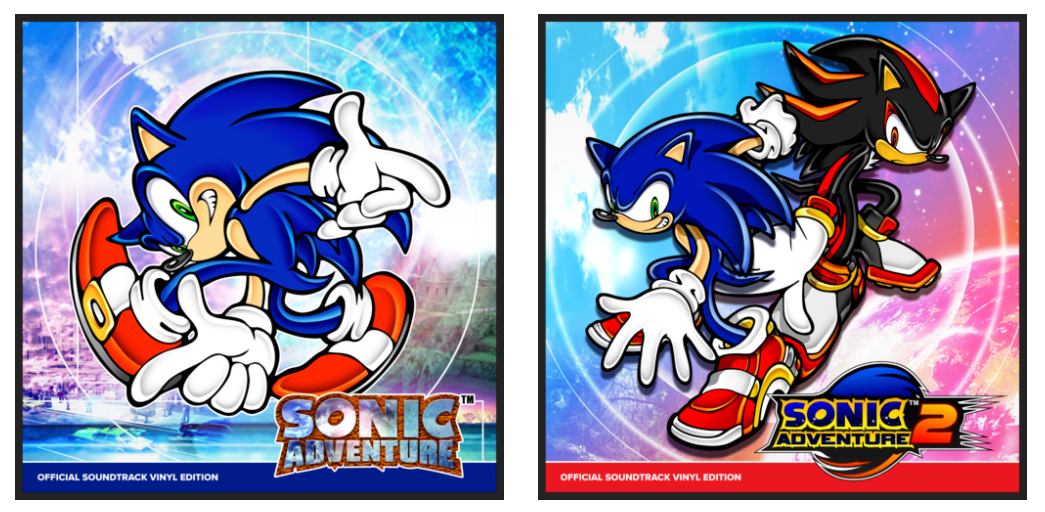 They'll also come with a booklet containing song lyrics, an interview with long-time composer Jun Senoue and Sonic Team's producer Takashi Iizuka, as well as liner notes from Digital Foundry's John Linneman.
As for the track list? All of the cheesy vocal character themes are present and correct, plus a few of Knuckles' iconic raps. Many level tracks are also included, though not all of them.
The vinyl records are set to release this winter and you can keep an eye on Brave Wave's website to see when pre-orders open up.
Leave a Comment