Welcome to the Nintendo Wiretap! Each day the team here at Nintendo Wire works tirelessly to bring you the best, most relevant late-breaking Nintendo news this side of the Mushroom Kingdom. To help make ingesting all these meaty stories easier than Kirby hopped up on Miracle Fruit, we've compiled a handy list of noteworthy announcements and general industry happenings regarding the Big N in the last couple days. Without further ado, here's a few things we've picked up over the wire:
LOOKS LIKE ZELDA'S GOT SOME COMPETITION THIS YEAR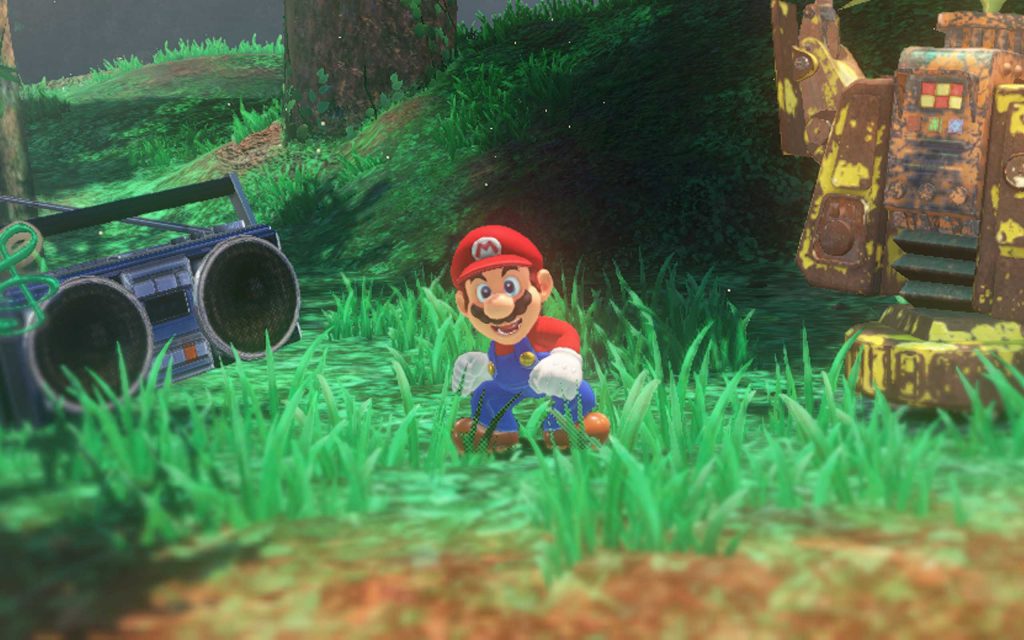 Not that you weren't planning on buying the Kingdom caper anyway, but Nintendo fans may like to know that the review embargo on Super Mario Odyssey has officially been lifted! Currently, the plucky plumber's cap capturing adventure is sittin' pretty at a whopping 97 on Metacritic, which is sure to give Breath of the Wild a run for its Rupees come award season. We'll be sure to have our own review up in the coming days, so keep it plugged in to Nintendo Wire for all your future Mario needs!
Read more: Super Mario Odyssey review embargo lifts, sits at 97 on Metacritic
BILL AND LANCE'S EXCELLENT ADVENTURE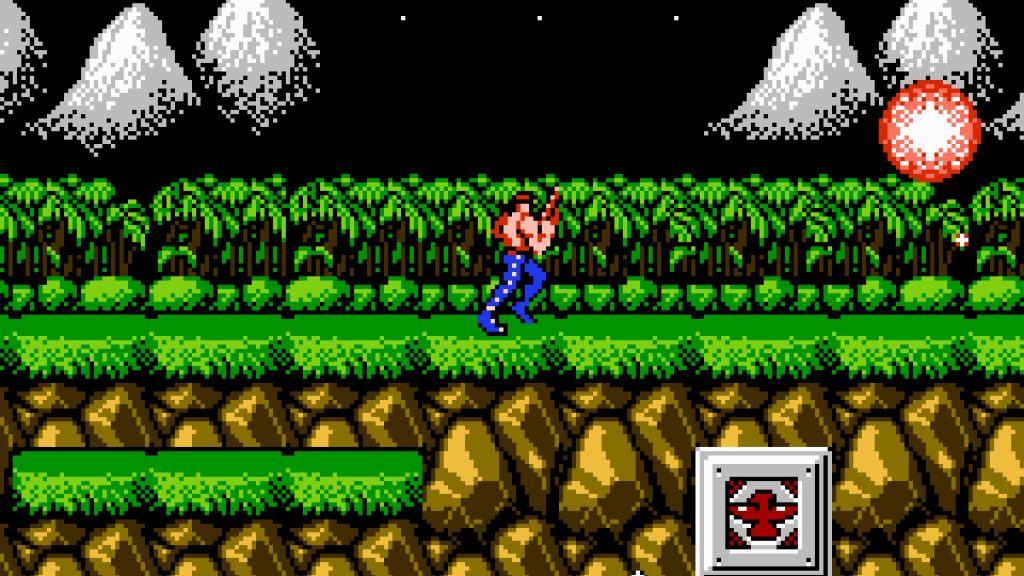 Fans of ridiculous run 'n gun action and aggressive attack strategies, lend me your flamethrowers: Konami's adapting its critically acclaimed Contra series into both a live action film and television series! While we first heard of the project back in May, it's worth noting Konami only officially confirmed the news yesterday morning via a press release. Be sure to fire those spread shots at the teaser trailer below.
Read more: Contra movie and TV series in development
GOTTA GO FAST… SERIOUSLY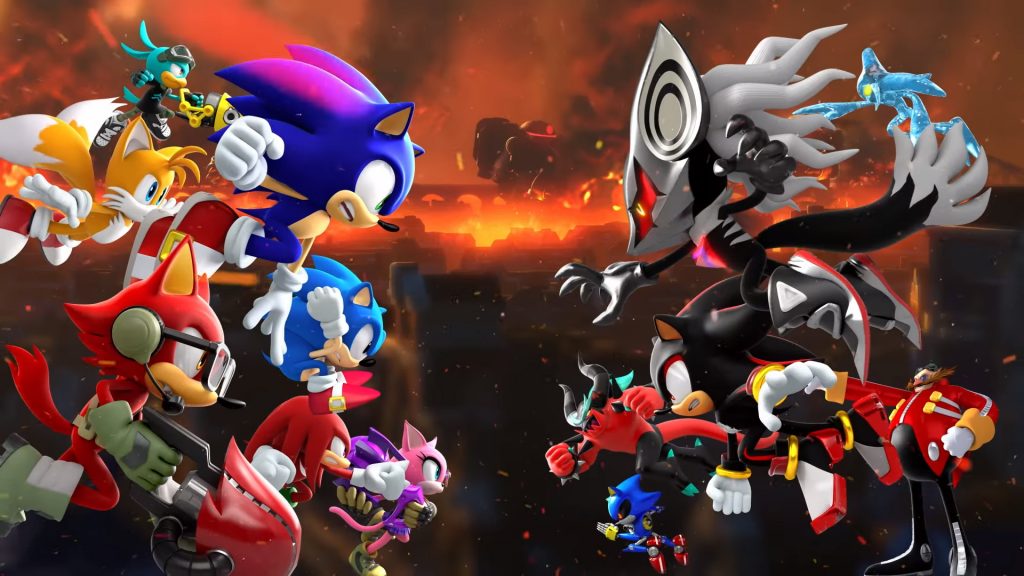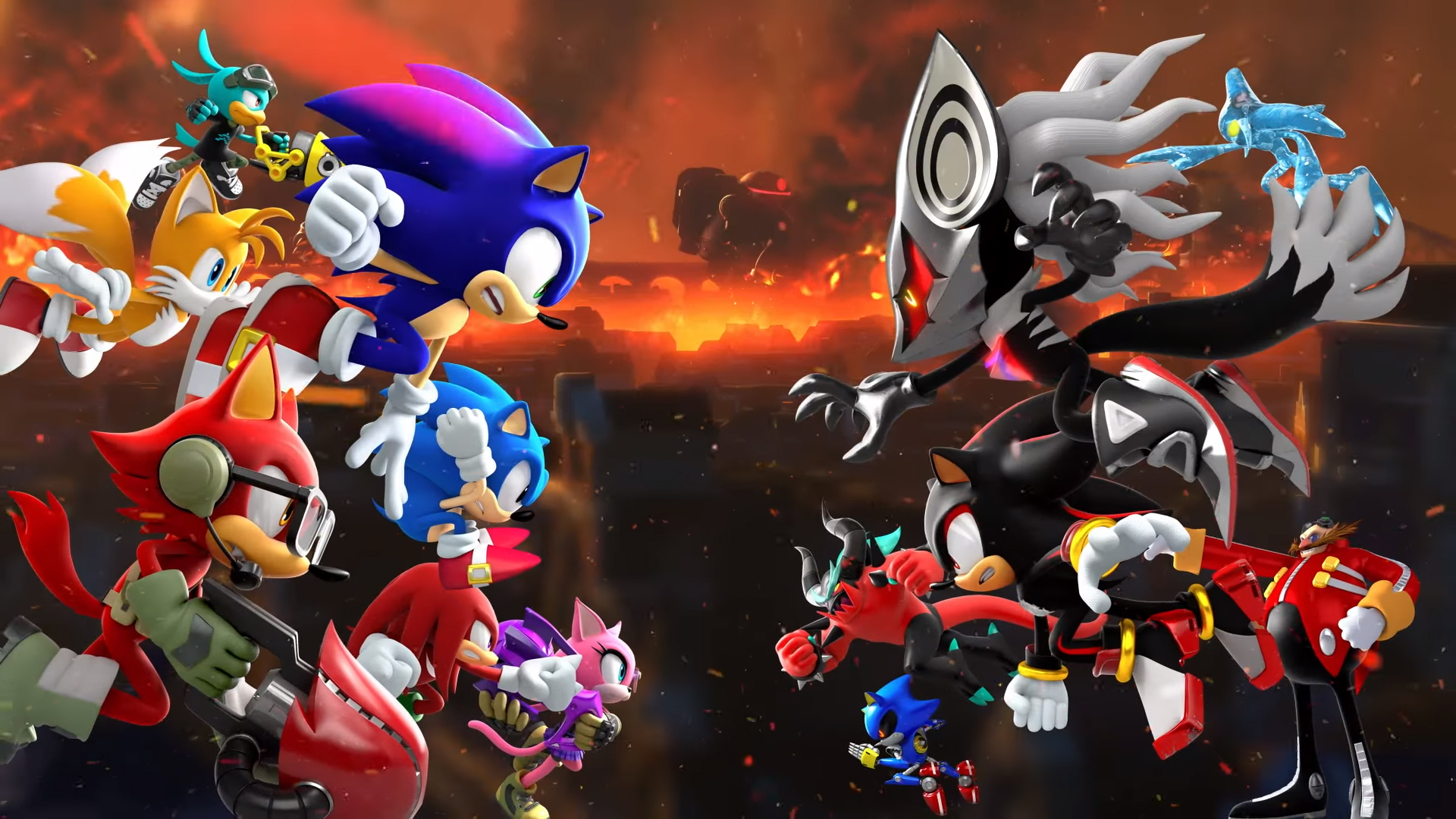 Sonic superfan and Green Hill Zone zealot Logan Plant milked the Badnik out of the latest minute-long Sonic Forces demo to speed onto the Japanese eShop. Check out his magnificent memorandum detailing the Blue Blur's momentum below.
Read more: Impressions: Sonic Forces Demo
FORCES RIDES THE NOSTALGIA TRAIN TO ADVENTURE 2 TOWN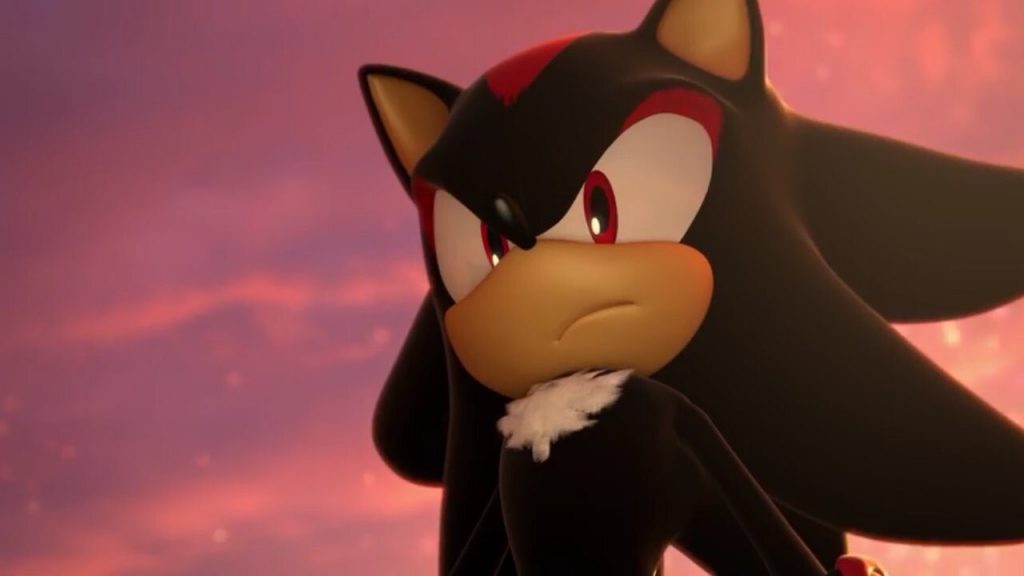 Got a need for more Sonic soundtrack spoilers? The latest track revealed to be racing its way to Forces is a treat die hard fans of fast flying fakers might recognize. So pop in your headphones, crank up the volume to eleven and get hyped for some hedgehogged heroics with the nostalgic number below.
Listen here: Sonic Forces shares a new song that Sonic Adventure 2 fans might recognize
PRACTICE YOUR KICKFLIPS IN BLACKBELLY SKATEPARK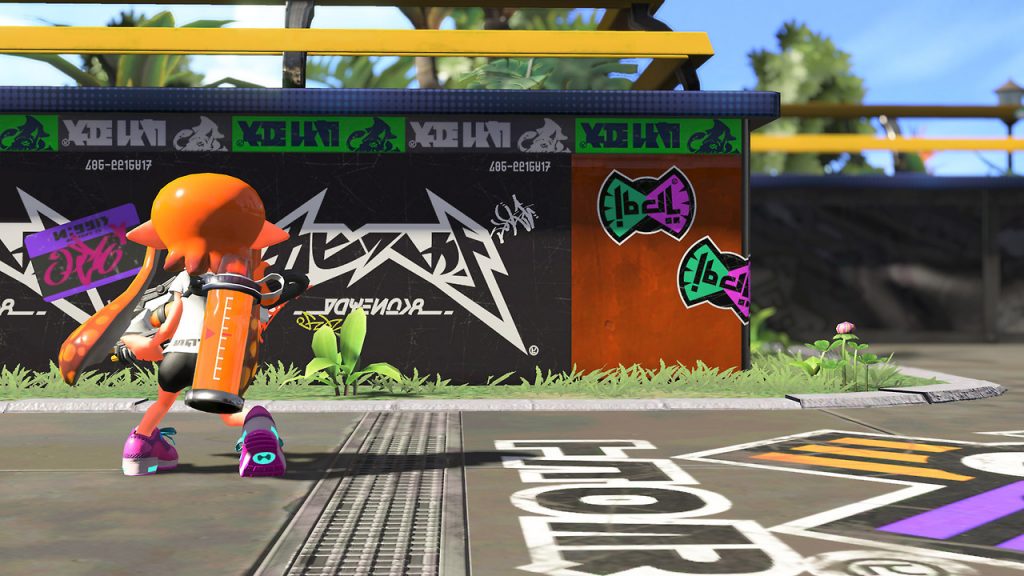 Listen up, splatlings and splattlettes: Returning map Blackbelly Skatepark is shredding up the grind rails in Splatoon 2 today! Though as much as we all love Splatoon 2, let's not forget we all have the wedding of the century to attend today first.
Read more: Blackbelly Skatepark makes the ollie to Splatoon 2
CATCH SOME POKÉMON ULTRA SUN & ULTRA MOON NEWS NEXT WEEK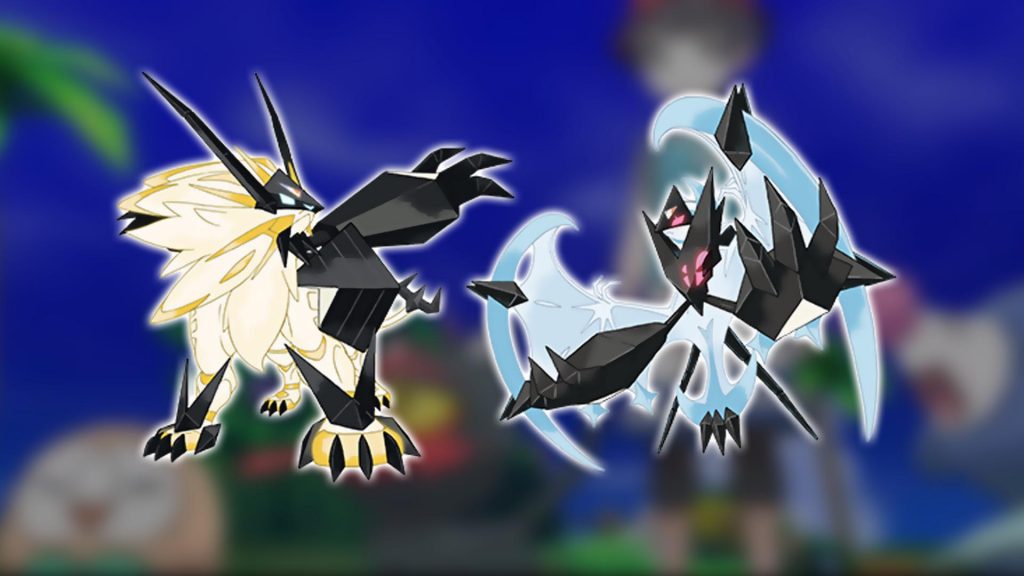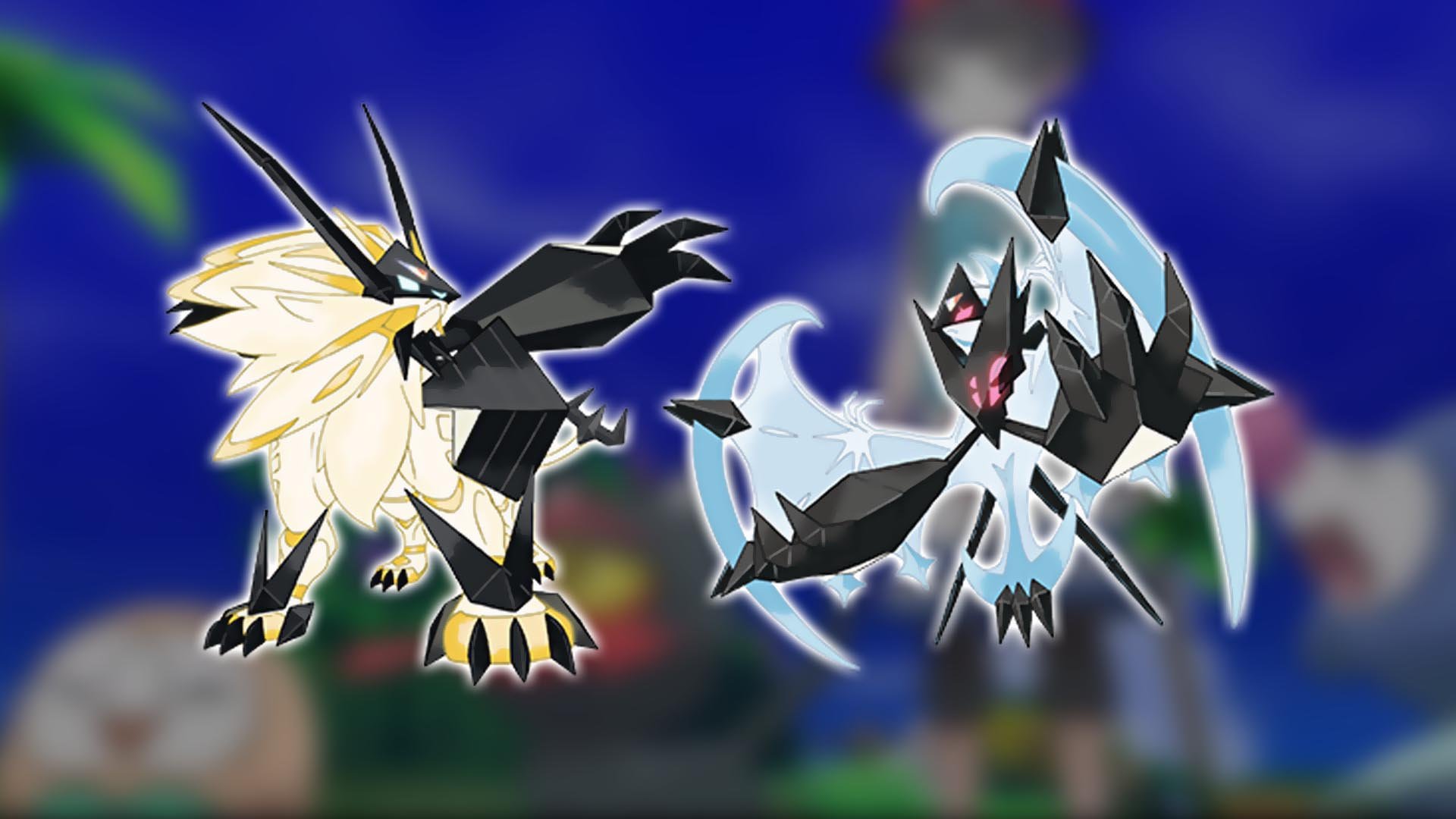 Hot off the paw padded heels of this week's Animal Crossing Direct comes the announcement that everyone's favorite pocket pals are jumping in the spotlight. Be sure to mark your calendars for November 2nd when a special video presentation for Pokémon Ultra Sun & Moon swarms the web.
Read more: Next batch of Pokémon Ultra Sun & Ultra Moon news to land November 2
TAPPIN' MIIBO'S IN MINECRAFT GETS OUR IMAGINATIONS RUNNING WILD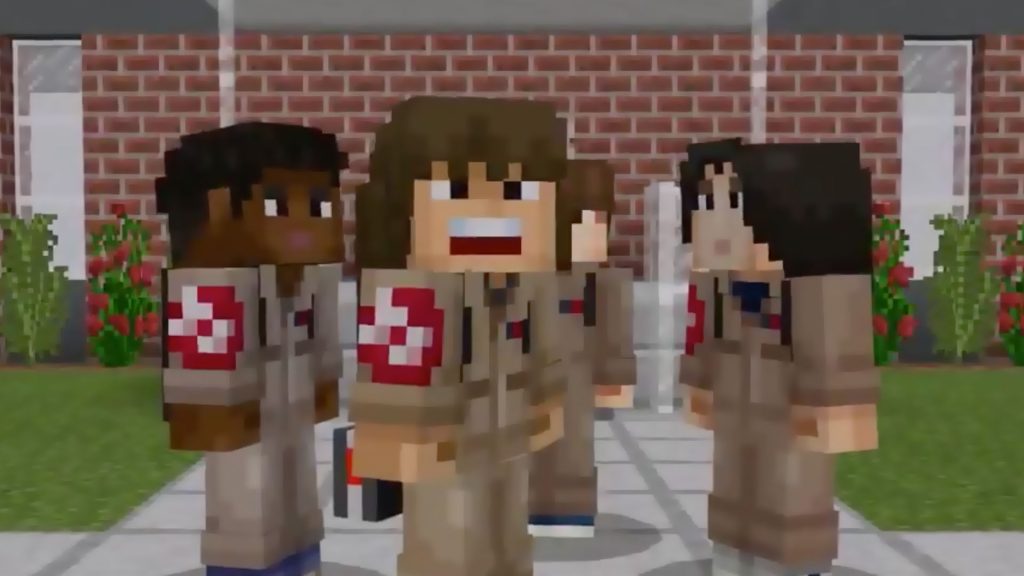 The brick building phenomenon where the only limits are those imposed by your imagination, Minecraft, is creeping towards a physical release on Switch early next month. Even more interesting is the game's box art, which indicates amiibo may be compatible in some capacity. Here's hoping some more skin and texture maps themed after Nintendo franchise staples are in the works. Hyrule or Planet Pop Star themes, anyone?
Not enough Minecraft news for ya? Maybe a supernatural skin pack themed after the hit Netflix show Stranger Things is more your speed. Even better than the DLC itself is the sweet trailer accompanying the announcement that mimics the show's season two trailer to the tee.
Read more: Minecraft New Nintendo 3DS Edition physical release teases amiibo
Watch here: Stranger Things comes to Minecraft

That's all for today! For all your future Nintendo news, stay plugged in to Nintendo Wire.
Leave a Comment