Welcome to the Nintendo Wiretap! Each day the team here at Nintendo Wire works tirelessly to bring you the best, most relevant late-breaking Nintendo news this side of the Mushroom Kingdom. To help make ingesting all these meaty stories easier than Kirby hopped up on Miracle Fruit, we've compiled a handy list of noteworthy announcements and general industry happenings regarding the Big N in the last couple days. Without further ado, here's a few things we've picked up over the wire:
REVISIT THE NINTENDO WORLD CHAMPIONSHIPS 2017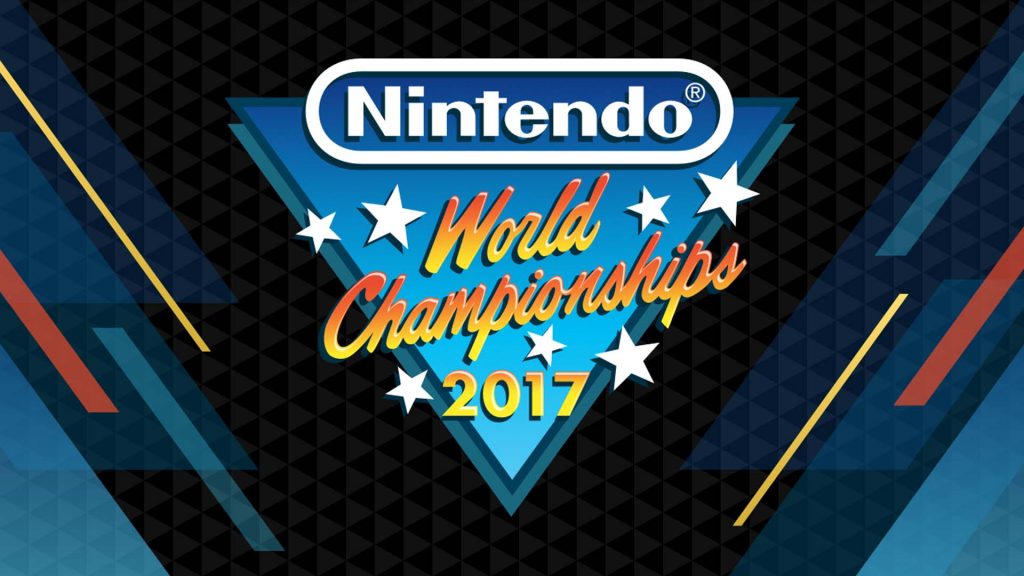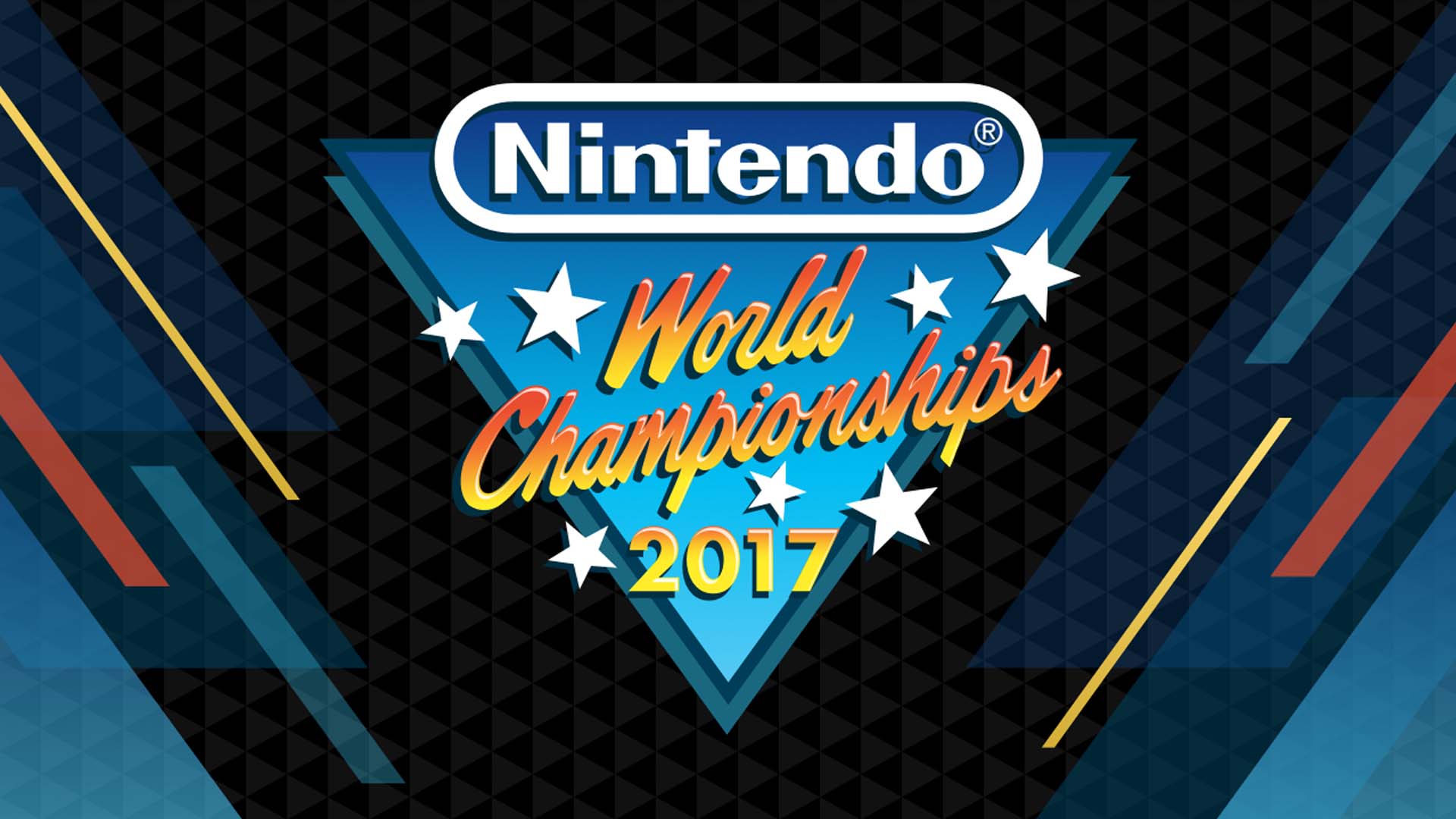 Missed this weekend's highly entertaining livestream of the Nintendo World Championships? As long as you aren't expecting some high octane tetrimino action, smack that link below to relive the competition in its entirety and find out which lucky Nintendo fan was crowned this year's Koopa King supreme. Who knows, you might even spot one of our fellow Nintendo Wire writers sittin' pretty amongst the sea of squid kids.
Read more: Catch the Nintendo World Championships 2017 live
INVERSUS DELUXE TAKES A SHOT IN THE DARK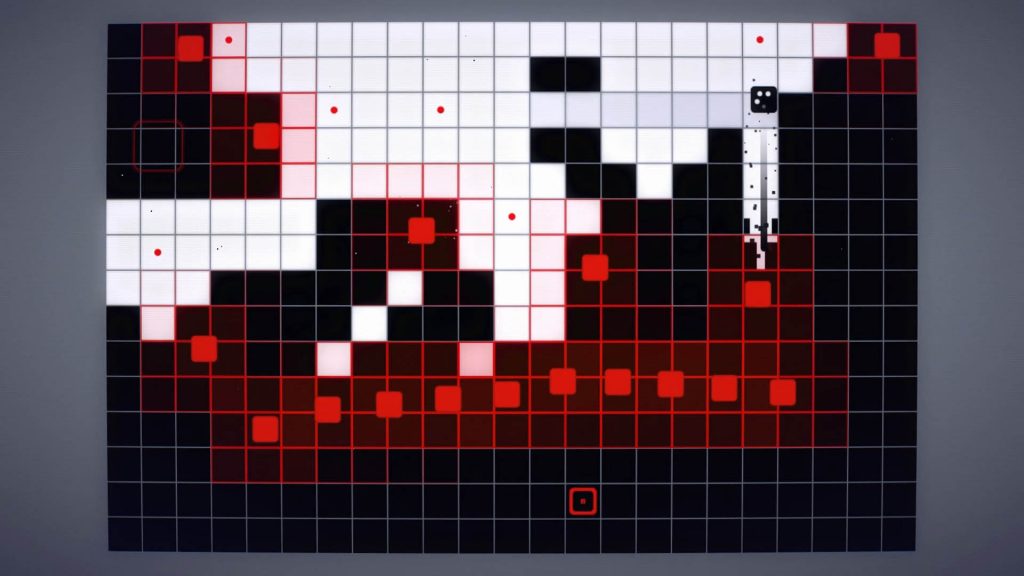 Block busting brainiac and sucker for monochromatic mayhem Jaxson Tapp took the arcade puzzler Inversus Deluxe for spin this weekend. Find out if its charmingly simplistic visuals are matched with gripping gameplay in his full written review.
Read more: Review: Inversus Deluxe
CULDCEPT REVOLT SCRATCHES THAT CARD SLINGING ITCH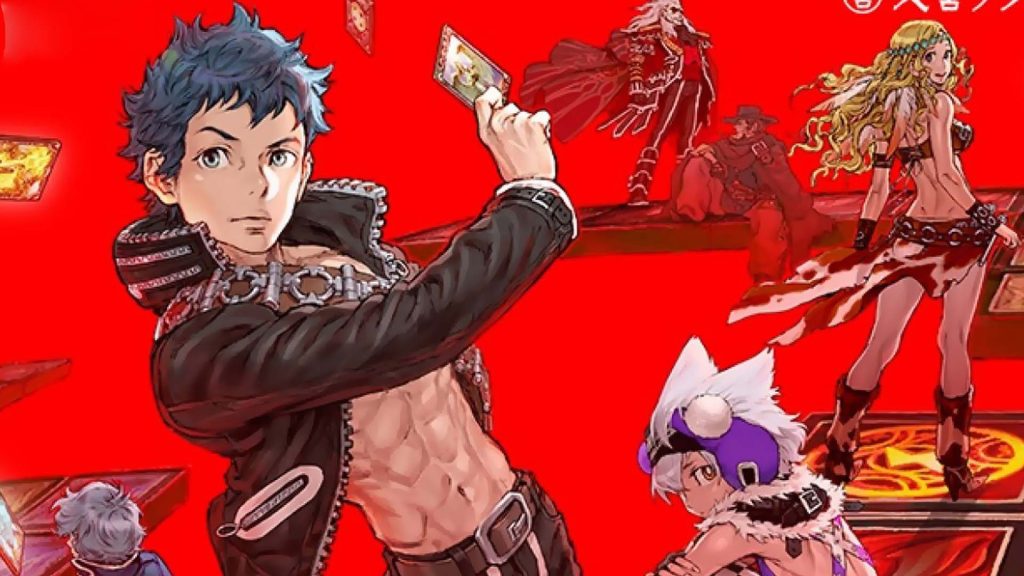 Tabletop strategist and card collecting connoisseur Ricky Berg rolled the dice with the latest release in the Culdcept series. Find out if its deep mechanics and slower pacing is worth the gamble with his full impressions piece below.
Read more: Culdcept Revolt deals out all you need to learn the game
SOWING THE SEEDS OF PROSPERITY WITH STARDEW VALLEY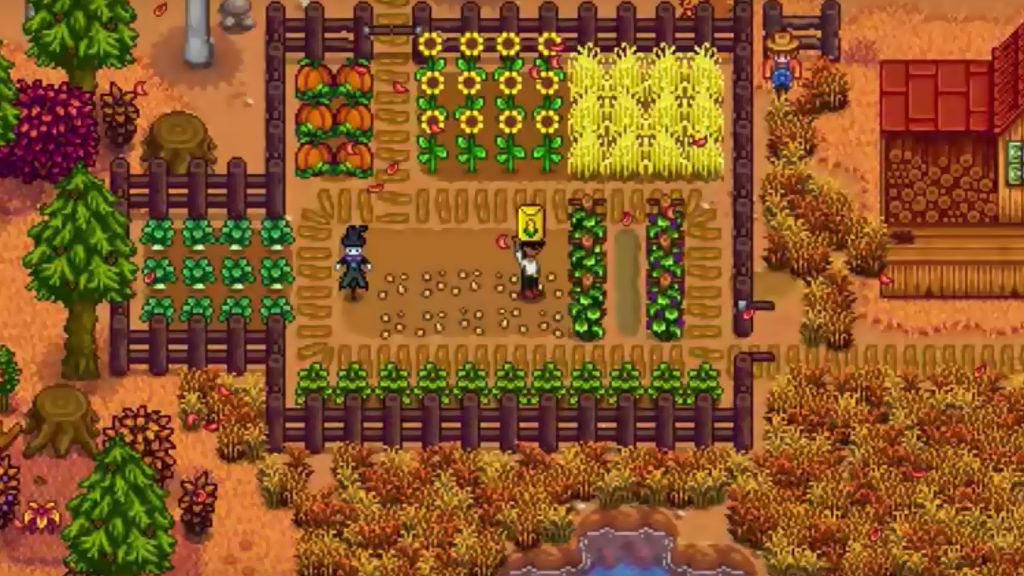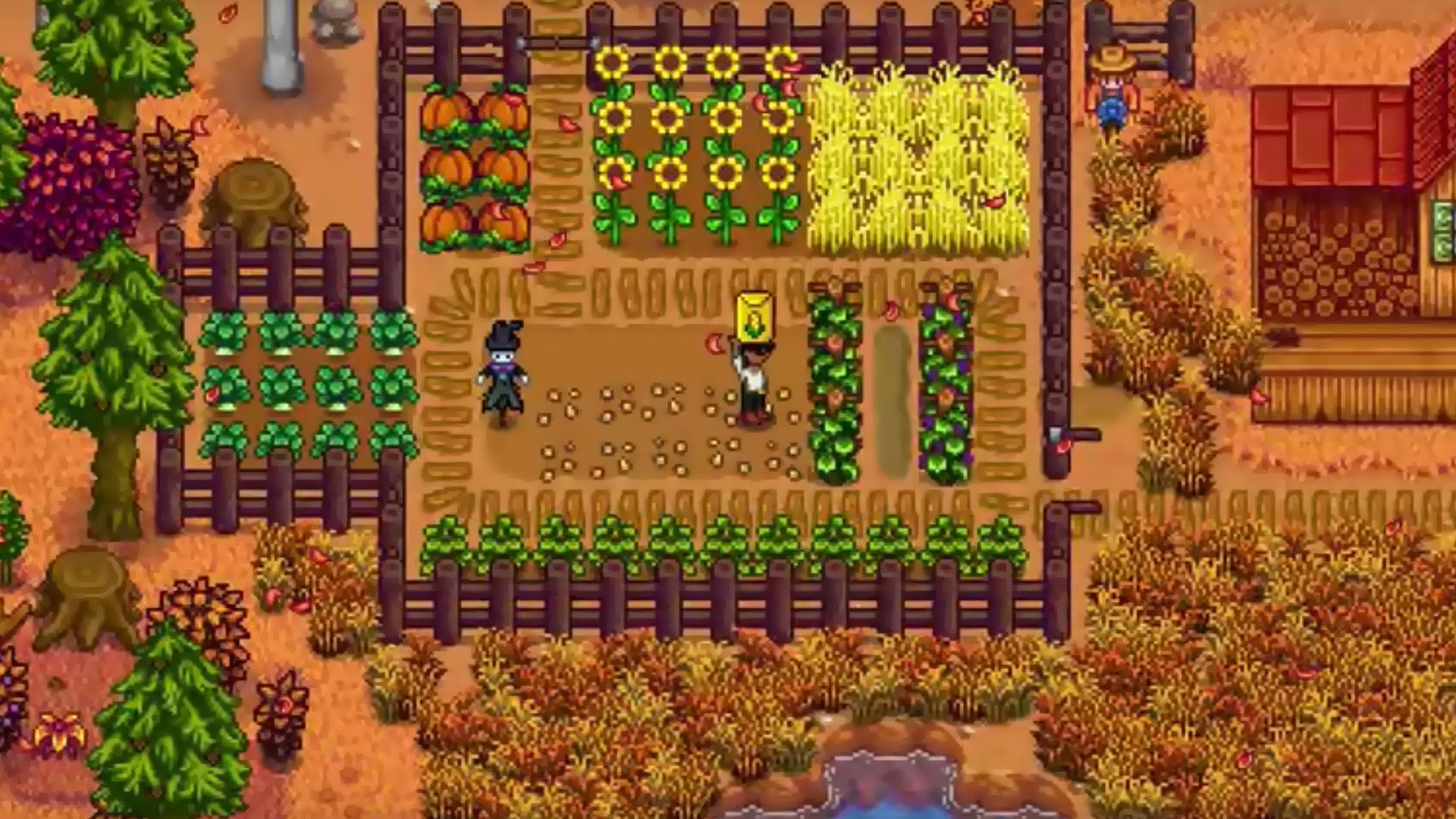 When not collecting cards and shuffling decks in Culdcept Revolt, Ricky Berg's been spending the remainder of his time tending to the pastures and townsfolk of Stardew Valley. Find out if this pixel perfect farming sim deserves a planted plot in your digital Switch libraries with his initial impressions of spring below.
Read more: Impressions: My first spring in Stardew Valley
CHANNEL YOUR INNER ARCADE BUNNY WITH THE LATEST ARMS UPDATE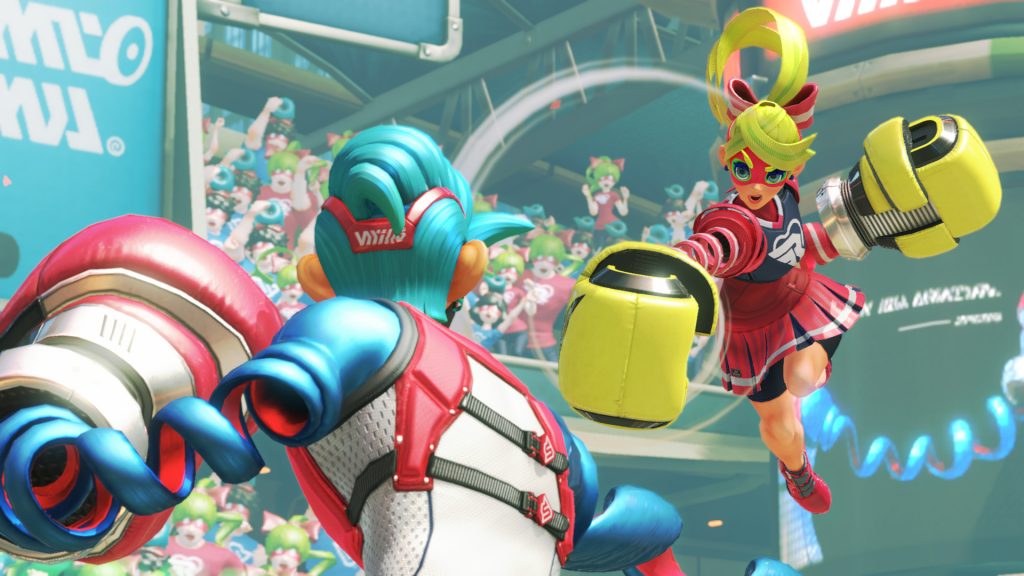 Sorry to disappoint you, Mother fans, but unfortunately the biggest announcement to come out of this weekend's Nintendo World Championships was a new ARMS trailer showing off the upcoming addition of collectible badges tail ended by an ominously aura'd Spring Man.
Read more: ARMS gets a new trailer for Version 3.2 during NWC 2017
THE LAST POKÉMON IS IN CAPTIVITY. THE POKÉDEX IS AT PEACE.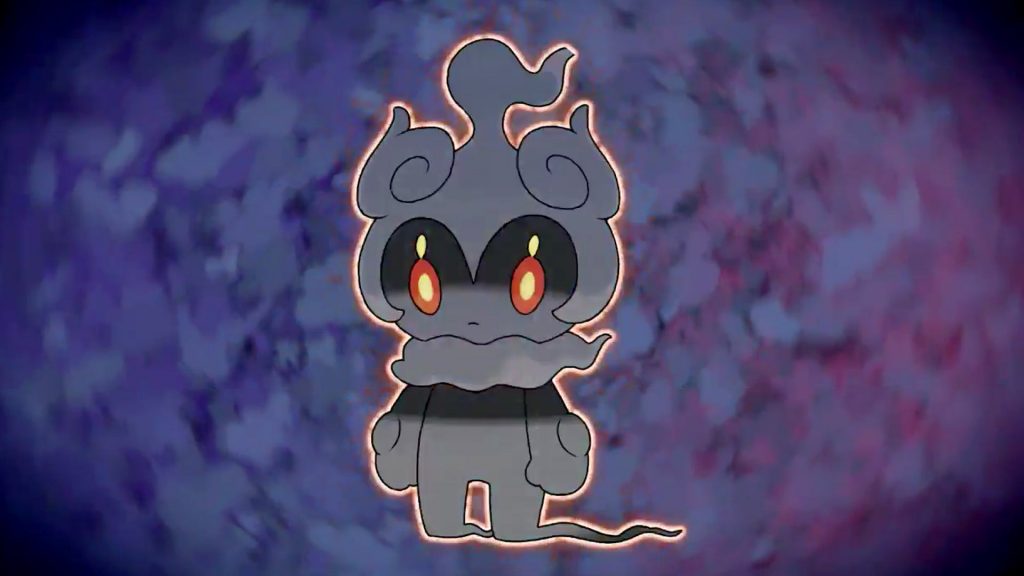 Get ready to make ghostly s'mores and finally complete those Pokédexes, fellow Trainers: the cute and cuddly legendary 'mon Marshadow is squishing its way to Sun & Moon! Be sure to tighten those Running Shoes and dash on over to your nearest GameStop to snag your distribution code while supplies last.
Read more: (Video) Add the Might of Marshadow to Your Pokémon Game
THE FLAME IN THE FLOOD DRIFTS ONTO SWITCH THIS THURSDAY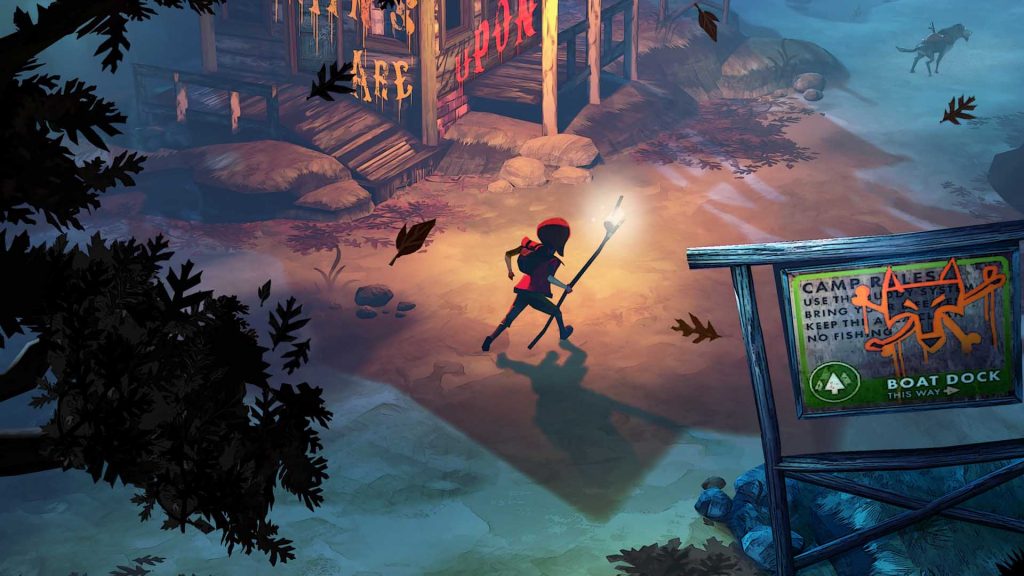 Another set of indie darlings are set to flood the Switch this week, with one post apocalyptic romp in particular making waves for fans of survival sims and beautiful papercraft polygons. Needless to say, if you find yourself obsessed with games like Don't Starve or The Long Dark, rest assured you'll feel right at home with The Flame in the Flood's captivating riverbound journey.
Read more: The Flame in the Flood drifts onto Switch this Thursday
GET YOUR MONDAY FIX FOR BLUE-HAIRED, FALCHION WIELDING WARRIORS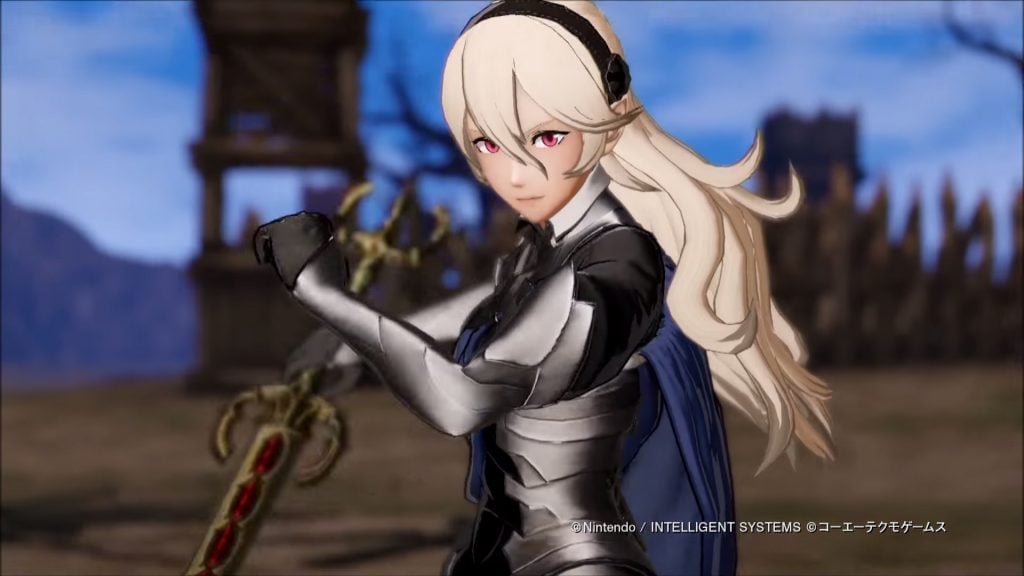 A duo of Fire Emblem Warriors videos surfaced earlier today, from quality performance checks by the tech-savvy folks over at GameXplain to the latest North American trailer advertising some of the game's most devastating attacks and many exquisite cutscenes. Check 'em both out below as you wait for the game's full release in just two week's time.
Watch here: (Video) Fire Emblem Warriors – Quality vs. Performance Mode
Watch here: (Ad) Fire Emblem Warriors North American Commercial
DRAGON QUEST XI GETS UNREAL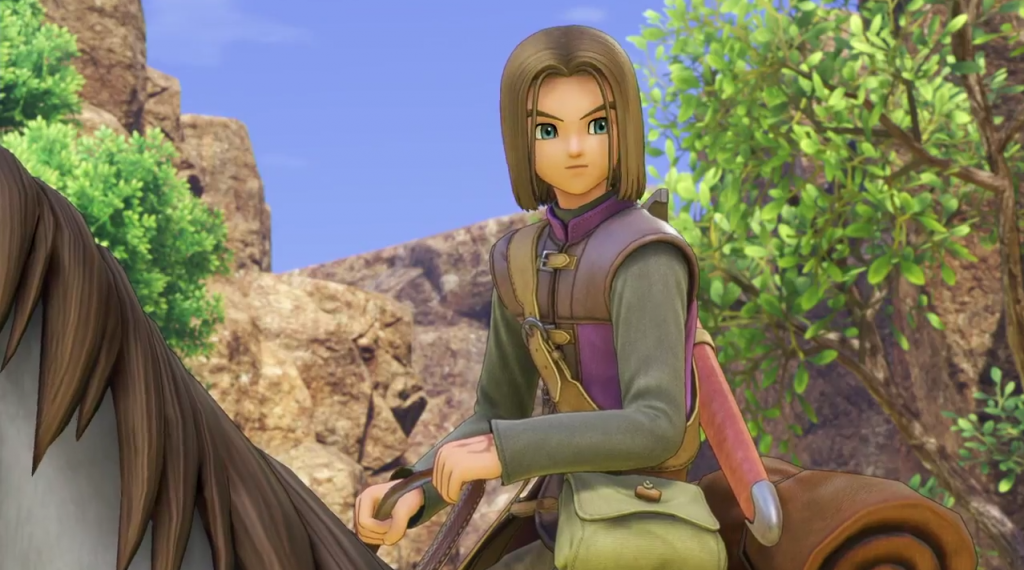 It's been awhile since we've had any Dragon Quest XI news slime its way through the grapevine. Fortunately, that silence was broken today, as series creator Yuji Horii confirmed the Switch version will use Unreal Engine 4.15: good news for fans worried we'd be getting a much simpler 3DS interpretation over its Unreal-powered PS4 counterpart. Here's hoping localization announcements for the versions we'll be getting is just around the corner.
Read more: Dragon Quest XI being built with Unreal Engine 4 on Switch

That's all for today! For all your future Nintendo news, stay plugged in to Nintendo Wire.
Leave a Comment