Back in July, Japanese gamers got to dive deep into Dragon Quest XI on both PS4 and Nintendo 3DS. Despite several months passing since launch, we've heard very little about the planned Nintendo Switch port. Thankfully that silence has now been broken ever so slightly, with Yuji Horii confirming the Switch version will use Unreal Engine 4.15 at Unreal Fest East 2017 (via Japanese Nintendo).
This is noteworthy as up until now we were unsure if the Switch version would be a port of the Unreal-powered PS4 game or the much simpler 3DS interpretation. While this news isn't a direct confirmation that the Switch port will lift heavily from the former, it does seem likely. Also, the PS4 version utilized the earlier Unreal Engine 4.13, so the upgrade itself could explain the delay in development.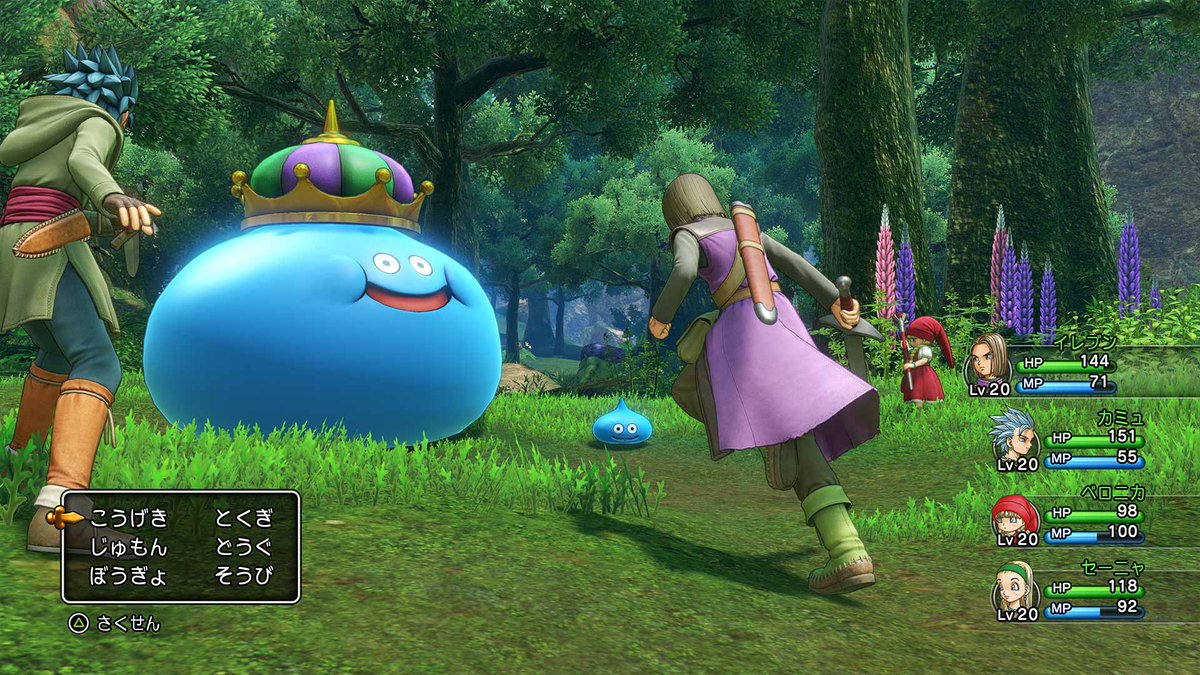 Unfortunately we still don't know much else about the game on Switch and as of right now Square Enix hasn't even confirmed which versions of the game will be localized next year. We'll be sure to bring you the latest as it happens.
Leave a Comment