Welcome to the Nintendo Wiretap! Each day the team here at Nintendo Wire works tirelessly to bring you the best, most relevant late-breaking Nintendo news this side of the Mushroom Kingdom. To help make ingesting all these meaty stories easier than Kirby hopped up on Miracle Fruit, we've compiled a handy list of noteworthy announcements and general industry happenings regarding the Big N in the last couple days. Without further ado, here's a few things we've picked up over the wire:
PUT ON YOUR RETROSPECS FOR 16-BIT ACTION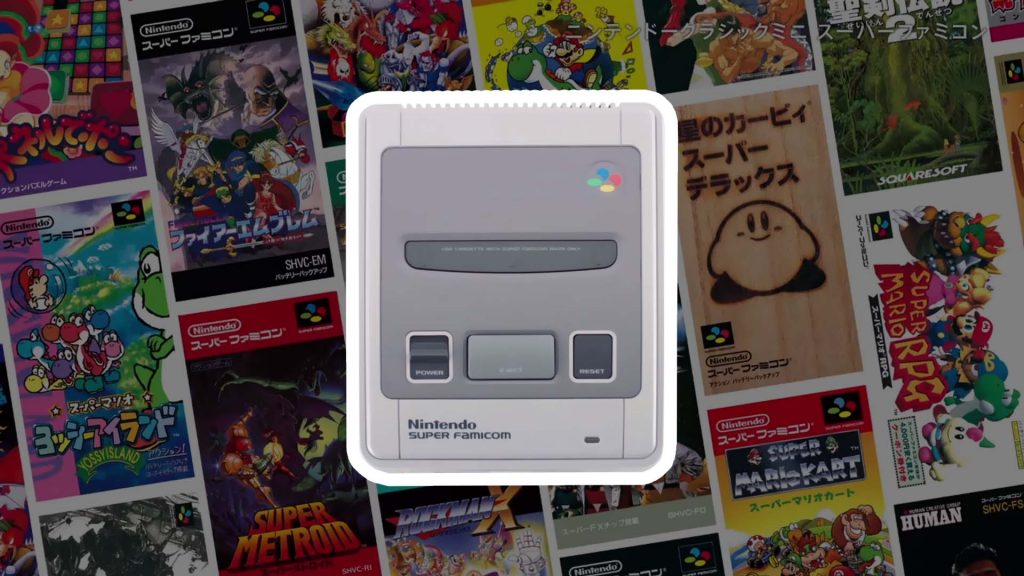 Can't wait to get the SNES Classic Edition in your hands? Nintendo of Japan shared a comprehensive video giving our first in depth look into the super powered miniature system. Here's hoping pre-orders open up soon.
Read more: Get a full first look at the Super Famicom Classic Edition
THE FUTURE OF 2D METROID LIES IN THE HANDS OF FANS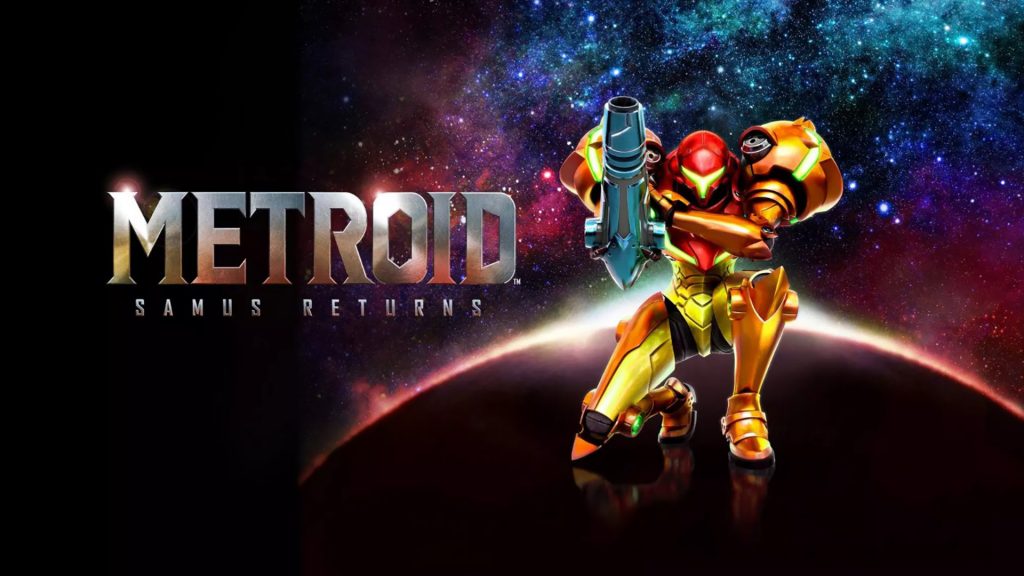 Calling all Metroid fans, this is not a drill: According to producer Yoshio Sakamoto, the future of the series in two-dimensional form hangs in the balance! Apparently, sales of the upcoming 3DS remake for Samus Aran's return to planet SR388 will help determine the direction of future installments. Simply put, let's all throw our money so hard at Metroid: Samus Returns that it becomes harder to find than the NES Mini on Christmas Day (or any day, really).
Read more: 2D Metroid's future will be determined by the sales of Metroid: Samus Returns
POKKÉN TOURNAMENT DX GETTING READY TO RUMBLE WITH A SWITCH ESHOP DEMO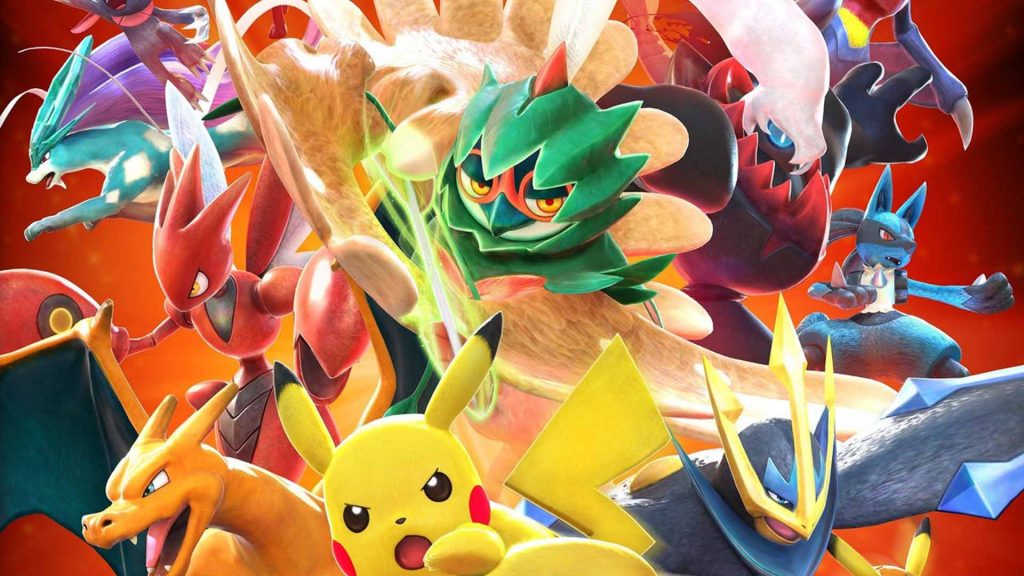 Good news, fighter fans and pocket pal Trainers: Nintendo of America announced via Twitter that a demo for Pokkén Tournament DX will be hitting the eShop soon! A specific date is still up in the air, but with the game tackling its way onto Nintendo Switch in just under a month, we can't imagine we'll have to wait very long.
Read more: Pokkén Tournament DX demo coming to the Switch eShop
MONOLITH SOFT ALREADY WORKING ON ITS NEXT BOLD NEW ADVENTURE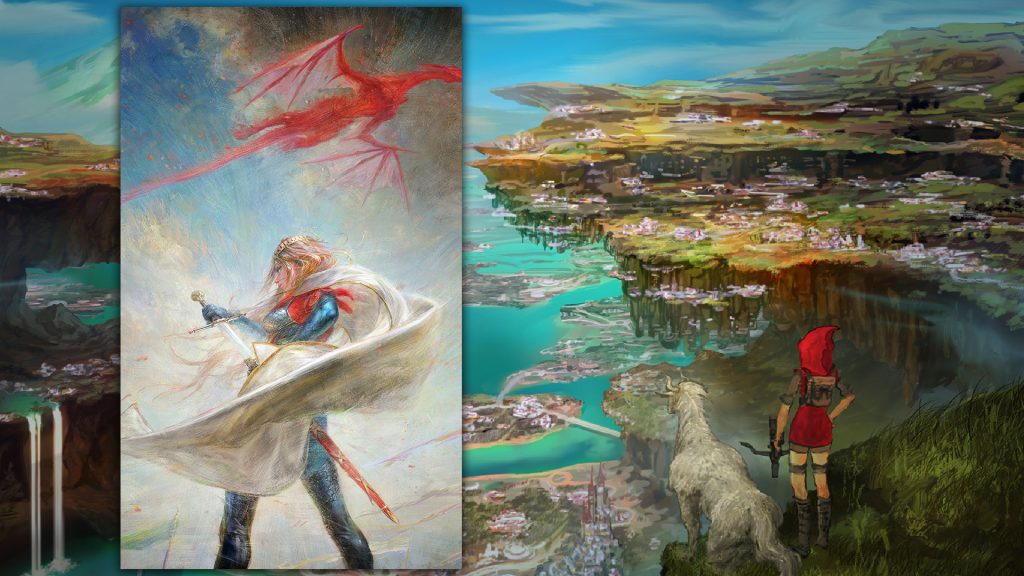 We're still months away from Xenoblade Chronicles 2 hitting store shelves and Monolith Soft's already putting irons in the fire for its next ambitious project. Along with a revamp of its website came a call to arms for talented folk interested in applying for the company's next project. Feel free to check out some promotional art pieces and early concept art below to give you some idea of what to expect.
Read more: Monolith Soft recruiting for new game project
WHAT YOU SEE IS WHAT YOU GET IN SONIC MANIA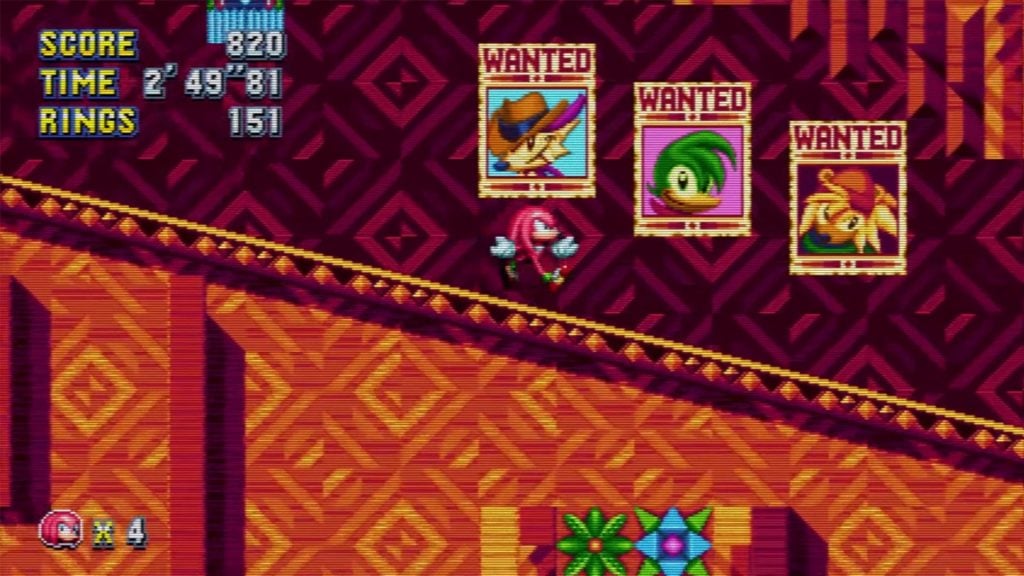 Fans of the Blue Blur hoping for a speedy injection of DLC to bolster Mania's already plentiful selection of characters and stages received some sad news over the weekend, as Sonic director Takashi Iizuka confirmed no extra content is planned at this time. Though given the critical praise the game's received the world over, I wouldn't be too surprised if a sequel were to be in our future.
Read more: No Sonic Mania DLC planned at this time
REBOOT THE POOP TOOT: PIRATE QUEEN'S QUEST SET TO RANSACK THE NINTENDO ESHOP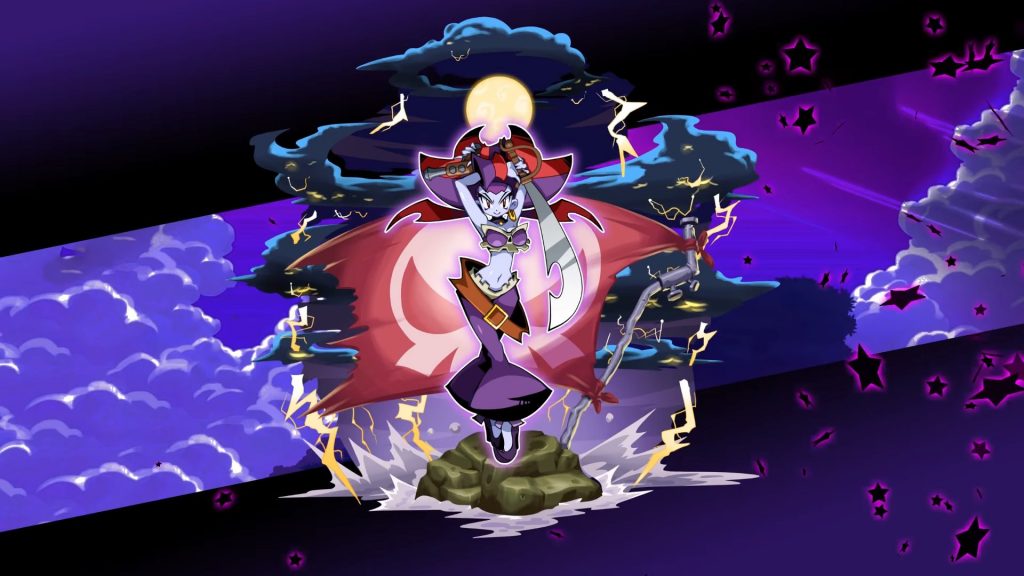 Watch your backs, half-genie heroes: The pernicious pirate queen Risky Boots is setting sail for misadventure on August 29th! This second quest in Sequin Land antics comes free to those who kickstarted the game, with pricing for the rest of you procrastinating scallywags to be announced in the coming days.
Read more: Shantae: Half-Genie Hero Pirate Queen's Quest release now dated
SOUND FOCUSED FOREST PLATFORMER FE CRAWLS OUT OF THE WOODS AND RIGHT ONTO OUR RADAR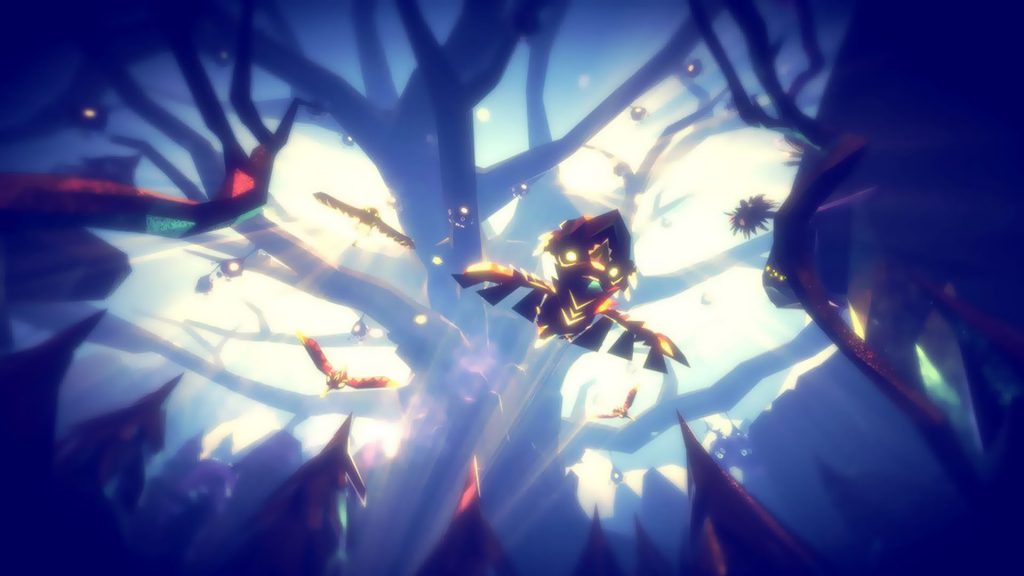 The creators of Fe spoke up about what inspired them to create the gorgeously atmospheric Metroidvania title, set to stalk the Switch underbrush in early 2018. At the very least, I highly encourage you to take a peek at the emotionally charged trailer below.
Watch here: Sound focused forest platformer Fe coming to Nintendo Switch early 2018
BIG SUPER MEAT BOY FOREVER ANNOUNCEMENT COMING SOON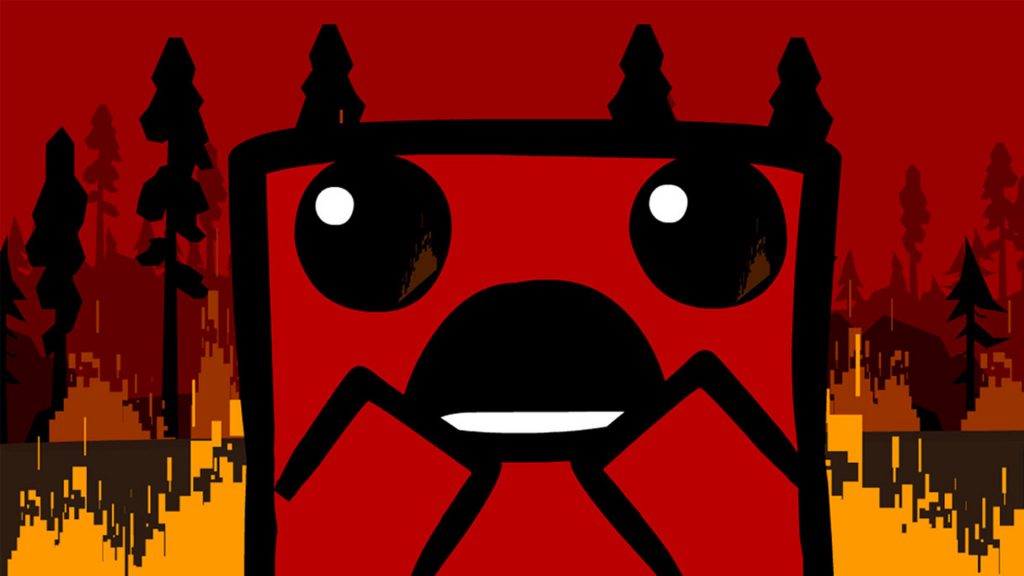 Rejoice, fellow meat sacks: Big Super Meat Boy Forever news is apparently just on the horizon, at least if a Twitter post by the developers is to be believed. With The Binding of Isaac already released on Switch, and both Super Meat Boy and The End is Nigh following suit in the near future, all signs point to more murderous meat platforming plopping forth on Nintendo platforms.
Read more: Big Super Meat Boy Forever announcement coming soon
REST EASY THIS MONTH, AMIIBO COLLECTORS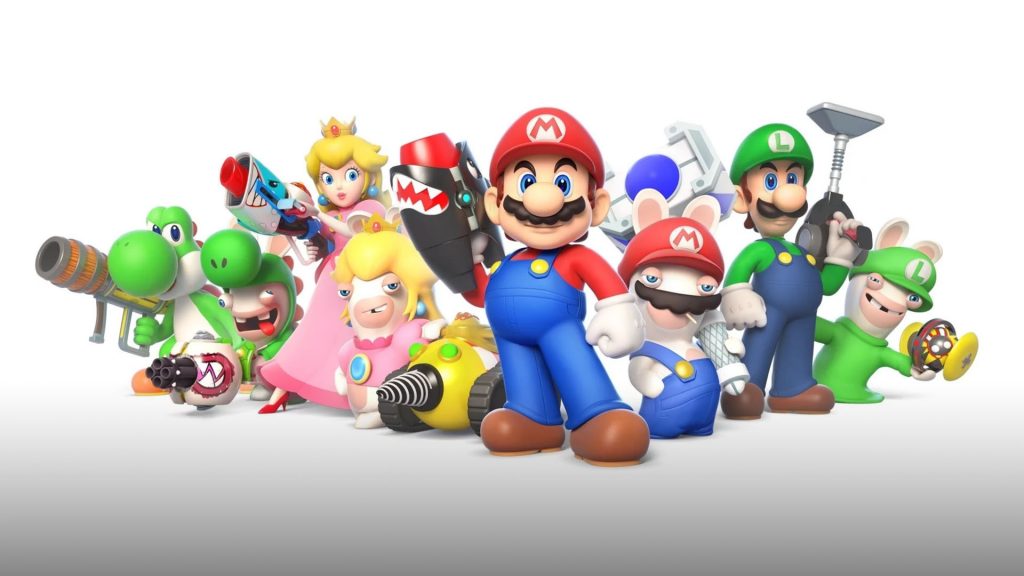 A new unboxing video from MyGamingBoulevard surfaced this morning focusing on the zany, soon-to-be released Mario + Rabbids figures. They may not be amiibo, but they're still pretty gorgeous in their own right.
Read more: (Video) Mario + Rabbids figure unboxing
FEAR EFFECT RISES FROM THE ASHES ON NINTENDO SWITCH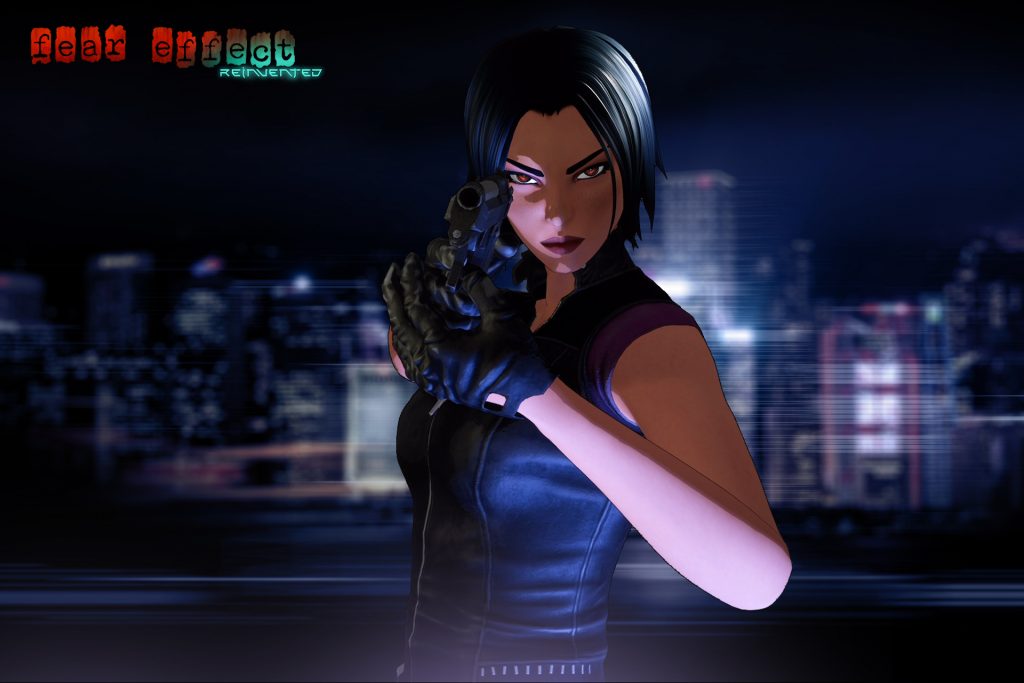 Who ever said classic survival horror was dead? Fear Effect is getting a second chance at life via a modern day reboot, courtesy of Square Enix and indie studio Sushee. Blast through the debut trailer below, complete with the series patented tanky controls, fixed camera angles and unique cel-shaded look.
Read more: Fear Effect Reinvented heading to the Nintendo Switch
That's all for today! For all your future Nintendo news, stay plugged in to Nintendo Wire.
Leave a Comment