Yoshio Sakamoto, one of the producers of Metroid: Samus Returns, has stated in an interview with Game Informer that he believes the future of 2D Metroid games lies in the hands of the consumer.
"Through the development of Metroid: Samus Returns, I was able to really grasp the possibility and fun of a 2D Metroid. Like when I finished the first game, if there is another opportunity to make another Metroid, that is something that I would love to do. Of course, that really depends on how much people really want to buy a 2D Metroid."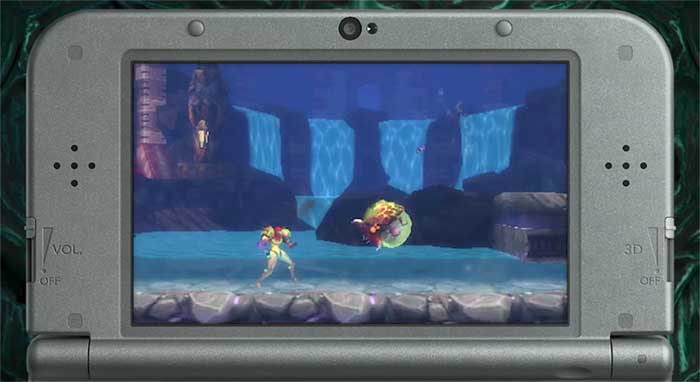 Sakamoto has stated that he would love to continue working on 2D Metroid titles, but if they don't perform well sales-wise there may not be any hope of seeing future installments.
Metroid: Samus Returns will be coming out on September 15th. Undoubtedly, some of the die hard fans have already pre-ordered multiple copies. Make sure you pick up your copy, especially if you want to see more 2D Metroid games in the future!
Leave a Comment