Second-party Nintendo developer Monolith Soft appears to be on the up and up – they've assisted with games like The Legend of Zelda: Breath of the Wild and Splatoon 2 while simultaneously developing the upcoming Xenoblade Chronicles 2. And now the company is looking to bolster their numbers further, as they announced today with the revamp of their website that they're recruiting for a new project.
Little info is available about the project save for a brief description saying that it's an ambitious project different from the company's typical brand image, as well as a few promotional art pieces. The first appears to show a woman in armor with a sword and a crown, implying that she's some sort of warrior queen or princess.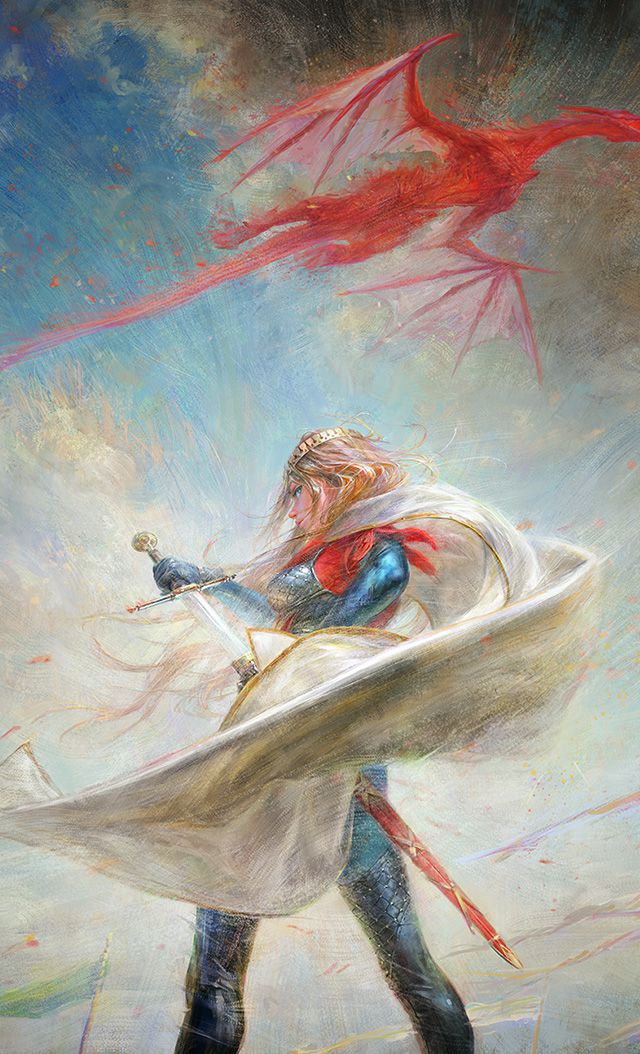 The second is of a ruin ravaged by time and nature containing an angelic statue, reminiscent of Breath of the Wild's world.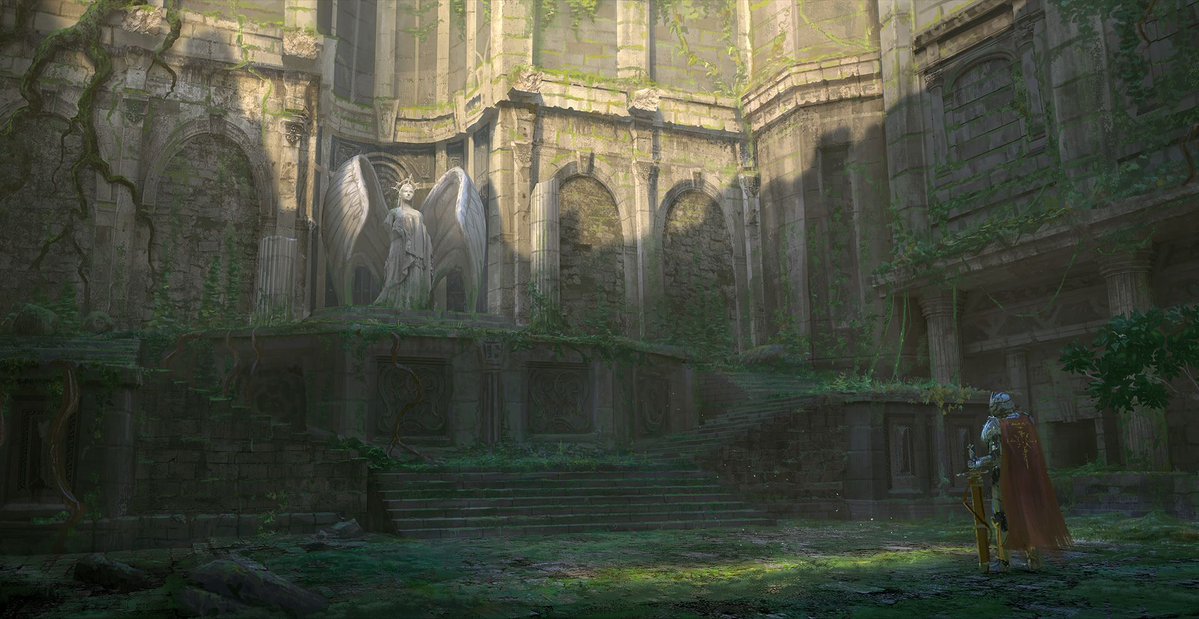 The final piece appears to show a girl and a goat-like animal overlooking a stunning landscape of a terraced city surrounded by a lake, not dissimilar to the inverse cover art for the first Xenoblade Chronicles.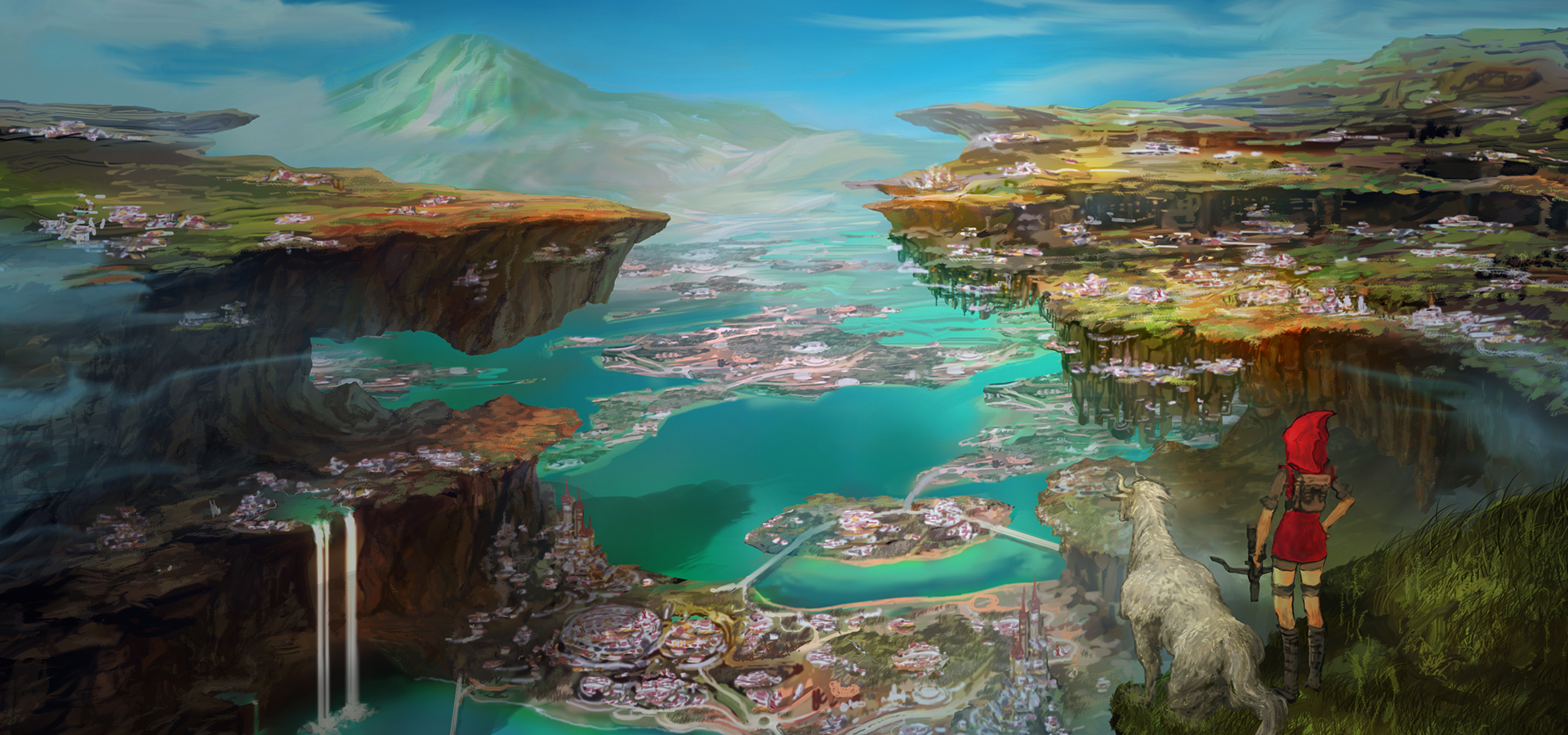 This is all concept art, of course, and thus liable – and likely – to change as the project progresses. Nothing else is known about the game currently, or even if it'll be a Nintendo published product (the team has previously worked on Project X Zone for Namco, for example.) If it's anything like Monolith's other work, though, it will be grand, bold, creative, and have more than one arcane reference to Gnosticism. Stay wired for news on the title moving forward.
Leave a Comment