Welcome to the Nintendo Wiretap! Each day the team here at Nintendo Wire works tirelessly to bring you the best, most relevant late-breaking Nintendo news this side of the Mushroom Kingdom. To help make ingesting all these meaty stories easier than Kirby hopped up on Miracle Fruit, we've compiled a handy list of noteworthy announcements and general industry happenings regarding the Big N in the last 24 hours. Without further ado, here's a few things we've picked up over the wire for today:
LOOKIN' GOOD, CORDELIA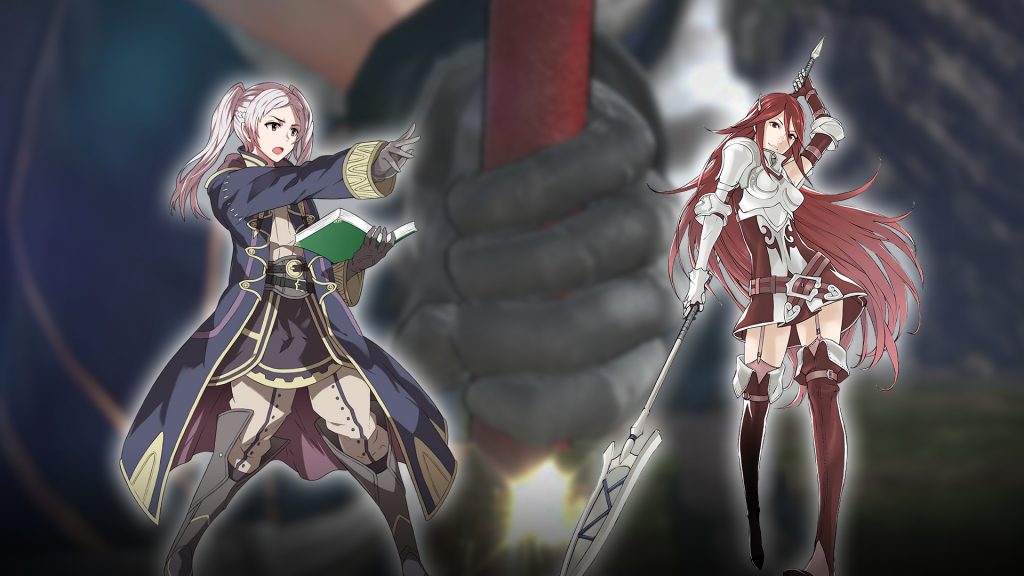 New information for Fire Emblem Warriors keeps rollin' in! High resolution assets for the recently-announced Awakening characters Cordelia and female Robin storm the castle today. From mayhem-filled screenshots to beautiful CG renders, fawn over everything released below.
Read more: Official Fire Emblem Warriors assets released for female Robin and Cordelia
A SURGE OF CRIME AND GALLONS OF SLIME OOZE INTO THIS WEEK'S ESHOP UPDATE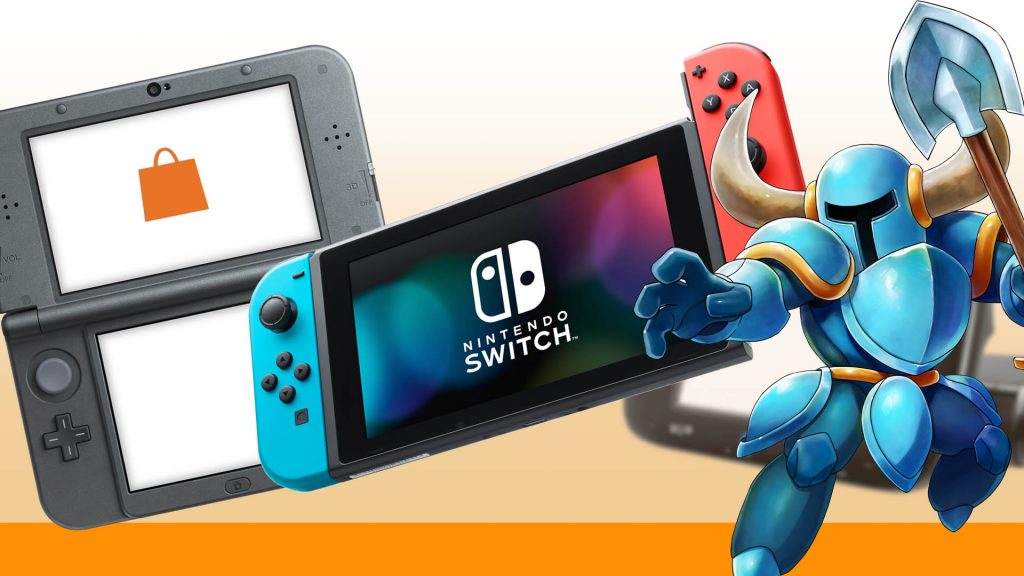 Retro City Rampage DX hotwires the Nintendo Switch today, alongside an adorable slime's fantastical voyage through the center of a gigantic space worm's digestive tract. That and so much more highlight this week's eShop offerings, so click the link below to find out what's worth spending your hard-earned Rupees on.
Read more: eShop Update: Week of 8/3/17 (North America)
BANDAI NAMCO HAS NO RESPECT FOR MY SAVINGS ACCOUNT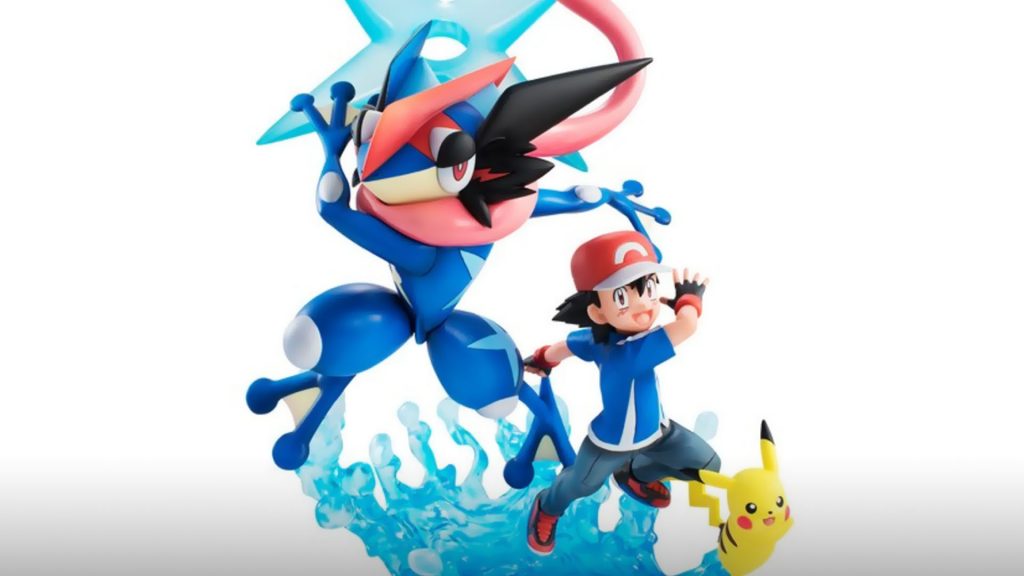 Poké fanatics, beware: Yet another coveted collectible demands vies for your attention today, this time in the form of a beautiful PVC figure (roughly 7 inches tall) featuring Ash, Pikachu and Greninja engulfed in splashes of water. Fortunately it's only available in Japan, so for most of you, your wallets can rest easy.
Read more: Limited edition Ash, Greninja and Pikachu figure coming to Japan
IT'S ALMOST TIME TO RIME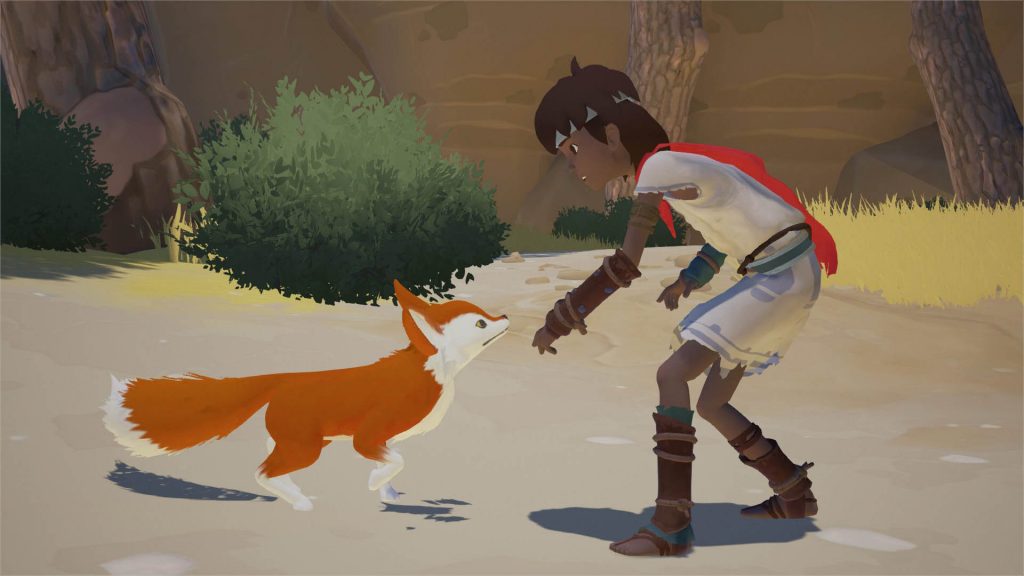 Legend of Zelda-inspired adventure game Rime has finally received an official release date for when it plans to drift ashore on Switch: November 14th! Now we simply wait for that potentially leaked and stunning collector's edition to surface…
Read more: RiME drifts onto Nintendo Switch this November
ENACT SHOVEL JUSTICE IN BLASTER MASTER ZERO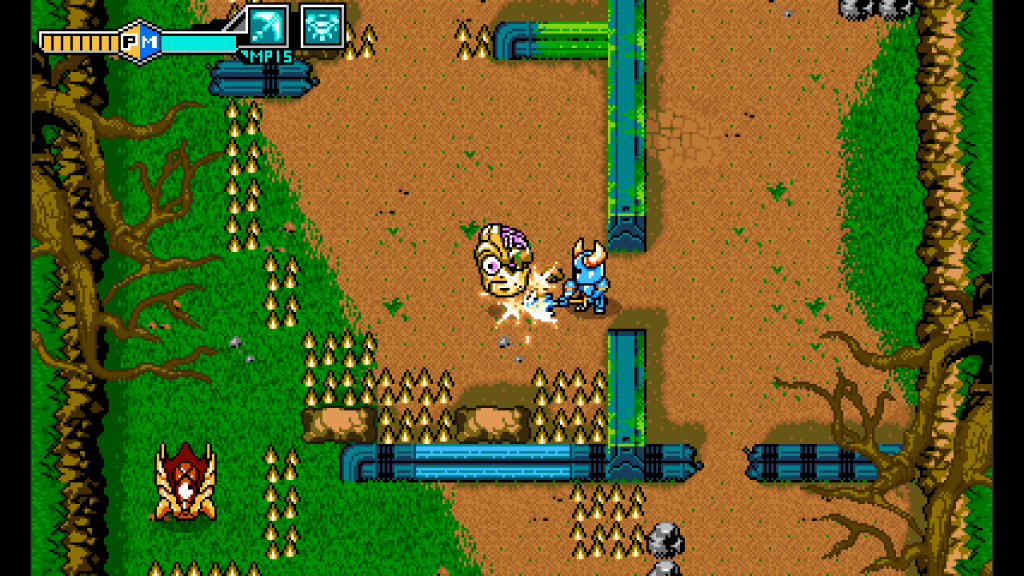 Today's the day that Yacht Club Games's own azure adventurer joins Inti Create's NES throwback Blaster Master Zero! Make sure to add Shovel Knight to your treasure trove of EX characters within the next two weeks while he's free.
Read more: Shovel Knight digs into Blaster Master Zero today
CHARIZARD SWOOPS IN THE RING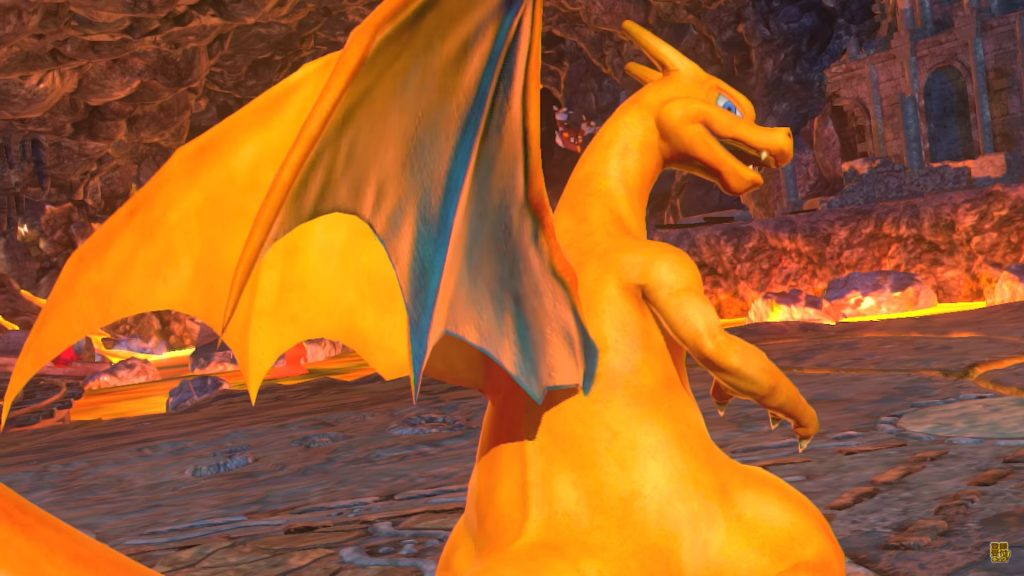 Hot on the heels of Pikachu's Pokkén Tournament DX spotlight earlier this week comes another delightful trailer, this time featuring the flaming dragon himself — Charizard. Watch him ignite the competition below.
Watch here: Charizard gets a Pokkén Tournament DX trailer
RINGS, RINGS, GLORIOUS RINGS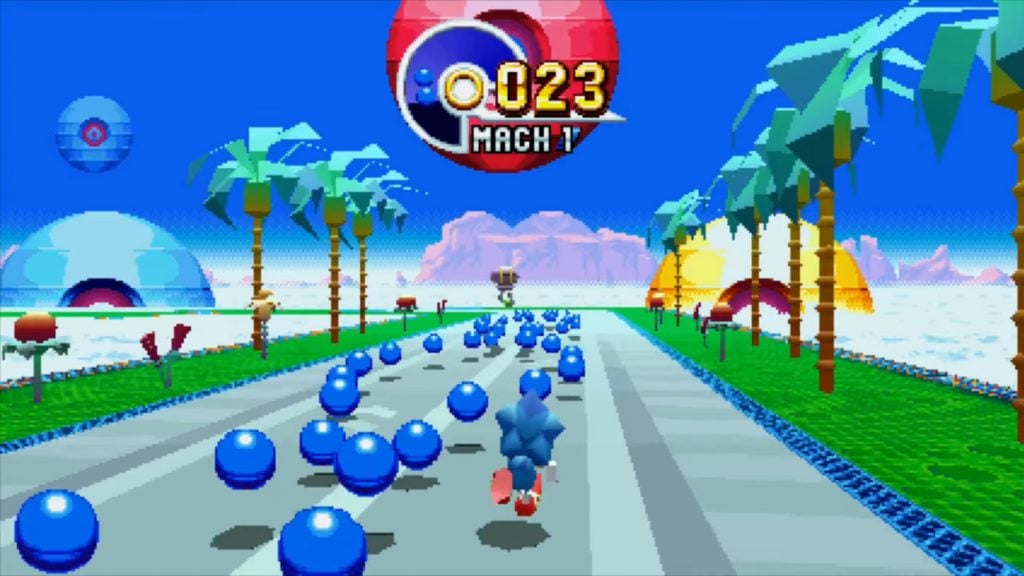 To keep those hype levels intensified as we rapidly approach Sonic's classic return to blast processing, Sega's released yet another fun-filled video — this time focusing on the game's many special and bonus stages. Speed through the action in the link below!
Read more: New Sonic Mania trailer highlights special stages and more
THE LATEST CAVE STORY+ UPDATE PROVES A BLAST TO THE PAST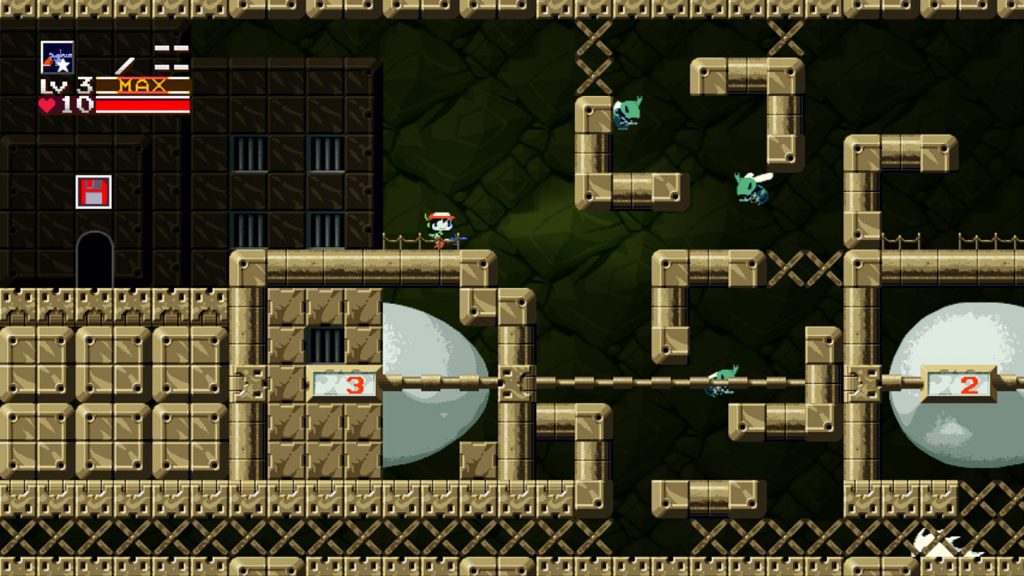 Cave Story veterans, listen up: A new update available today lets you toggle to a Classic visual style in place of the Remastered default, keeping the game just as beautifully blocky as you remember. Wait, you've never played Cave Story before? I weep for this generation.
Read more: Cave Story+ update brings a Classic visual style for longtime fans
GET INTO THE GROOVE OF WAR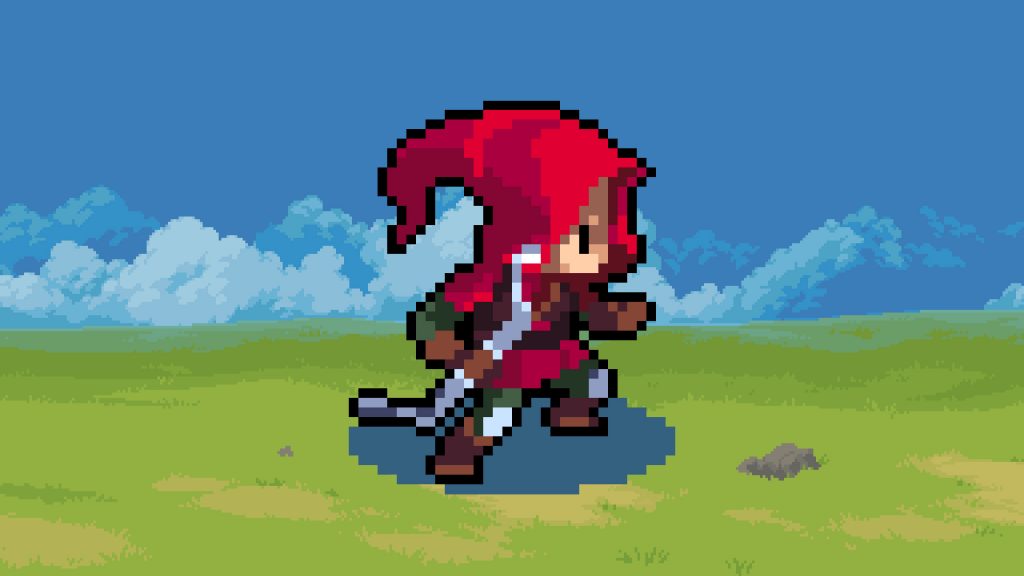 The upcoming indie game for Nintendo Switch that harkens back to days spent strategizing war zones on your Game Boy Advance has been detailed even more, courtesy of Wargroove's developer blog. In truth it's only a few snippets, though, as a starved Advance Wars veteran, I'll take any morsel of info I can get at this point.
Read more: Developers share new Wargroove details
That's all for today! For all your future Nintendo news, stay plugged in to Nintendo Wire.
Leave a Comment