It's been a crazy year to be a Pokémon fan and collector. The 20th anniversary celebration has brought us a lot of new Pocket Monster merchandise, some that left even the most die hard collectors struggling to catch 'em all. Now, yet another collectible is about to be released, this time in the form of a beautiful PVC figure (roughly 7 inches tall) featuring Ash, Pikachu and Greninja engulfed in splashes of water.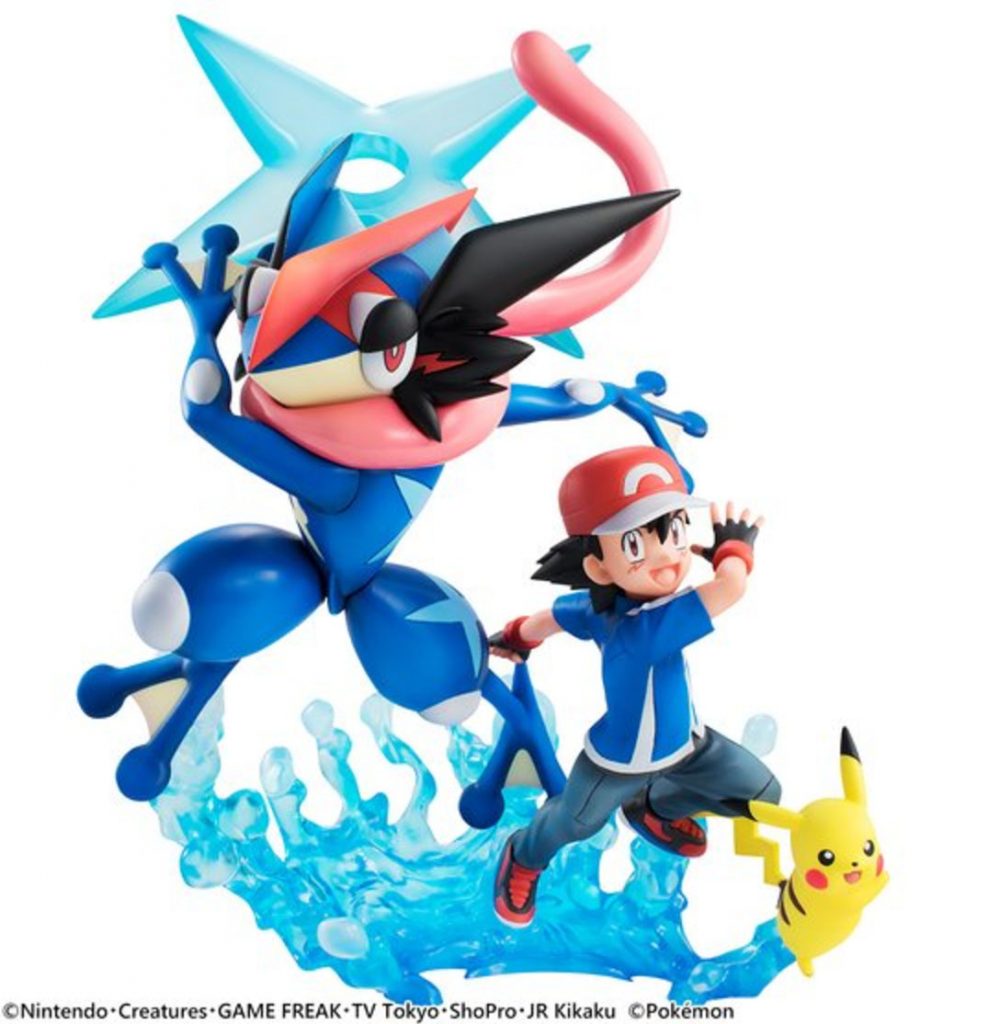 The figure is being produced by Bandai and is scheduled to release this November for 8,748 yen (approximately $80). While this might seem like a lot to throw down on yet another Poké product, the level of detail in each character and water is definitely something special, making it worth considering for sure.
If you're in Japan, you can pre-order the figure from the official Bandai store.
What do you think? Is this new figure worth the price of admission? Let us know in the comments below.
Leave a Comment