Please understand: This newest edition of the Nintendo Wiretap does not include the video version. The video, however, will return soon. Look forward to it, and more!
Welcome to the Nintendo Wiretap: Weekend Edition! Each day the team here at Nintendo Wire works tirelessly to bring you the best, most relevant late-breaking Nintendo news this side of the Mushroom Kingdom. To help make ingesting all these meaty stories easier than Kirby hopped up on Miracle Fruit, we've compiled a handy list of noteworthy announcements and general industry happenings regarding the Big N in the last 48 hours. Without further ado, here's a few things we've picked up over the wire this weekend:
JUST TAKE MY MONEY ALREADY, GOODSMILE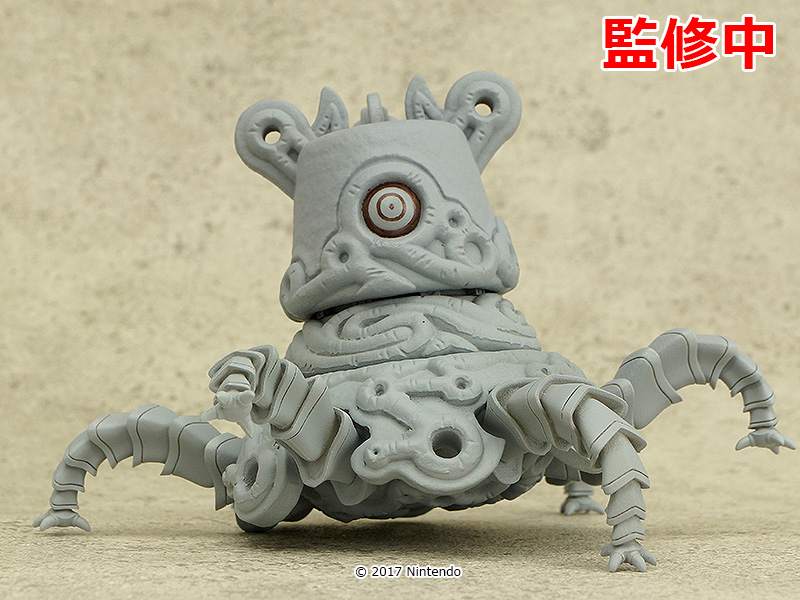 In a surprise unveiling during the Wonder Festival in Japan this weekend, the good folks over at GoodSmile confirmed the existence of a breathtakingly adorable Guardian Nendoroid: shuffling to a bookshelf near you!
Read more: Guardian Nendoroid announced at Wonder Festival
ALSO, HERE'S MY BANK INFO AND ROUTING NUMBER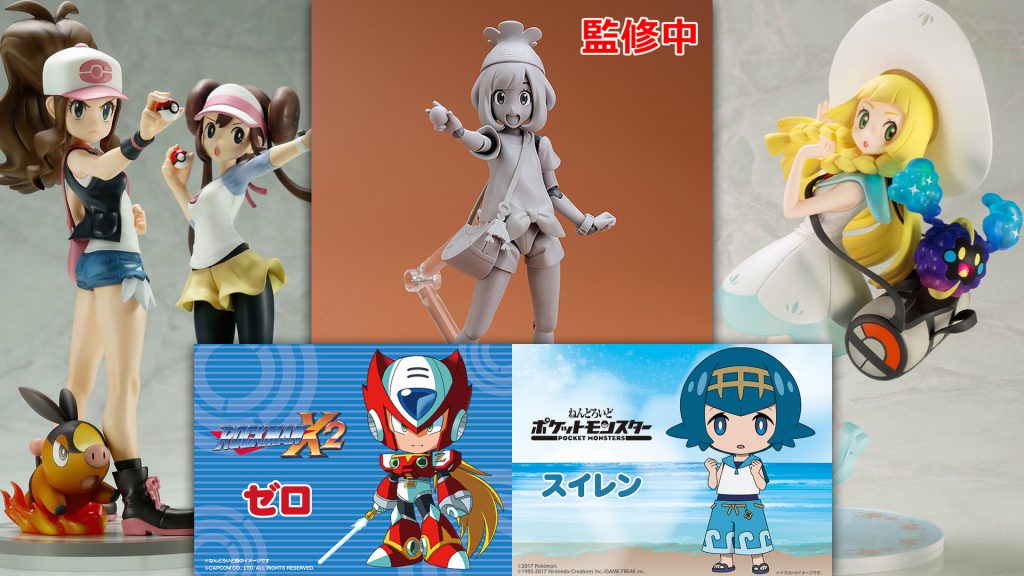 That sweet new Guardian figure isn't the only notable piece of video game merchandise to come out of the Wonder Festival. We pick out a bunch of our favorites below, including everything from a swarm of playful Pokémon figs to the infamous Z-Saber wielding reploid himself, Zero.
Read more: More video game merchandise announced at Wonder Festival 2017
IT'S TIME TO CHOOSE YOUR SIDE SQUID KIDS: YUMMY KETCHUP OR DISGUSTING MAYO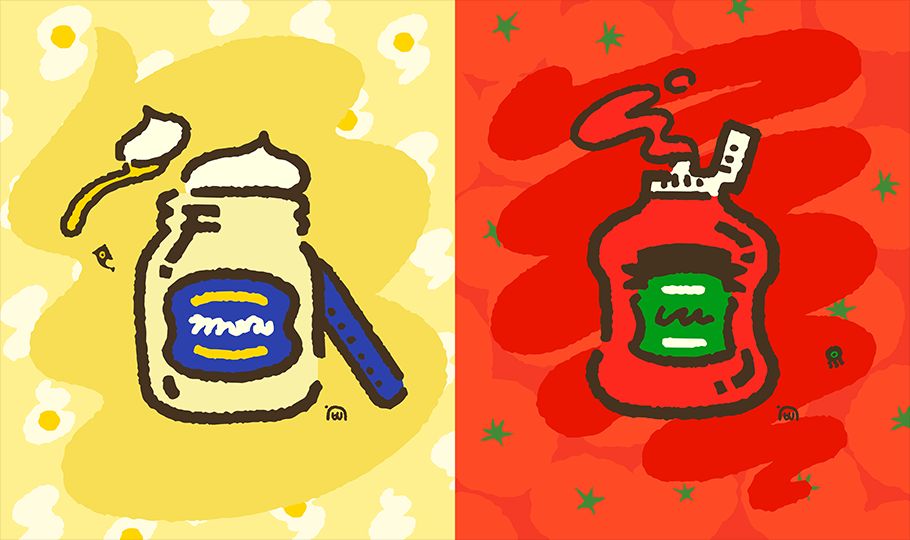 Details for Splatoon 2's first ever Splatfest splashed onto the scene yesterday. Zest up your calendars with your favorite topping as the battle for the best condiment begins this coming Friday, at 9pm PST.
Read more: Details for the next Splatfest (Ketchup vs. Mayo) revealed
WATCH SAMUS UPPERCUT A MUTANT METROID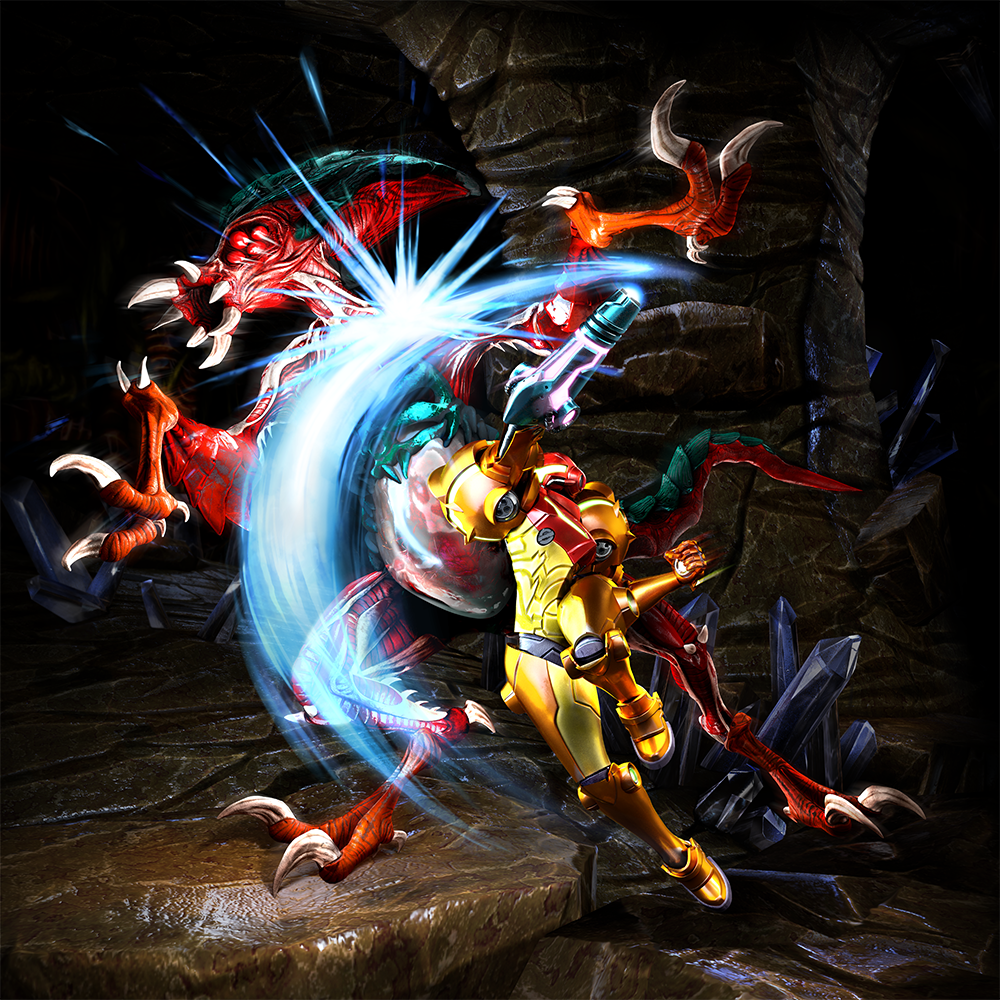 In celebration of Metroid's return to her classic roots this September, Nintendo Australia released two new gorgeous pieces of artwork featuring the bodacious bounty hunter beating the snot out of the titular parasitic scum on its Twitter page.
Read more: Nintendo releases two new pieces of Metroid: Samus Returns art
THE GREAT AMIIBO PAYWALL DEBACLE RETURNS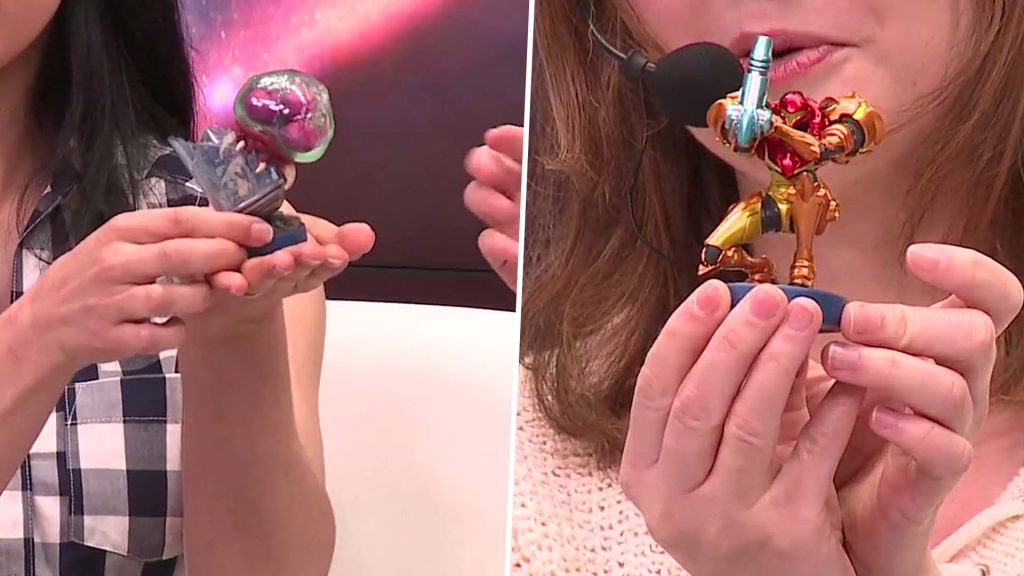 According to a Nintendo representative, we now have official confirmation that the Fusion Suit and its correlating difficulty mode will solely be available as amiibo unlockables. While this paywall will no doubt anger diehard fans, can you seriously look me in the eye and tell me you aren't enamored by that Metroid amiibo in all its squishy glory? You have to admit, even if you aren't a collector that's one fine lookin' amiibo, more than deserving a spot on your shelf.
Read more: Several Metroid: Samus Returns features locked behind amiibo
A SPECULATORY GLIMPSE INTO MONOLITH SOFT'S NEXT GAME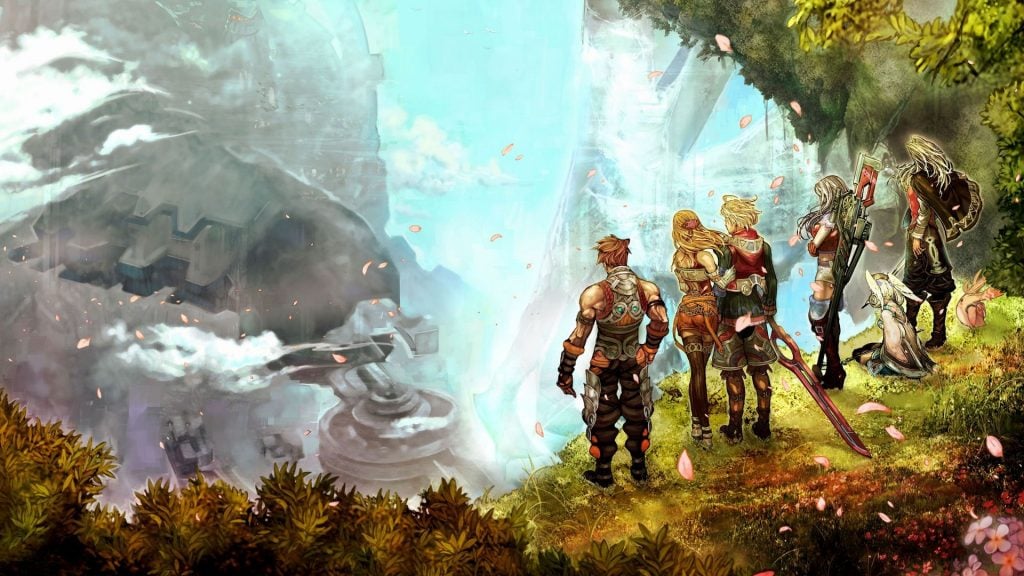 While Monolith Soft's next game, Xenoblade Chronicles 2, is set to hit the Nintendo Switch later this year, a new job listing suggests the company is already prepping its next project. Curious what this mysterious posting could mean, Nintendo Wire's resident speculatory analyst Tom Brown chalks up some theories you won't want to miss.
Read more: Monolith Soft seeks new hire with knowledge of online games, fantasy settings
MY NINTENDO REWARDS' ONSLAUGHT OF DISAPPOINTMENT CONTINUES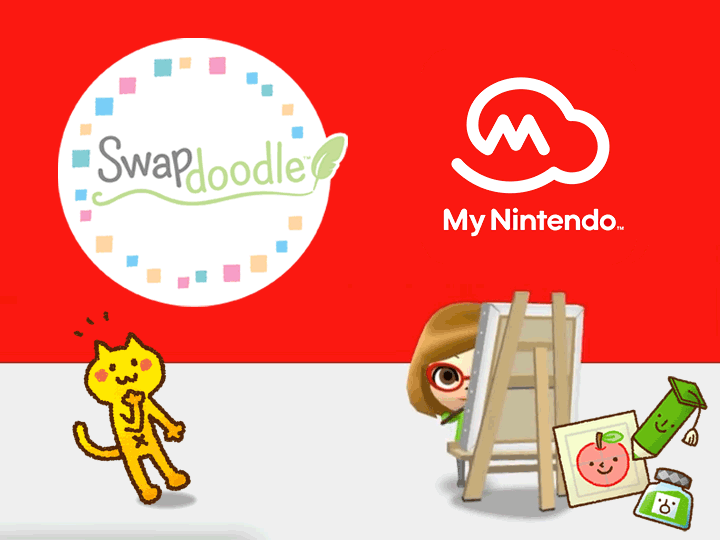 Just in time for the month-end cleansing of your soon-to-be expired points, another new batch of My Nintendo rewards sketch their way onto the site. From new Swapdoodle lessons and desktop wallpapers, to all other manner of trivial trinkets you wish were full game downloads, check out everything new in the link below.
Read more: New batch of My Nintendo rewards live in North America: Swapdoodle and more
That's all for today! For all your future Nintendo news, stay plugged in to Nintendo Wire.
Leave a Comment