Xenoblade Chronicles developer and Nintendo subsidiary Monolith Soft has garnered quite the fanbase in recent years, with its intricate yet absorbing JRPGs winning many players over.
The studio's next game, Xenoblade Chronicles 2, is set to hit the Nintendo Switch later this year, but a new job listing suggests the company is already prepping its next project. Its hiring page has updated with a new listing for a Game Planner, and the important qualities highlighted may give us a hint at what the next game will be.
For starters, Monolith Soft seeks an employee with knowledge of online games. While this may make it sound like they're working on an MMO at first glance, it's worth noting that Xenoblade Chronicles X had more than a few online elements. Four players could group up for certain missions, while the single player world was populated by other players' avatars which could temporarily join your party.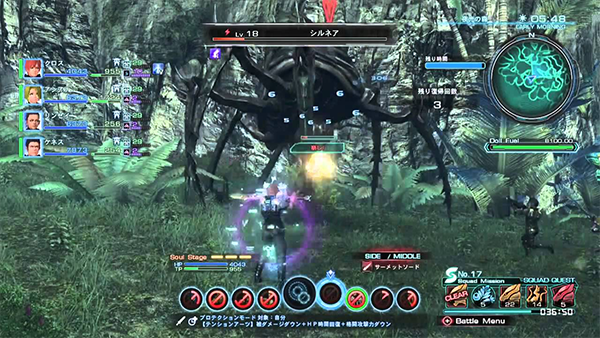 The team also wants the new hire to have "abundant knowledge" of trends and popular culture outside of Japan, as well as a rich understanding of fantasy works.
At the moment we can only speculate what the studio has planned. Could it be planning a game that merges the fantasy settings of Xenoblade Chronicles 1 and 2 with the online elements of X? We'll just have to wait and see.
Leave a Comment