Yup, that's right: Another new My Nintendo rewards update is here. If you still have a few coins that are on the edge of expiring this Monday, then fear not; there are some new digital goodies to choose from.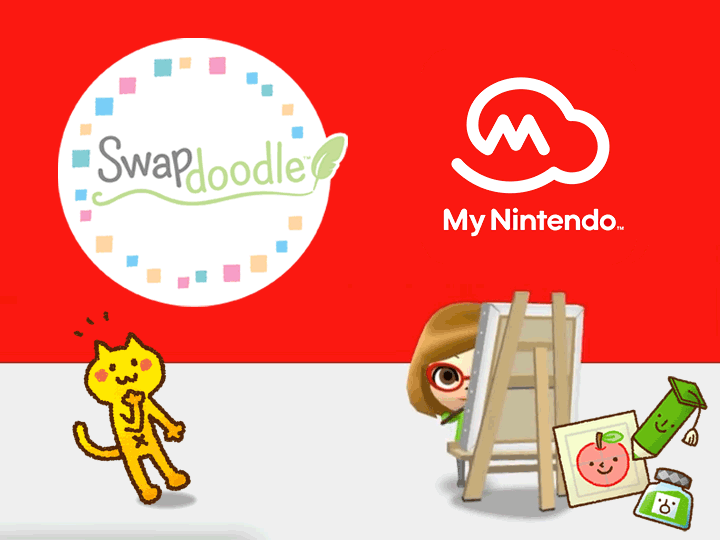 Nikki from Swapnote and Swapdoodle is the major focus of today's update. A 3DS theme featuring the cutie and all her animal friends can be downloaded in exchange for 20 Gold Points. The other five items are all Swapdoodle DLC related: Stationary Set A, Stationary Set B, Nikki's Simply Adorable Animals, Super Mario Basic Lessons and The Legend of Zelda: Wind Waker Lessons. The stationary sets cost 200 Platinum Points each, whereas the drawing lessons are 30 Gold Points each.
They might be a little bit late to the exploration party, but Winged and Rock Pikmin now have their own wallpapers, too! Priced as all the others wallpapers (50 Platinum Points), these guys can join your desktop and mobile devices.
Yes, it would be nice to see some Nintendo Switch rewards… but at least Nintendo is testing the waters with more DLC downloads for newer-ish titles.
Will you be picking up any Swapdoodle themed rewards?
Leave a Comment