Late yesterday we brought you news of a fresh Nendoroid announcement out of Wonder Festival 2017 – the Guardian from the Legend of Zelda: Breath of the Wild. It's not the only video game merchandise to come out of the event, however, so we've looked through WHL4U.jp and picked out some of the most tantalizing items.
As always, Pokémon is getting a lot of love. Trial Captain Lana will become a Nendoroid, while the female player character from Pokémon Sun & Moon is getting the full figma treatment.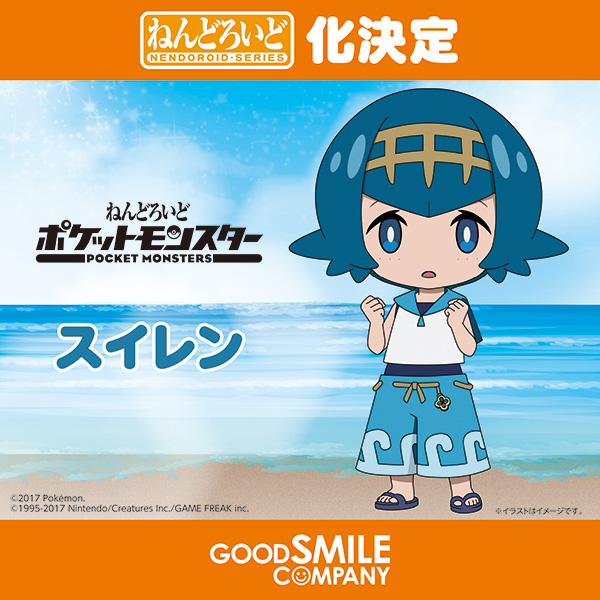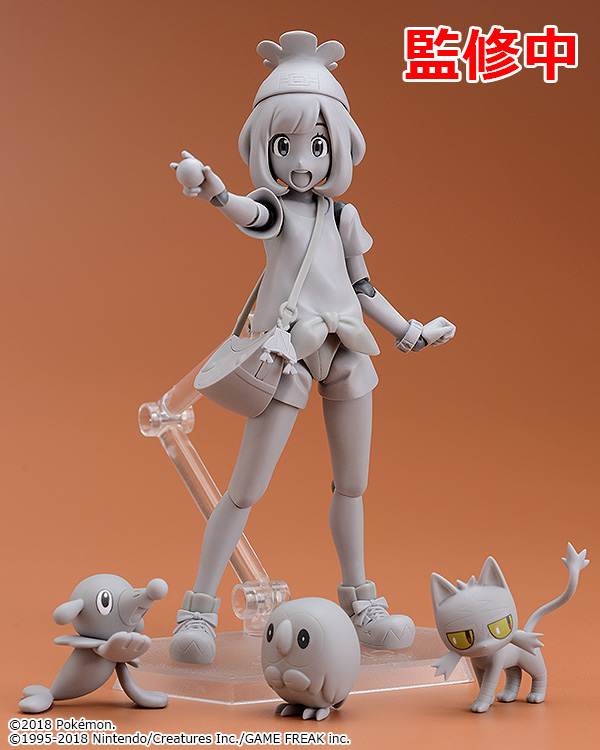 Kotobukiya is also hopping on the Pokémon money train with its own take on the same player character, as well as Lillie. The two female heroes from Generation V will also get some belated attention.
A new Fire Emblem Nendoroid was also announced; this time it's the healer Sakura from Fire Emblem Fates.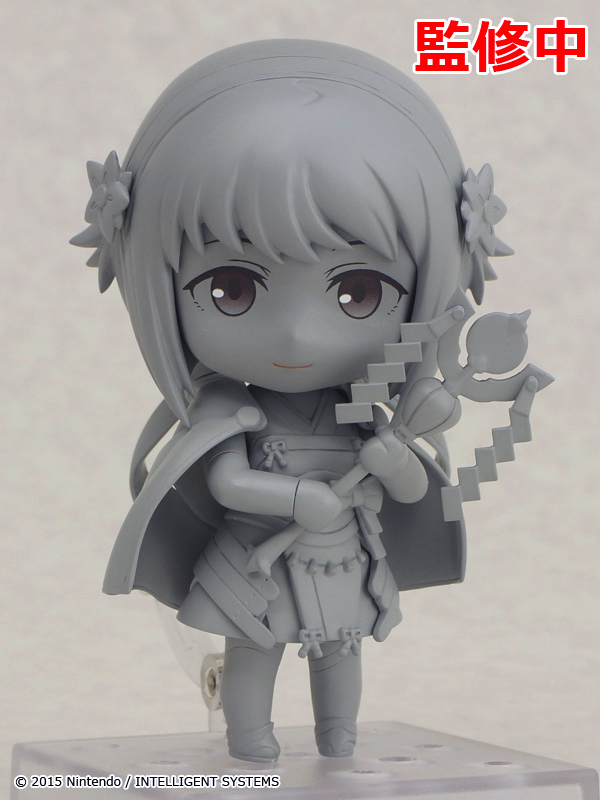 Finally we have Zero from the Mega Man X series and more than a few Fate characters, if you've been digging into Fate/Extella on your Switch lately.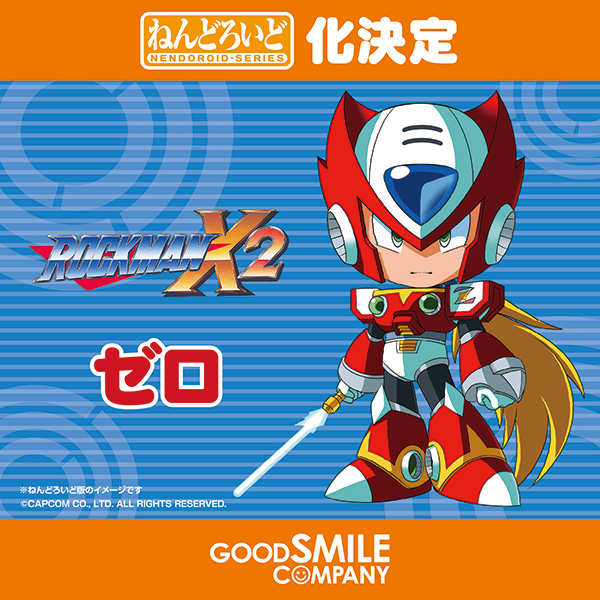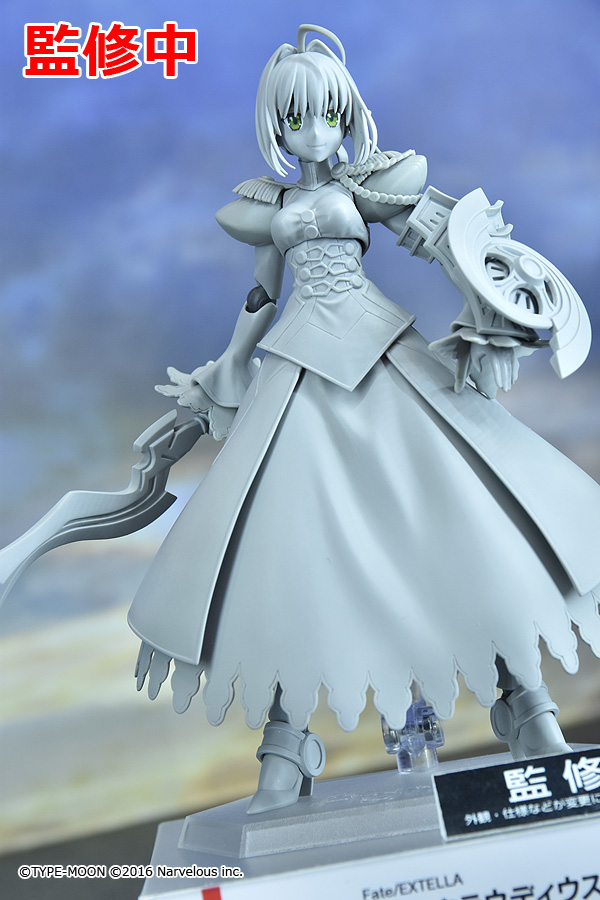 We'll bring more news on merchandise out of Japan as products are announced!
Leave a Comment