Welcome to the Nintendo Wiretap! Each day the team here at Nintendo Wire works tirelessly to bring you the best, most relevant late-breaking Nintendo news this side of the Mushroom Kingdom. To help make ingesting all these meaty stories easier than Kirby hopped up on Miracle Fruit, we've compiled a handy list of noteworthy announcements and general industry happenings regarding the Big N in the last 24 hours. Without further ado, here's a few things we've picked up over the wire for today:
FATE/EXTELLA REACHES FOR THE STARS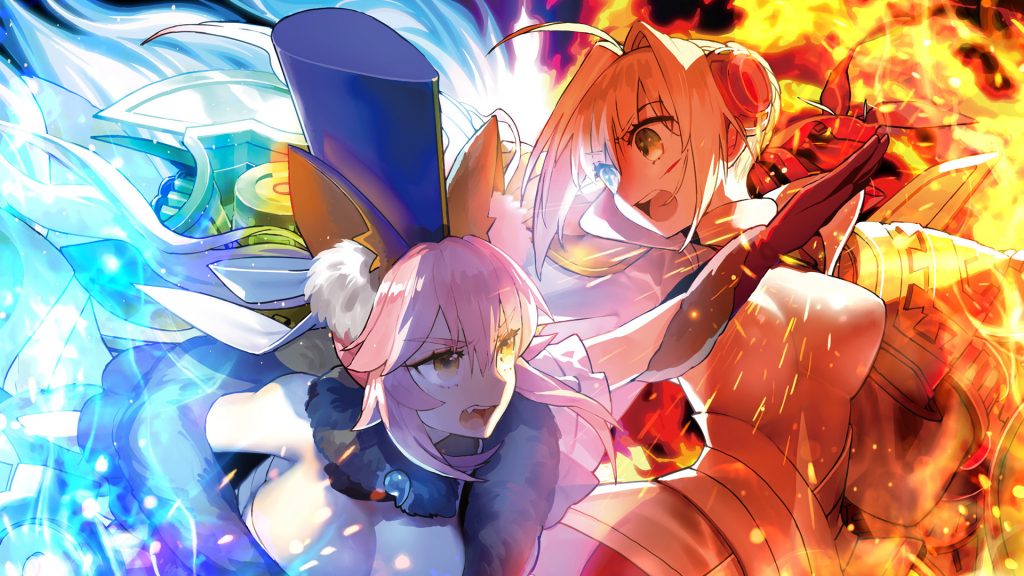 Tom Brown — anime aficionado and official Knight of the Round Table — fought in a fantastically futuristic war for the Holy Grail alongside reincarnations of famous figures throughout history this week. Find out whether or not this high-octane, strategic action title is one for the history books in his full review.
Read more: Review: Fate/Extella: The Umbral Star
MISSED THE SPLATFEST DEMO LAST WEEK? YOU MAYO-SWELL KETCHUP WITH THE NEXT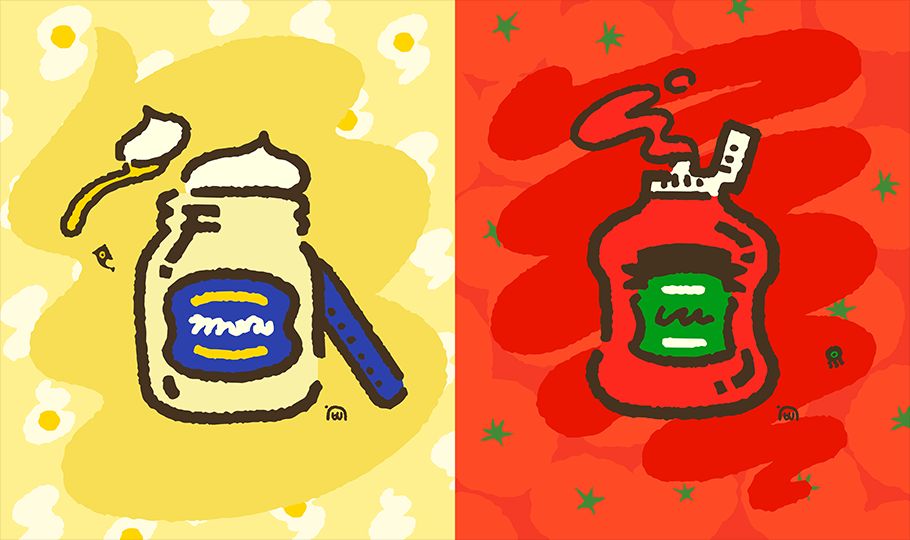 It's a battle of the condiments for Splatoon 2's first full game Splatfest, squirtin' on a Switch near you in early August. Check out the artwork for team Ketchup vs. Mayo below! Although the real question, if you ask me, is squeeze or glass bottle? Sure, squeeze is more convenient, though in my opinion glass keeps it far cooler and flavorful.
Read more: Splatoon 2's first official Splatfest is Mayo vs. Ketchup
NOW YOUR POKÉMON ARE PLAYING WITH POWER. MEGA POWER!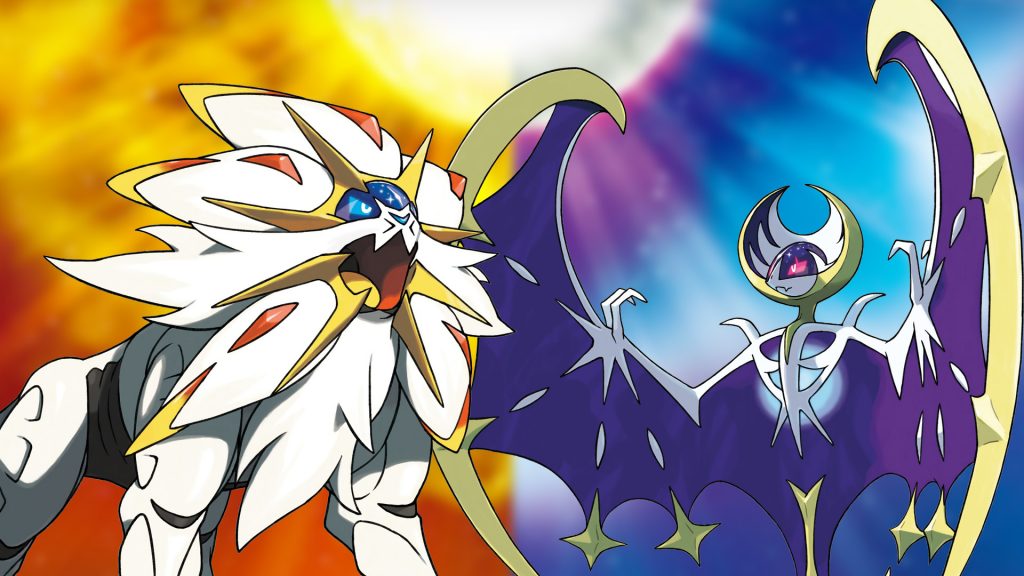 Another batch of Mega Stones have been unearthed for Sun & Moon players to collect, this time for Tyranitar, Abomasnow, Manectric and Aggron. Check out the link below for the full code and claim your mystery gift today. Or don't! I mean, you'll probably have to go through all the motions again once Ultra Sun & Moon hit this holiday season. Just sayin'.
Read more: New Mega Stone event for Pokémon Sun & Moon

That's all for today! For all your future Nintendo news, stay plugged in to Nintendo Wire.
Leave a Comment