Welcome to the Nintendo Wiretap! Each day the team here at Nintendo Wire works tirelessly to bring you the best, most relevant late-breaking Nintendo news this side of the Mushroom Kingdom. To help make ingesting all these meaty stories easier than Kirby hopped up on Miracle Fruit, we've compiled a handy list of noteworthy announcements and general industry happenings regarding the Big N in the last 24 hours. Without further ado, here's a few things we've picked up over the wire for today:
HOLD TIGHT: A TRADEMARK'S A-BREWIN'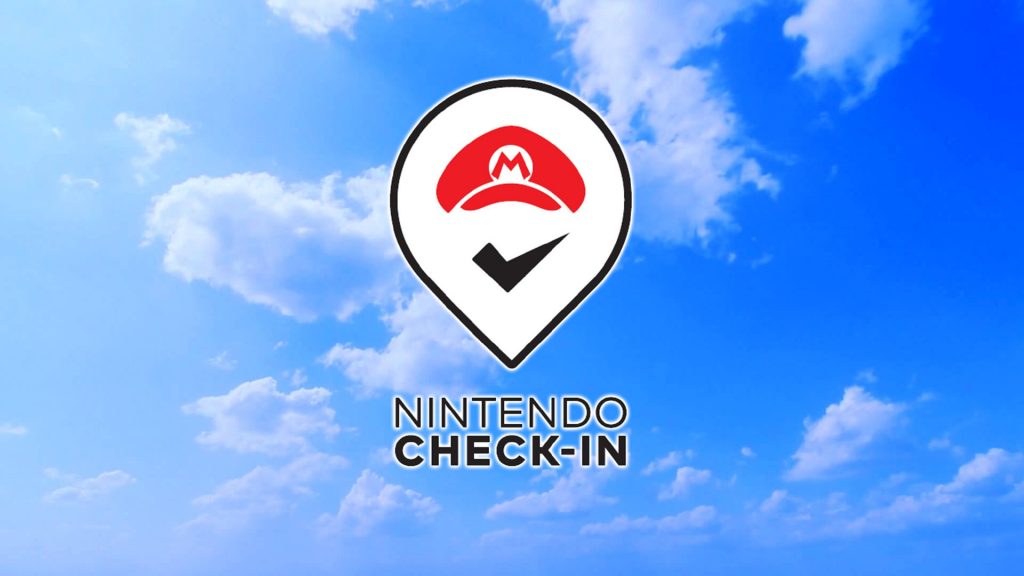 Nintendo's been breaking into new territory up the wazoo these days, and it appears the momentum is just as strong as ever with this tidbit. The Big N's expanded even further in the mobile market by creating a brand new trademark titled "Nintendo Check-In," which sports the iconic map icon mashed together with Mario's famous hat. One thing is for sure: our interest is peaked and we can't wait to get the the scoop whenever Nintendo dishes out the official word about the trademark.
Read more: "Nintendo Check-In" trademark emerges
THIS INK WILL BREAK YOUR WALLET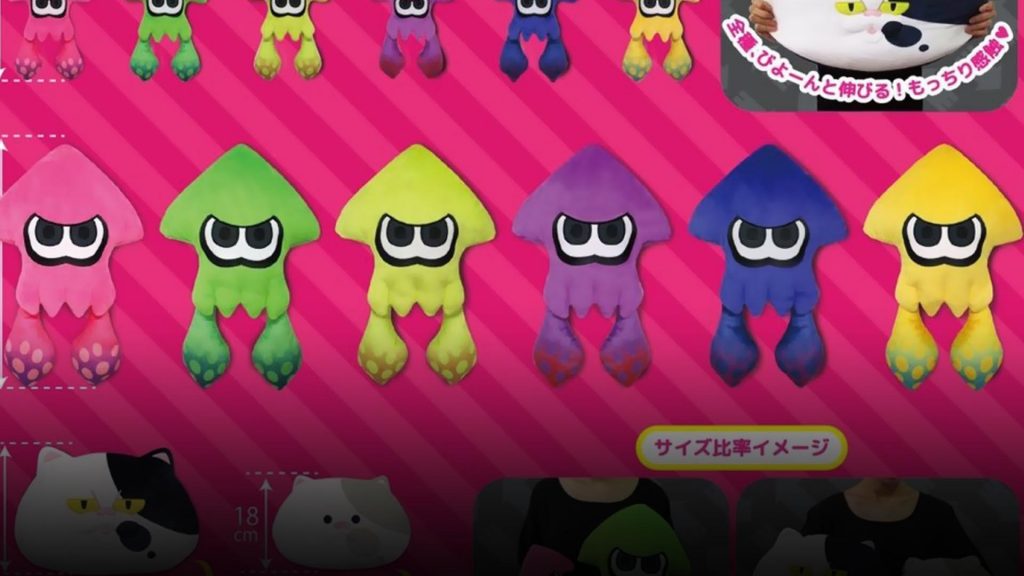 There's more inky goodness headed your way with Play-Asia's recent update! Splatoon 2's All Star Collection features a colorful new batch of plushes for all your buying and collecting needs. From large squids (available in six colors) to Judd and Li'l Judd, you'll be able to show your appreciation and adoration for the new title by sporting some of these lovable squishy squids at home or in the office.
Read more: Splatoon 2 plush All Star Collection available for pre-order on Play-Asia
GIMME DAT ART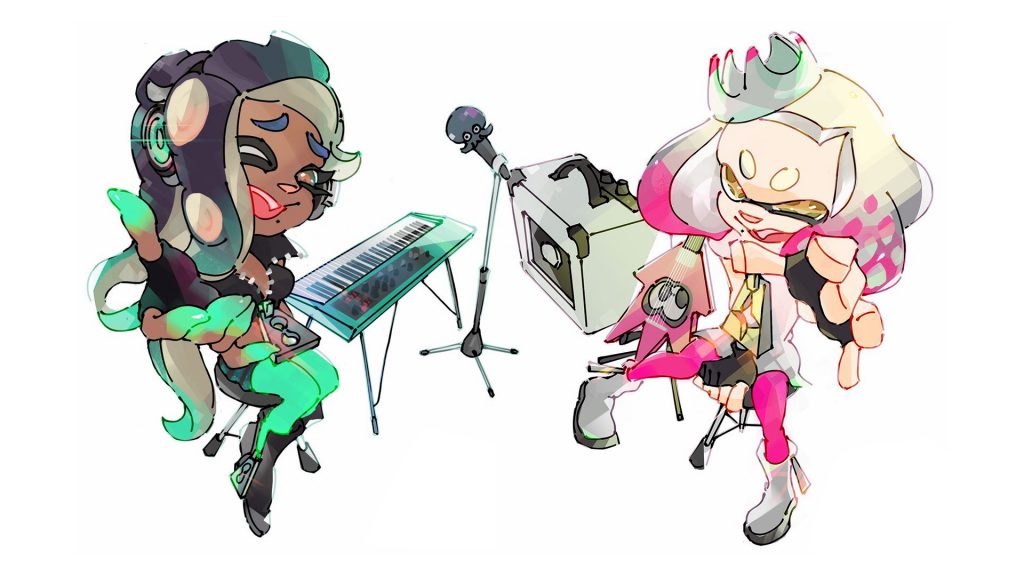 The ever-popular stars who make up the Off the Hook duo, Marina and Pearl, have won the hearts of thousands all over the world. Japan is celebrating Splatoon 2's release and its own Splatfest (which happens to be sporting the theme Pop and Rock instead of Ice Cream and Cake) by giving fans what they want: more character art! I don't know about you, but I can't get enough of Marina and Pearl, so this new art totally takes the cake for me.
Read more: New Pearl and Marina art released for first Japanese Splatfest
BAWK! BAWK! ODYSSEY, BAWK!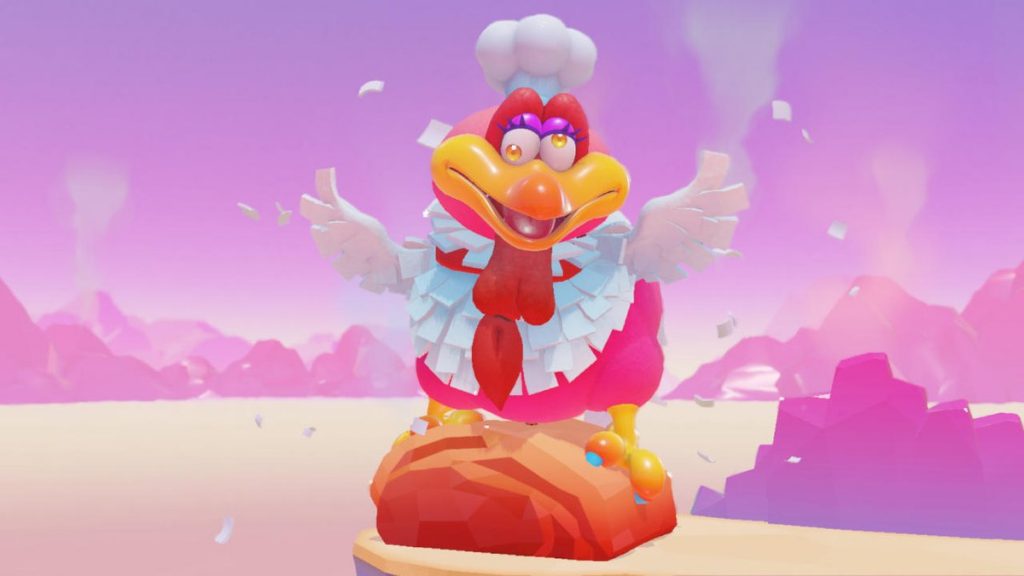 People of the internet, I would like to formally introduce you to Cook Bird. Yes, that's right: Cook Bird. This big guy was announced by Nintendo Japan on Twitter today, and the translation of the tweet only gives us that much insight about his name. As for other info on this poultry pal, all we know is that he's in charge of creating a stew for Bowser and Peach's upcoming nuptials. It looks like he's chock-full of personality, and I'm guessing I'm not alone when admitting that I'm itching to know more about Googly Eyes McGee.
Read more: Nintendo Japan introduces us to Cook Bird in Super Mario Odyssey
PREPARE FOR YOUR HEART TO MELT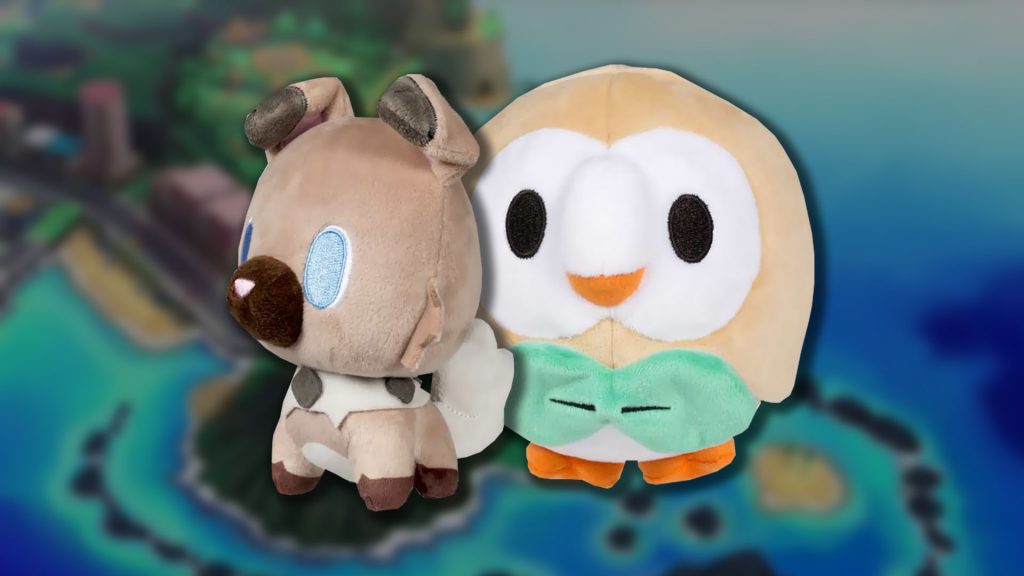 More Sun & Moon characters have hit the US Pokémon Center in the form of Pokémon Dolls. Rowlet, Litten, Popplio, Rockruff, Alolan Vulpix and Alolan Raichu are all stocked over on the website. If you've been waiting to get your hands on more of your favorite characters from the hit title, now's your chance! (I'm an enabler, what can I say?)
Read more: Pokémon Dolls make a splash this summer at the Pokémon Center
GET READY TO KAMEHAMEHA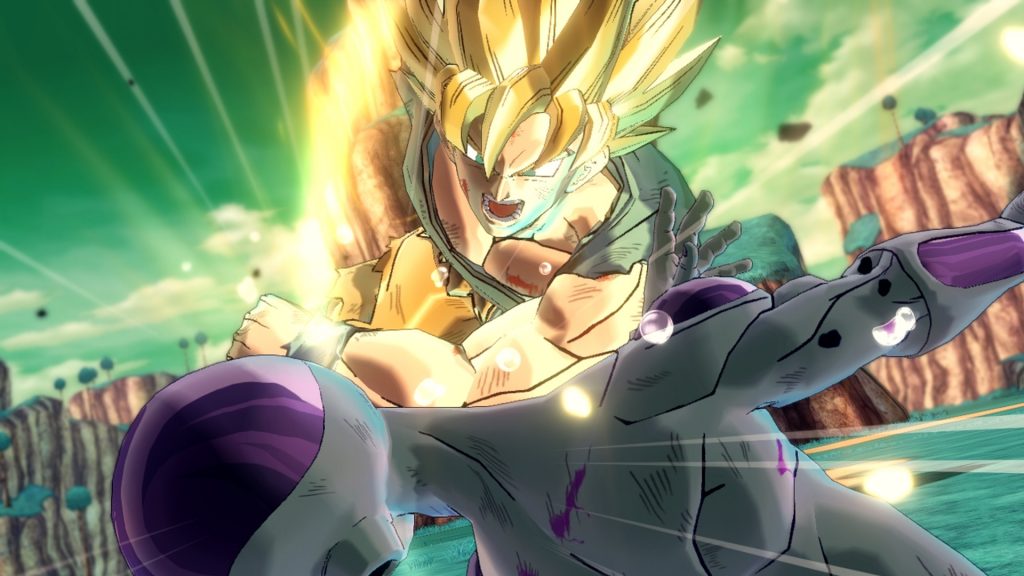 Via several social media sites, Bandai Namco has finally confirmed a release date for all you waiting on the edge of your seats for Dragon Ball Xenoverse 2's release date on the Nintendo Switch. It looks like September 22nd is the big day, so mark your calendars! The news doesn't stop there though, because info regarding the features that will be offered specifically on the Switch was also provided.
Read more: Dragon Ball Xenoverse 2 coming to the Switch on September 22nd
"GIVE ME A HELL YEAH!"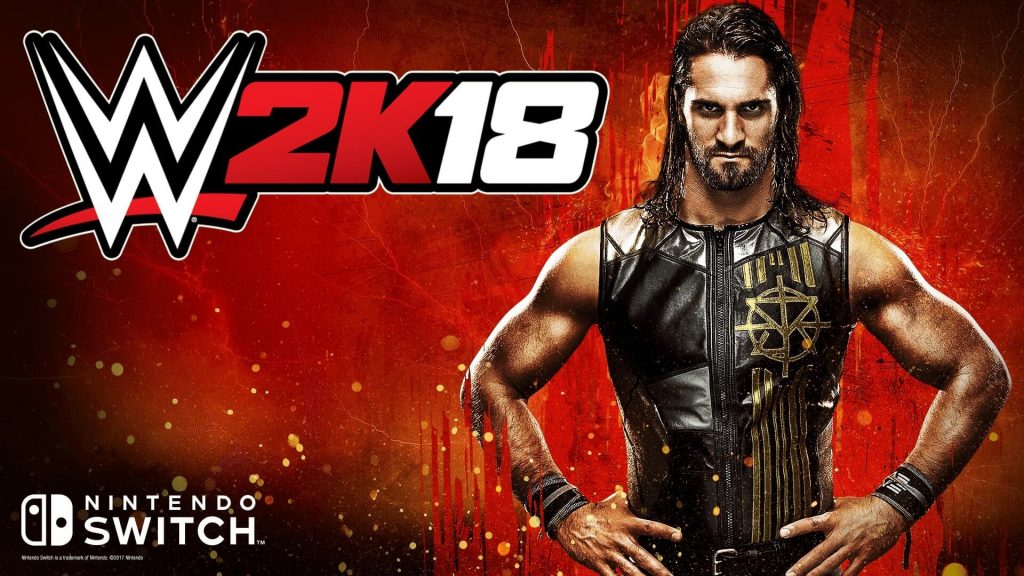 It looks like the absence of wrestling on Nintendo platforms is a thing of the past, for WWE 2K18 will be hitting the Switch this fall. Nintendo UK confirmed the game's release with a video starring the box art star, Seth Rollins. Watch it below!
Watch here: WWE 2K18 heading to the Nintendo Switch
THIS UPDATE'S A SLAM DUNK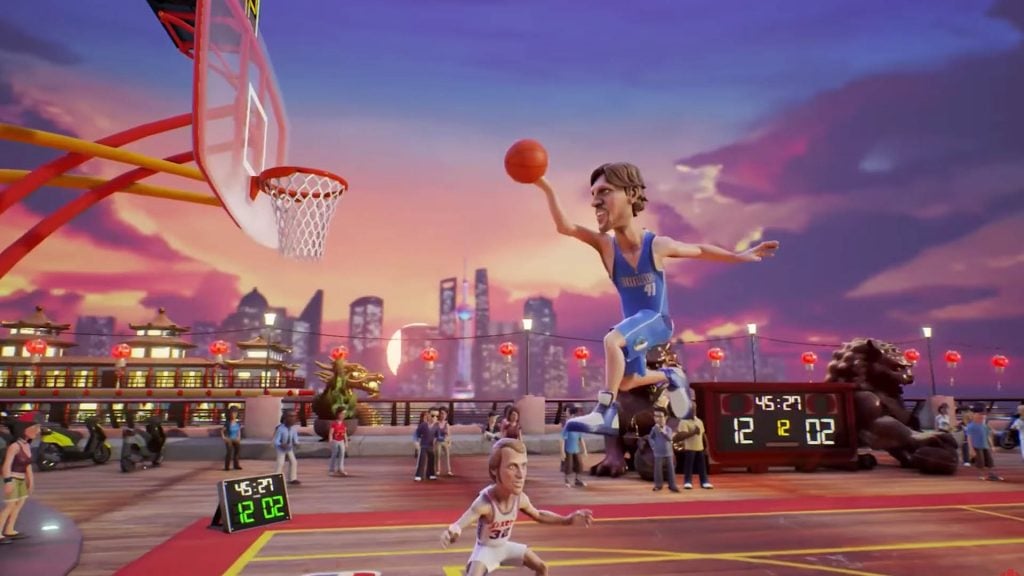 NBA Playgrounds received an update in Europe today, and we can only hope that it'll make its way over the pond to North American consoles. While several improvements were made in the game, the most notable bit of news regards the addition of online play. Compete with friends and enemies in ranked matches and more with this update! Read the full announcement Nintendo provided below.
Read more: NBA Playgrounds 1.1.3 update live in European eShop

That's all for today! For all your future Nintendo news, stay plugged in to Nintendo Wire.
Leave a Comment