In a couple of days, Switch owners in North America and Europe will be battling it out in the free Splatoon 2 Splatfest demo to determine the best sugary treat – Ice Cream or Cake? Over in Japan, however, the subject is different, with Nintendo's home country determining the winner between Pop and Rock.
To get fans hyped up, and continue a tradition from the Wii U days, the Japanese Splatoon 2 Twitter account has released two new images featuring Splatoon 2's hosts, Pearl and Marina. Check them out: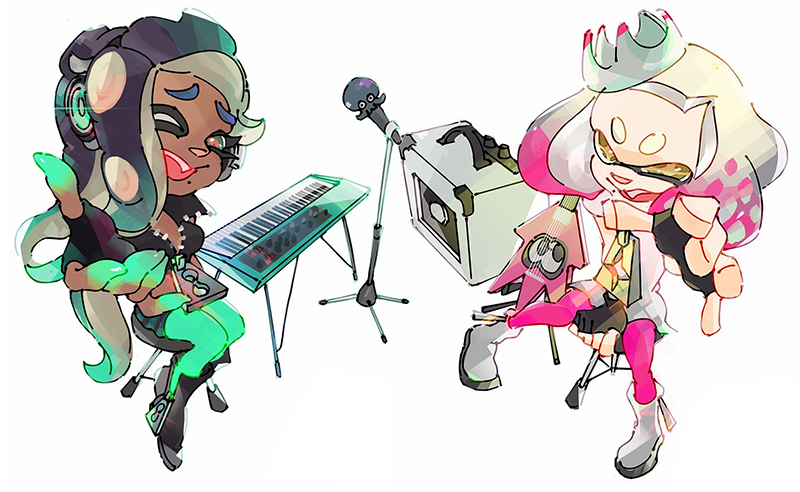 We'll be sure to report on the winners of both Splatfests once they're unveiled!
Leave a Comment