Welcome to the Nintendo Wiretap! Each day the team here at Nintendo Wire works tirelessly to bring you the best, most relevant late-breaking Nintendo news this side of the Mushroom Kingdom. To help make ingesting all these meaty stories easier than Kirby hopped up on Miracle Fruit, we've compiled a handy list of noteworthy announcements and general industry happenings regarding the Big N in the last 24 hours. Without further ado, here's a few things we've picked up over the wire for today:
MAKE WAY FOR BELLY DANCING AND SHOVELRY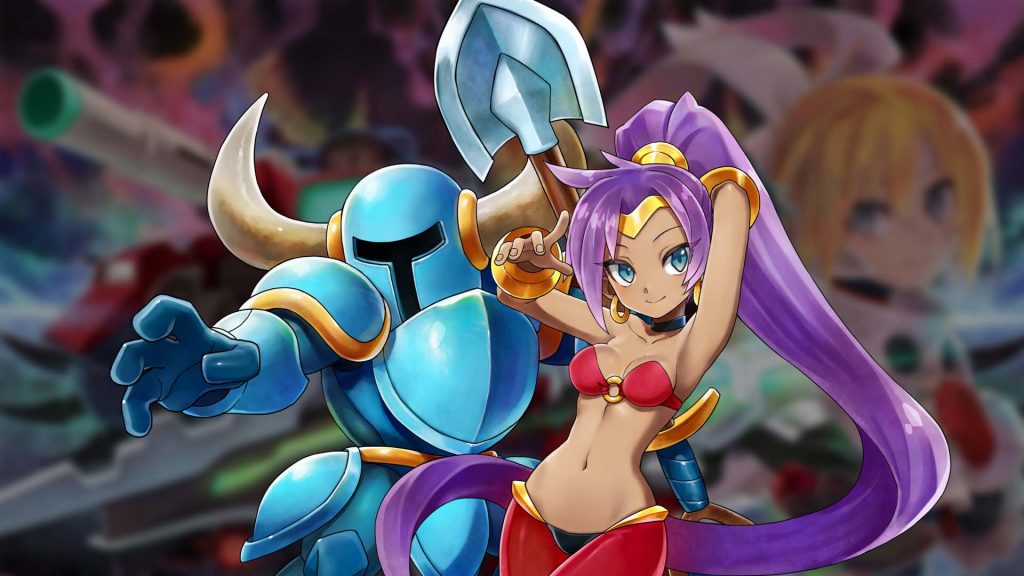 Fans of beloved series Shovel Knight and Shantae, lend me your ears! The half-genie hero herself and our favorite burrower are headed straight to Blaster Master Zero on the Switch and 3DS, with many of their notable features in tow. You can expect to see a lot of hair whipping and several armor options with these two Extra Characters set for their DLC releases in the eShop. Learn all the deets (that we're totally diggin') for each character below!
Read more: Shantae and Shovel Knight next up for Blaster Master Zero DLC characters
AMAZON UK FIGHTS THE GOOD FIGHT AGAINST SNES CLASSIC EDITION SCALPING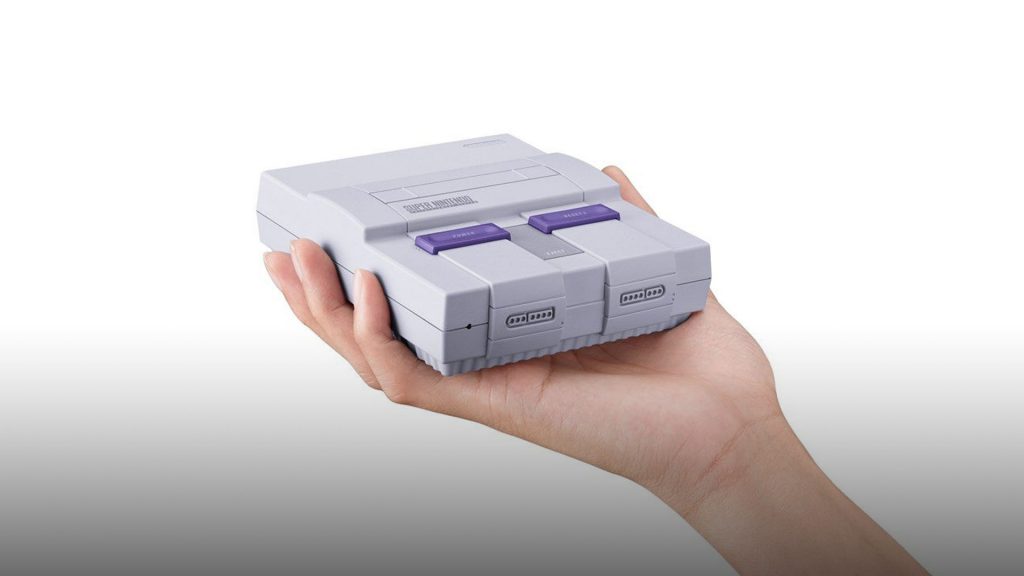 Cancellation emails started to pour in last night for anyone fortunate enough to pre-order the SNES Classic Mini from Amazon UK. It looks like limits are being imposed on how many units per account can be purchased — a godsend for consumers worried about scalpers running rampant as they did with the NES Edition last year.
Read more: SNES Classic Edition limit imposed at Amazon UK
A NEW PRINCESS IS IN TOWN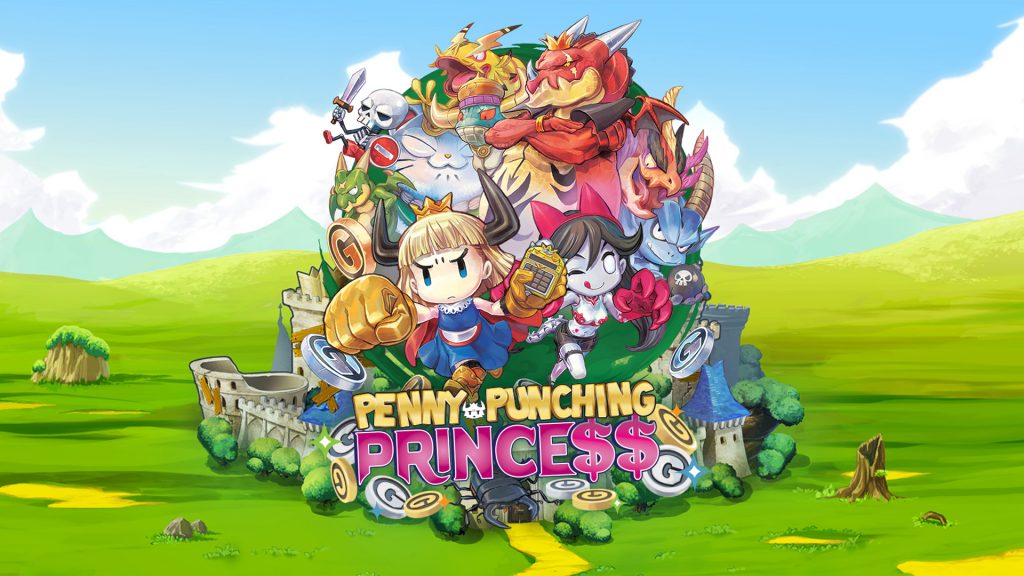 If you're itching for a money-centric game, we've got good news for you. You'll be able to get your hands on all those dolla dolla bills by bribing enemies making trigger traps in Penny Punching Princess on the Switch in 2018. Get a closeup look at this title by watching the trailer provided below.
Read more: Fight with the power of capitalism in Penny Punching Princess on Switch
MIITOPIA AND HEY! PIKMIN SCURRY FORTH WITH FULL WEBSITES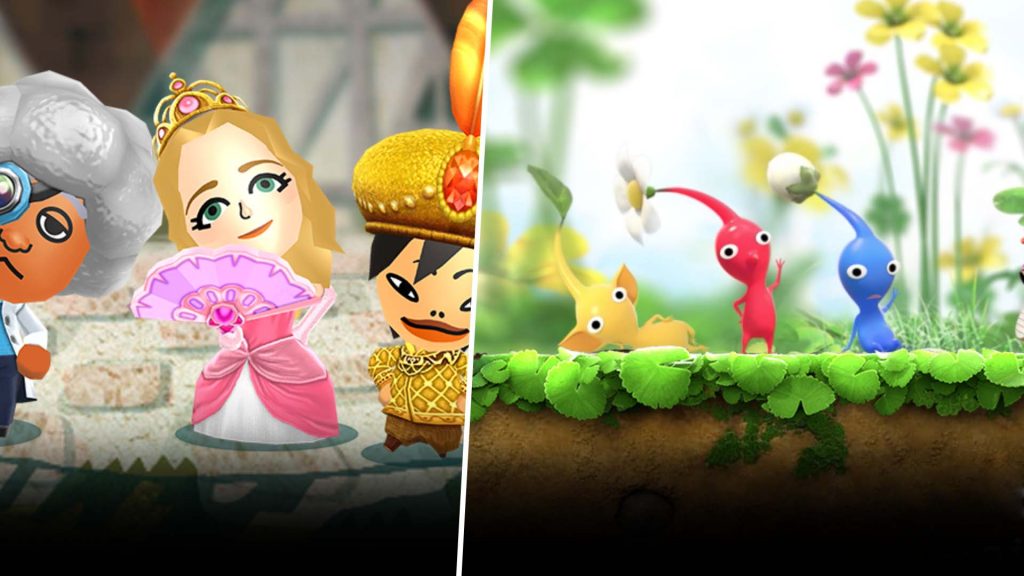 The full sites for both Miitopia and Hey! Pikmin are officially live for your perusal! Check both of 'em out below and be sure to boot up your Mii Makers in anticipation for both of the releases later this month.
Read more: Miitopia and Hey! Pikmin full sites are now open
GET READY FOR A TRIPPY ADVENTURE WITH THIS RPG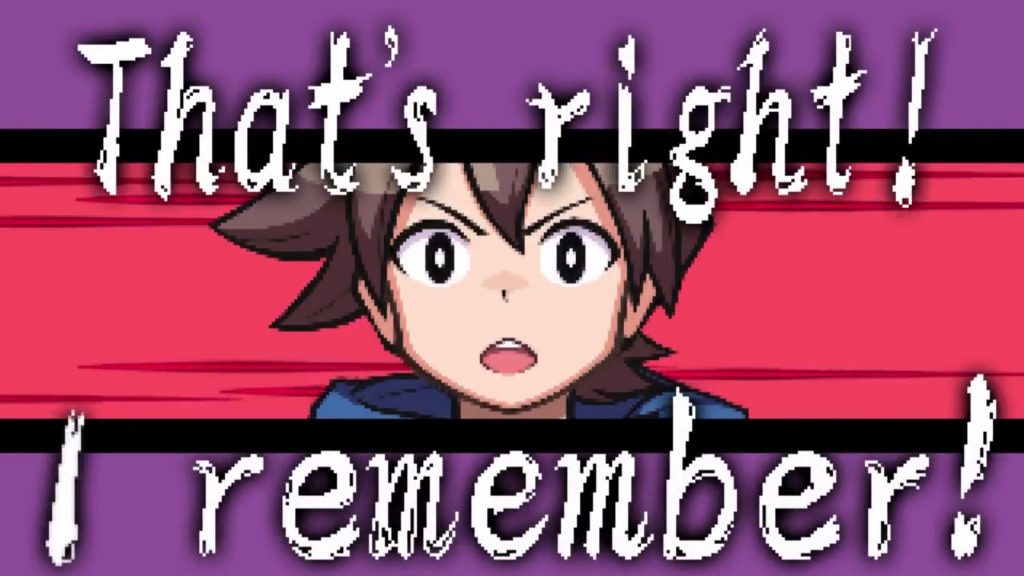 Enter a totally unique experience with a newly announced flashback RPG titled The Longest Five Minutes. The formula is reversed in this role-playing game and you, the player, begin your journey at the very end with the final encounter — and the rest of the game the is totally shaped by you. This retro-esque styled title should be promising and you can look forward to its release in 2018.
Read more: Flashback RPG The Longest Five Minutes announced for Switch
FLIP WARS HIP DROPS ONTO EUROPE SWITCH CONSOLES THIS THURSDAY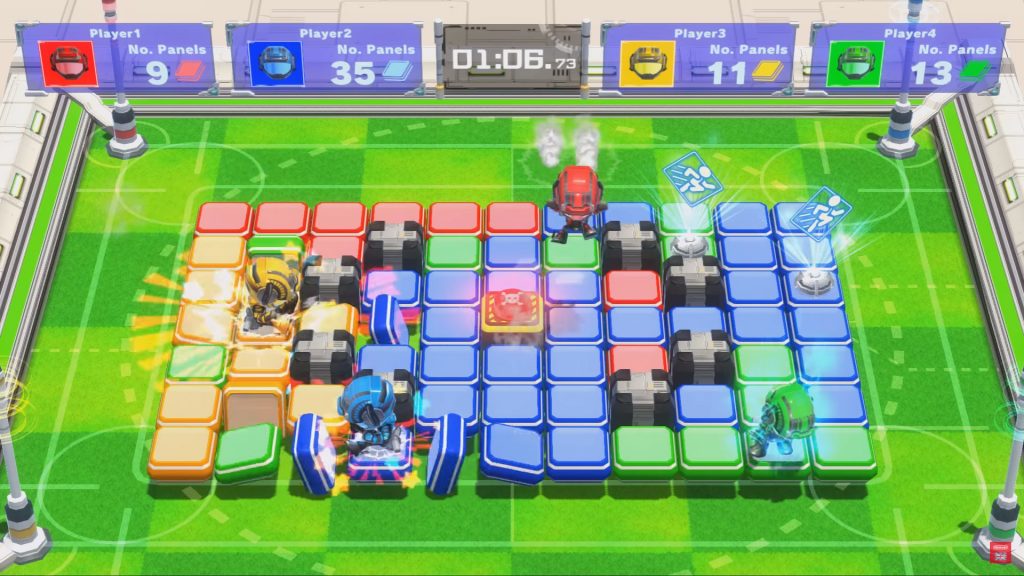 Fast and frantic tile-swapping party game Flip Wars is ground-pounding onto Switch this Thursday, at least in Europe. It's probably safe to assume a North American release is just around the corner.
Read more: Flip Wars launching in Europe this Thursday
KIRBY'S BLOWOUT BLAST TO MAKE STAR-STUDDED OF ITS FULL AMIIBO LINE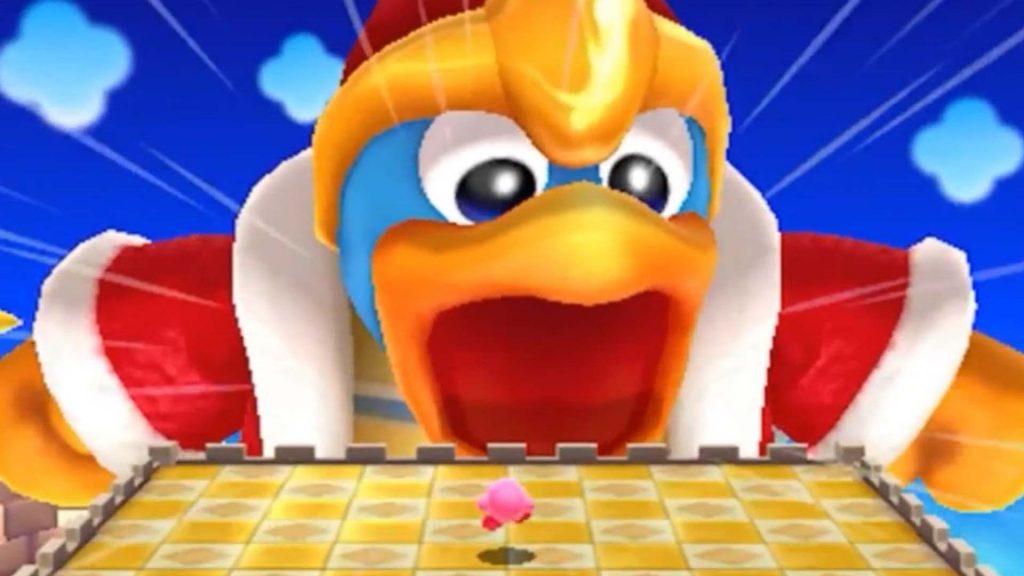 A small trailer on the Japanese Nintendo YouTube page revealed that the Kirby series amiibo, as well as their Smash Bros. versions, will unlock some extras in the pink puffball's upcoming Blowout Blast. Planet Pop Star pal Ricky Berg runs you through the details.
Read more: Amiibo support shown for Kirby's Blowout Blast

That's all for today! For all your future Nintendo news, stay plugged in to Nintendo Wire.
Leave a Comment