Welcome to the Nintendo Wiretap: Weekend Edition! Each day the team here at Nintendo Wire works tirelessly to bring you the best, most relevant late-breaking Nintendo news this side of the Mushroom Kingdom. To help make ingesting all these meaty stories easier than Kirby hopped up on Miracle Fruit, we've compiled a handy list of noteworthy announcements and general industry happenings regarding the Big N in the last 48 hours. Without further ado, here's a few things we've picked up over the wire this weekend:
STEP INTO THE RING WITH ARMS CHARACTER MAX BRASS LATER THIS MONTH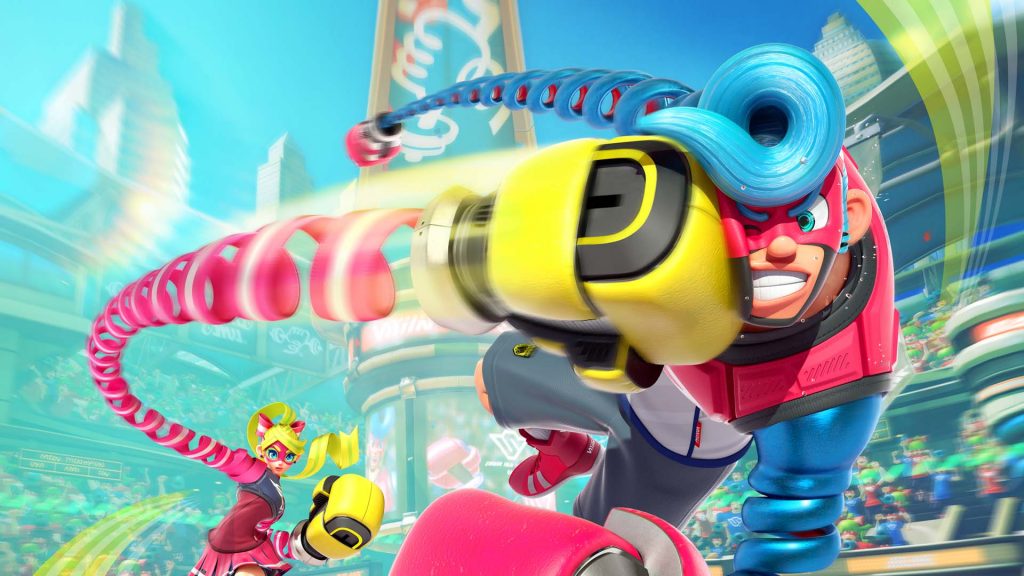 The spring loaded brawler's first DLC character Max Brass is cruisin' for a bruisin' in just a few weeks. To get you appropriately hyped for the occasion, Nintendo of Japan's YouTube account posted a video showcasing Max Brass in all his pec flexing glory.
Watch here: ARMS Fighter Max Brass gets an introduction video
HIT UP THE GYM THIS WEEK WITH POKÉMON GO RAID BATTLES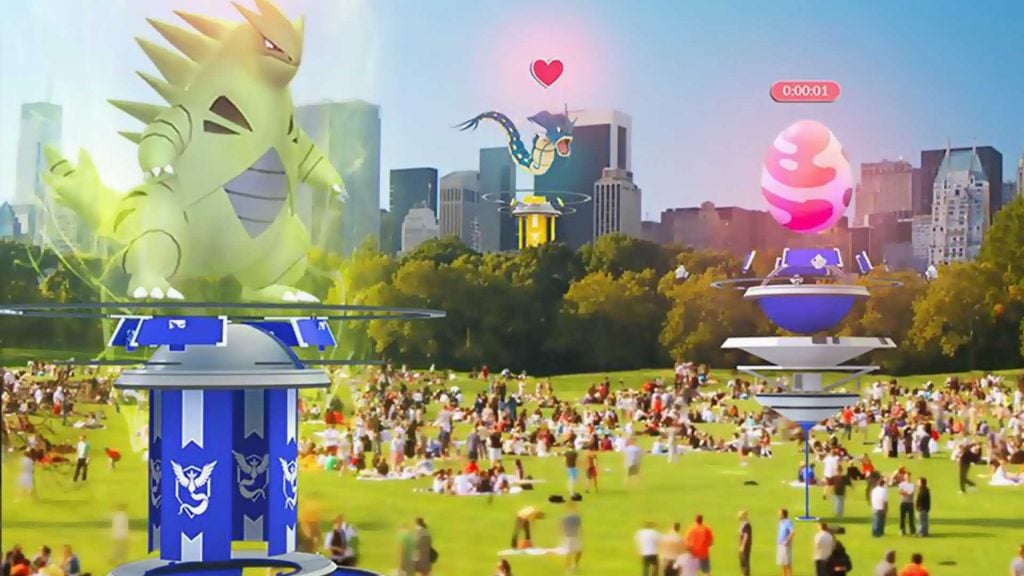 Trainers as low as level 5 can now take on Pokémon GO raid battles. So what are you waiting for? Get out there and catch yourself a Charizard!
Read more: Pokémon GO Raid Battles now available for level 5 players and up
BEAT THE HEAT WITH NEW MY NINTENDO REWARDS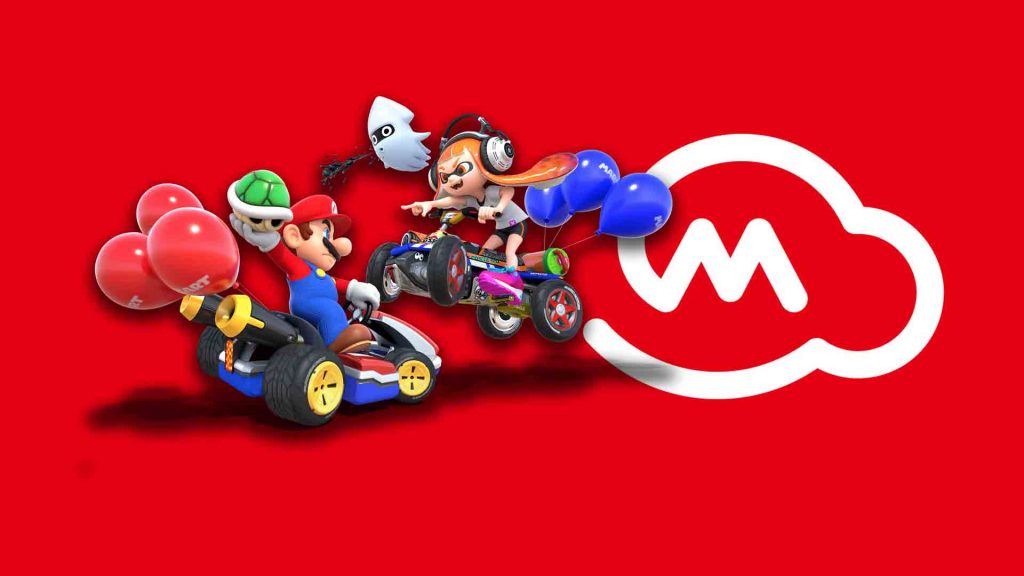 It's that slap-happy time of the month again when Nintendo adds another batch of new rewards for My Nintendo members. Switch rewards still haven't made the cut, though a slew of discounts on fantastic 3DS and Wii U games should help soften the blow.
Read more: My Nintendo July rewards available
ARMS JAPAN GRAND PRIX 2017 SWINGING INTO ACTION THIS FALL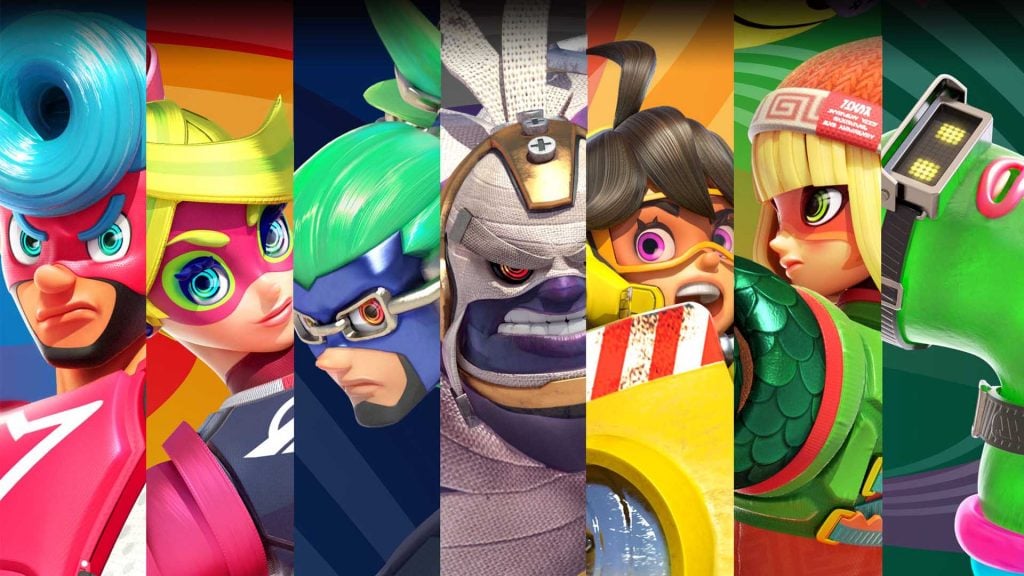 Prepare to bust out your Joy-Cons and head to the training room — the official ARMS Twitter announced the ARMS Japan Grand Prix 2017, taking place sometime this fall. Details about the clobberin' competition are admittedly scarce at the moment, though we do at least know the four different cities hosting qualifier bouts.
Read more: ARMS Japan Grand Prix 2017 announced for this fall
JAKE HUNTER DETECTIVE STORY: GHOST OF THE DUSK SLEUTHS TOWARDS A WESTERN LOCALIZATION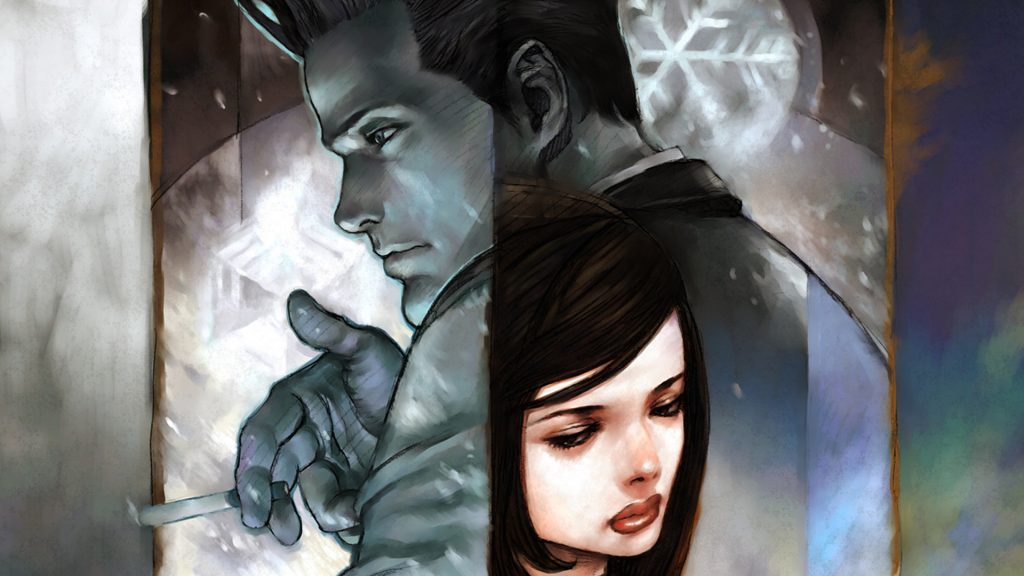 Courtesy of an Anime Expo 2017 panel, Aksys Games confirmed it will be bringing the latest entry in the long-running Jake Hunter Detective Story franchise to North American 3DS systems in 2018. Break in your gumshoes with the full off-screen teaser trailer below.
Watch here: Jake Hunter Detective Story: Ghost of the Dusk heading to North America in 2018

That's all for today! For all your future Nintendo news, stay plugged in to Nintendo Wire.
Leave a Comment